We work with visionary brands of all sizes
Trusted with projects by clients from various countries and verticals
Our Journey
Established in 2004 as a creative agency & transformed to be a full time digital agency
loader
2009
Above the line
Below the line
Video Production
Passion For Digital Led Us Here
Consistently growing Nationally & Internationally
Red Berries is a truly modern digital agency. Formed by professionals who have more than a decade of experience in digital arena, Red Berries is one of the most dynamic agencies in UAE who can cater to all aspects of digital marketing and communication.
Lets Create your Digital Story
Looking for a digital transformation? Start here.
Trust us to build your brand like it's our own!
A Snapshot of the Digital Landscape
MILLION Google searches every day
MILLION Monthly active users on Facebook
MILLION Monthly active users on Instagram
MILLION Monthly visits on YouTube
OUR WEBSITE
DEVELOPMENT
PORTFOLIO
All that keeps our brands happy and buzzing.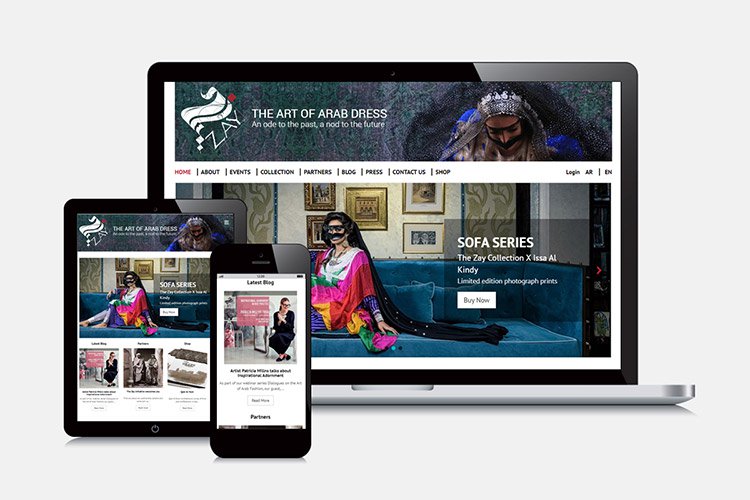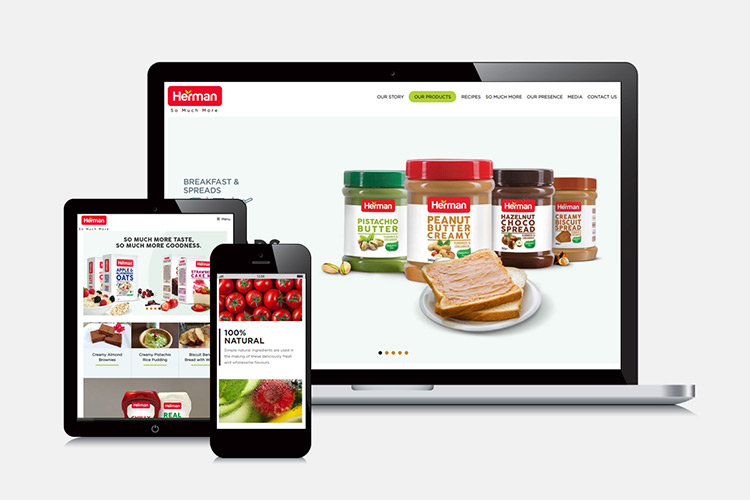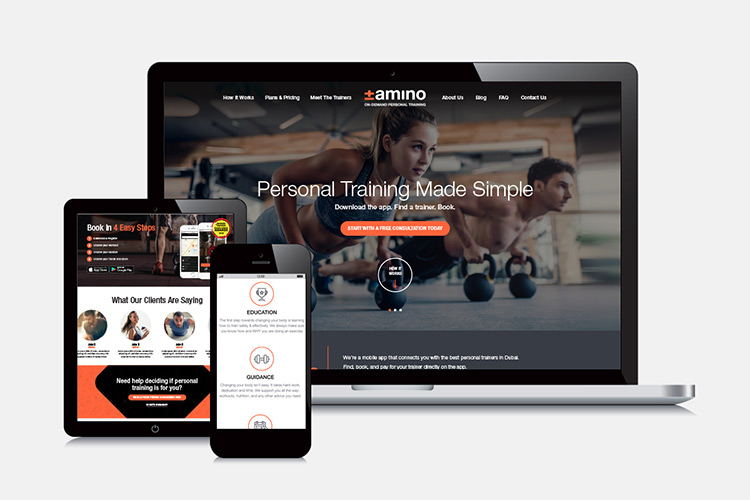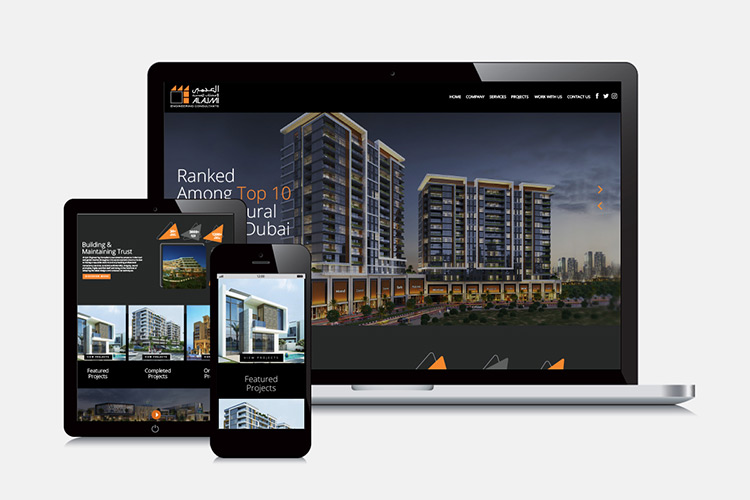 ROI-DRIVEN
All about the gains
AUTOMATION
Reporting in real time
GRANULARITY
It's all in the details
CUSTOMISED APPROACH
Tailored to your needs
RECENT BLOG
It will be challenging for your company to stay up with the new competition if you do not take steps ...

A call to action, often known as a CTA, is a suggestion that urges the reader to do something. It ...

You want your website to stand out in the contemporary environment, where websites have become an integral aspect of any ...
Digital Marketing Dubai - Frequently Asked Questions
Email us, we are sociable!
All queries are answered within 10 hours during work days and within 16 hours during holidays.