Your Graphic Designing Agency in Dubai, UAE
We at Red Berries understand your requirements before taking over the project. We analyze the industry your business is into and align our goals with your long-term vision. From web designing to printing, we've got it all covered for your business needs. We offer unique products combined with a minimalistic approach. We have a crystal clear goal, to deliver desired results, effectively. We achieve this without compromising on the quality of our work. We always strive to exceed your expectations. We help your business grow by gaining positive results through our designing solutions.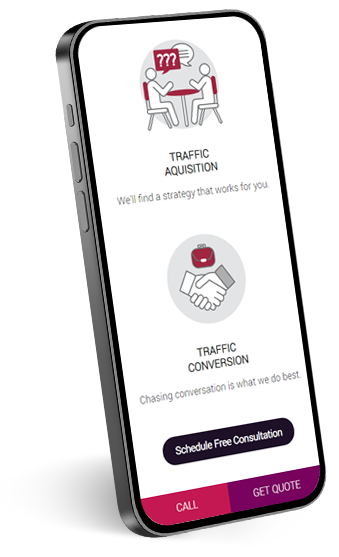 Designing Solutions for Your Business Needs
Our designs are quite appealing and persuasive. This leads to an increase in leads as they are result-driven designs which compel customers to take action. We have the experience to understand what is it that customer really wants. Position of the text, logo, colors, all of it is considered while creating a design. We provide aesthetic design solutions based on your needs. We've worked many businesses in the past and have understood what is it that drives your customers to take action. More aesthetic the designs are, more engagement it will receive from customers and in turn, grow your business.
Providing Customized Design Concepts
We provide you with tailor-made solutions for your branding and digital solutions. We understand that your business is unique and so are our solutions. We have worked with many different businesses of all sizes. This experience has led us to a comprehensive understanding of many industries across the region. We have combined the insights from various different verticals of business to provide you the best designing solution. We have a dedicated team which is available at your service for any designing support you may require. We maintain your branding throughout for all the digital and traditional marketing requirements you may have.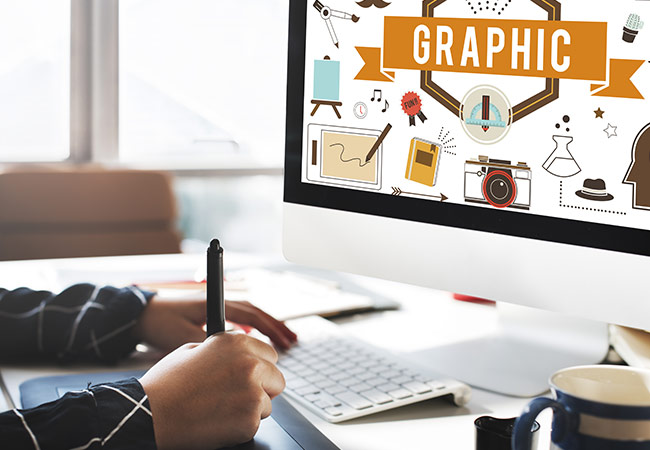 Accordingly, we present you with the best-suited solution for your brand. We do not suggest any solution which will not benefit you in the long run. We work closely with you to understand your requirements and deliver quality service to exceed your expectations. Passion is a key driver for success over the years for us. Our team works with a keen interest to grow your business and provide you with all the support you may require from our end.
We at Red Berries have the expertise and the experience to cater to all your needs. Our team provides creative and result-driven solutions by having multiple brainstorming sessions. We have expert logo designers who provide you with designs that will position your brand in a unique way. These logos are designed by aligning them to your long-term vision. They reflect your brand identity, your culture, and ethical values. We take the minimalistic approach towards logo designs to communicate your brand with its customers in a simple way. We deliver creative solutions which you desire for.
Lets Get Started your project
Fill the form and give us more information about your needs and wishes.
REQUEST QUOTE