"There's no clutter on LinkedIn – members are there to do business".
Any PPC program can target using keywords, interests, gender, age, or location, but LinkedIn provides an edge, as it helps to truly identify the core audience by delving deeper and targeting by company, job title, job function and groups. Moreover, it further allows you to specifically target the type of audience you need with your messages. These features have never been seen before in the pay-per-click industry, let alone the B2B sector.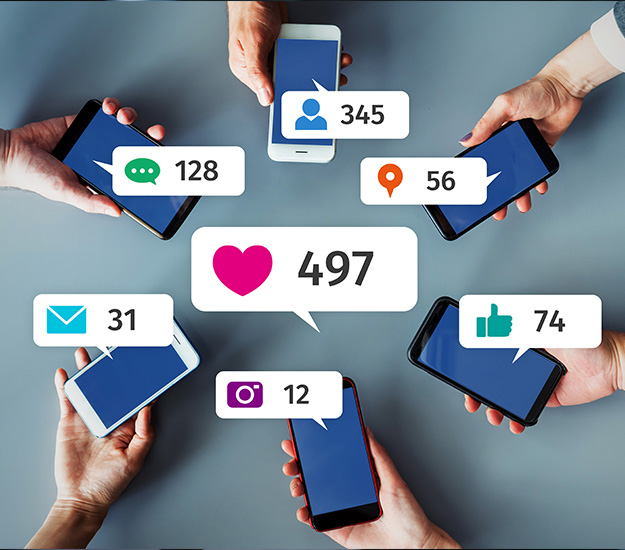 Please know that RedBerries is the company to contact if you need the services of an advertising firm with expertise in social ads and pay-per-click marketing via LinkedIn. Being an industry leader, we specialize in paid search, paid social, and other forms of digital marketing.
If you're looking for B2B leads, RedBerries can help you get them from LinkedIn adverts. Our PPC management strategies make tracking campaigns easier for clients. Similarly, our company is ahead of the curve in this regard because most of its competitors don't provide clients the same kinds of resources.
Paid promotion on LinkedIn shouldn't be hard to do or prohibitively expensive.
Most LinkedIn advertisements are dull, muddled, and untargeted, which results in low click-through rates and expensive expenses. For this reason, most B2B organisations waste resources on ineffective marketing strategies that prevent them from scaling.
After running thousands of campaigns, our agency has figured out how to get real results from LinkedIn ads. Our team of skilled marketers will handle your campaigns doing everything from targeting, design, text, lead magnets and bidding to maximise your results.
Redberries Digital Marketing agency provides the following services with regards to advertising on LinkedIn:
Creating campaigns for Sponsored Updates, where company updates can be promoted through ad campaigns.
Using individual accounts of the employees in a business or company to sponsor company updates through individual ad campaigns.
Creating Business Ads accounts dedicated for the purpose of sponsoring updates for a particular business or brand through various ad campaigns.
Monitoring both CPC as well as CPM for the ad campaigns which are run on the platform.
Connecting with members on LinkedIn who may have liked, shared, or commented on the status of the company, brand, or blog, and approaching them for promoting company updates through sponsored ads which benefit them as well.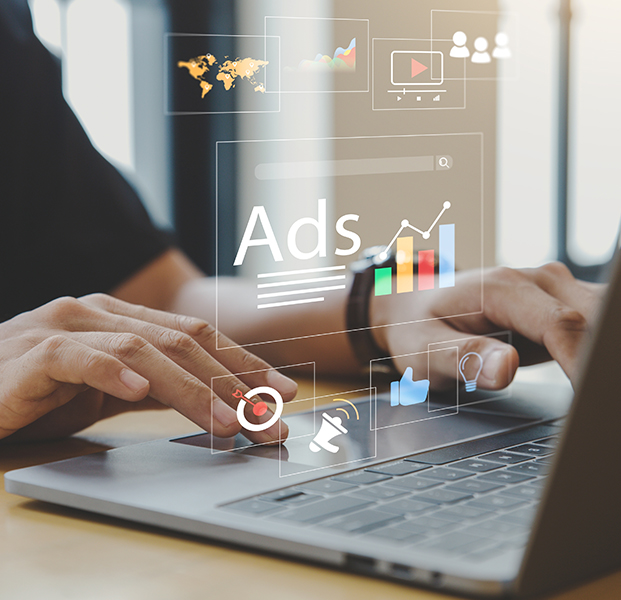 Lets Get Started your project
To avail our LinkedIn Advertising services in Dubai, get in touch with us.
REQUEST QUOTE