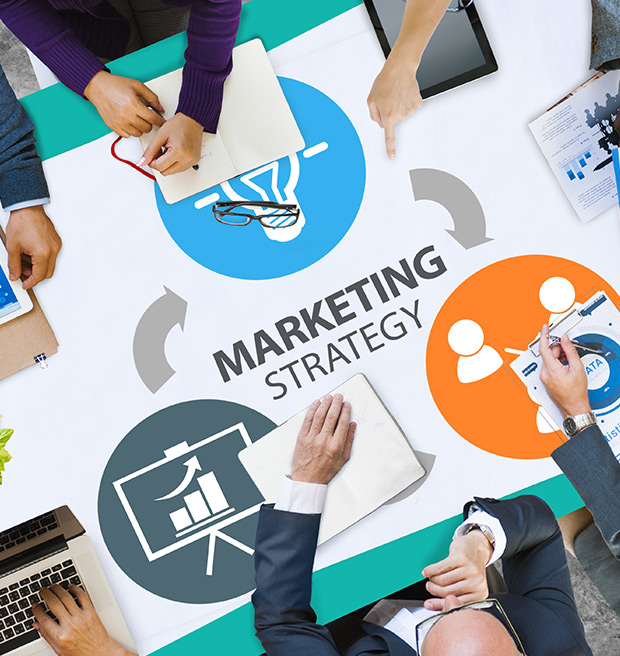 We develop and implement digital marketing strategy purely based on analyzing the data which includes all the possible communication mediums aligned with your business goals. We are able to achieve so as we have years of industry experience and follow nothing but the best industry practices in the region. From auditing your current digital strategy to dynamic retargeting, we take care of all your digital marketing needs. This makes it easy for your company to work with us as all the services are provided under one roof and all the data gathered can be easily extracted if it's all in one place. As we provide all the digital marketing services available out there, for creating and expanding your company's digital strategy all over the UAE and abroad, we implement strategies that do not only give a competitive edge to your business but also ensure it's in line with your company's long term vision and goals.
Internet is evolving fast. Faster than you think. Digital marketing companies in Dubai are well aware of this fact and are all set to deliver excellence on the web front in every way possible. These digital agencies are reaching out to clients in a better and faster way. Web and Social Media are the new socializing arenas in the world. Dynamic SEO Dubai markets are also not untouched by the realistic fact of online marketing and are all set to deliver excellently engaging online media strategies. The first thing we do to build a digital marketing strategy is we research your company, its intended target audience, and its different industry competitors (online and offline). This helps us to understand the current situation of the company and what opportunities lie ahead for your business. We help you increase your business revenues and ensure to reach your company objectives with the digital marketing strategy developed and implemented by us. We work closely with your team to receive a better understanding of your company's requirements and work on them to get the maximum ROI out of it.
Do you own a digital strategy?
Are you utilizing the web and social media platforms without a set plan or approach? All these questions might be confusing you if you are a newbie of online marketing. But if you are not a novice and know what goes
the answer to this is yes, then you are losing out on the bountiful benefits of internet. Using digital marketing is a universal practice, but how wisely one uses it marks the edge. Even if a business is using the search, email or social media platforms for marketing productively, still it might not be able to gain that edge in the business.
Reason being lack of synchronisation in the internet marketing practice. This is the main ground why many business slog on to utilizing digital selling successfully. They must be even missing the important success shots.
Online Marketing Strategy – The Missing Link
A carefully conceived internet marketing and social media strategy is the missing link to a business' success and ideal audience engagement. The online marketing strategy comprises a thoughtful culmination of customized strategies for online marketing success. It includes a creation of a digital marketing map based on leveraging the strengths, combating the weaknesses, aiming the opportunities and tackling the threats to a particular product or service.
Another facet of this digital media engagement also helps in integrating digital platforms into the marketing goals. Basic approach to online marketing strategy is based upon analysis and identification of the areas to focus upon and thereon build effective representations. Search engine optimisation, social media integration, email marketing, mobile applications and website s, all come under the purview of this specialized online strategy.
But wait. Is it all over? No it isn't? It needs engaging communication to hold on and engage a user for a period of time and build strong conversions.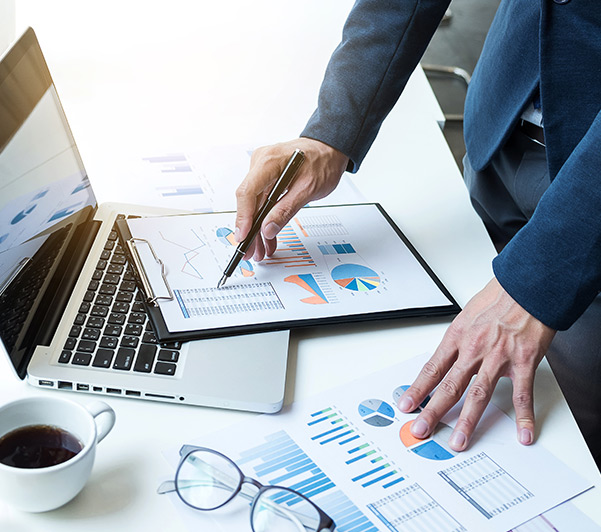 Digital is a dialogue – Engaging Users Digitally
If nourishing a healthy brand and connecting it with the user interactively was so easy, then every business would be doing it. It takes a clearly defined strategy and a plan to actualise the right internet marketing strategy that engages the user digitally in a two way communication. Here comes the important role of leading digital agency in Dubai that help the brands leverage the benefit from the effective online marketing strategy.
As a brand owner, you don't just get customers. You Earn Them. Through an effectively engaging digital representation.
Yes. It takes a lot of insightful knowledge, experience and expertise to begin a conversation that invites mutual benefits of both business and user. The success of internet strategy depends upon how effectively the users / customers are involved in the digital, search engine, email marketing and social media conversations.
Users' favourable response is the key to digital marketing strategy success. It takes a holistic approach to create integrated digital marketing plan that successfully caters to and builds connected brands.
Red Berries – Connecting Businesses and Customers
To activate a brand and nourish with a consistent approach, businesses need the different ways to go digital as per the online strategy. The right mix of activated ingredients for a digitally successful engaging strategy can feature engaging blogs, niche articles, appealing videos, inspiring social media platforms, periodic emailers, etc.
Use what you choose to engage the visitor and slowly nourish the relationship with effective conversations for successful business conversions.
This activated business vision can be a reality with Red Berries, provided the companies interested in internet marketing strategy act now. For a free user interface analysis, mail us.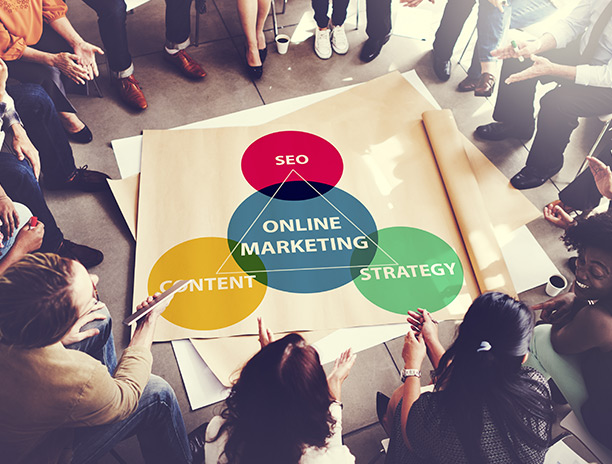 Email us, we are sociable!
All queries are answered within 10 hours during work days and within 16 hours during holidays.