More than two million sites and applications make up Google's Display Network, which reaches around 90 percent of all internet users. Having such far-reaching potential is like having a loaded gun: you can effectively reach a wide variety of target audiences. On the other hand, you may be exposing your brand to many people who have no interest in it. If you are not careful, display ads might end up costing you money and possibly even your reputation. Therefore, it would be best to consult a foolproof and proficient agency like RedBerries that will provide a custom advertisement strategy for your understanding.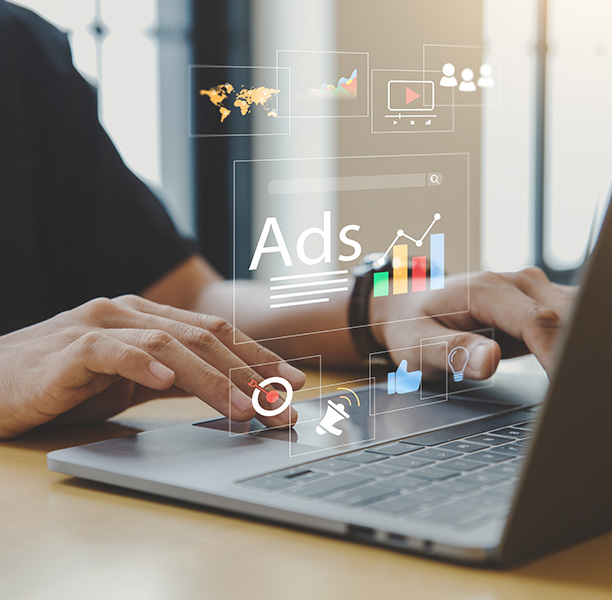 RedBerries To The Rescue With Exceptional Display Advertising Services
With our Google Display advertising services, you may reach more than 90% of internet users according to particular parameters you set, like geography, demographics, interests, the device they're using, certain keywords, and their online behaviour.
We'll assist you in making the most of YouTube's display advertising capabilities by creating captivating visuals, text, photos, and videos.
How We Do It?
Our mission as a leading Google Ads management company is to expand your audience and boost your campaign's performance, allowing you to nurture leads and increase sales more effectively. To strengthen relationships with current clients and increase their level of trust, loyalty, and contentment, the display ads are extremely useful.
Our professional team builds brand recognition with creative, strategic, and responsive display ads that reach the right people at the right time with the right strategies. They do this by using cutting-edge tools and technologies in their Google Display advertising services.
Our Strategy Includes But Is Not Limited To:
Finding audience by proper research.
Determining the objective by following SMART approach – Specific, Measurable, Achievable, Realistic and Time specific objectives.
Organizing the strategy and making the objective clearer.
Creating the proper advertisement.
Executing the strategy.
Measuring the performance and optimizing the strategy to maximize results.
Instead of wasting time debating which agency to work with, try out RedBerries and be blown away by the results.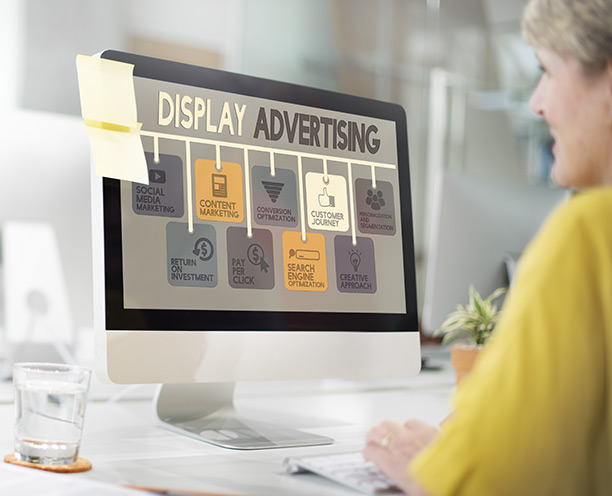 Lets Get Started your project
If you are interested in our Google Display Advertising, get in touch with us right away.
REQUEST QUOTE
Email us, we are sociable!
All queries are answered within 10 hours during work days and within 16 hours during holidays.