DV360 (Display and Video 360) is a Demand Side Platform (DSP) owned by Google. It offers technology permitting advertisers to bid and purchase inventory from publishers or ad exchanges outside Google's network.
The purchases are all direct, making it a good choice for display based on YouTube advertising activity.
There are many reasons for one to choose DV360 as a preferred YouTube advertising platform.
DV360 has combined a number of tools on one user interface making it easier to use and a better choice. It has an increased number of formats which are better supported and authorizes collaborations between multiple sources and creatives to work with. This means you can make changes 'on the fly' but not to the direct campaigns. This ensures that while you can state what you want, an inexperienced user does not negatively affect the campaign. This is assuring to the user that their campaign is taken care of and will be made professionally to suit the product.
It tolerates the building of upscale media within the system while looking at all the formats in the format gallery. A variety of templates are available giving ideas for global best practices. This variety also ensures originality as it influences the creation of other novel ideas which serves as perfect campaigns for their products. One can even create new products like Flipbook and Paralax.
An advantage which is largely noticeable is the display: One can see everything on the display, be it YouTube activity or video activity outside YouTube. This makes it easier to relocate your budget between display activities as well. DV360 also gives you the right to state where your budget will be used and how it will be used. This means, that the amount spent on the campaign and the various aspects of the campaign along with the time taken for each and every campaign is still very much under your control. Future campaigns too are taken care of in a similar fashion.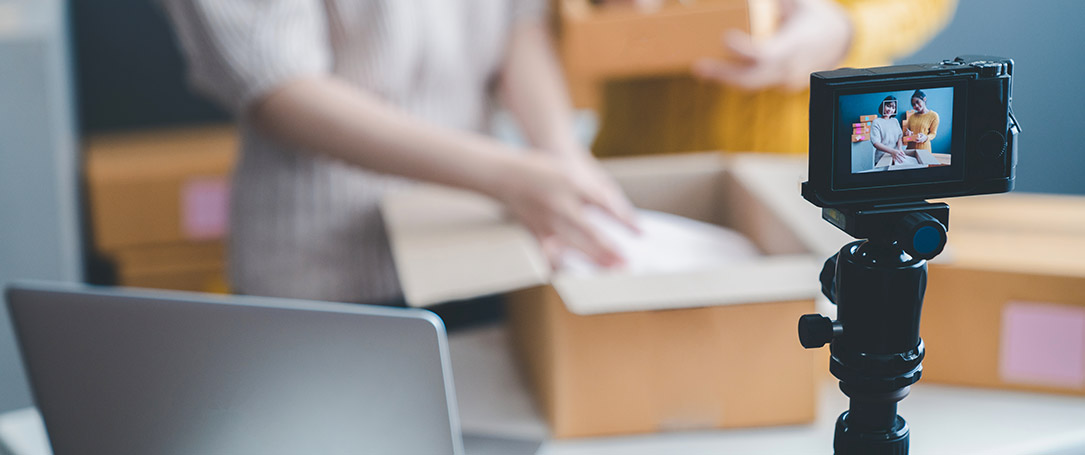 DV360 offers sales insights and refined targeting in order to determine your audience demographic and their browsing habits. Along with these specifications, it gives tips on attracting a larger and more diverse audience. Your audience is targeted and taken into study based on your product and the location where you aim to target your product or campaign. So if you were to sell a phone, the target audience would be determined on the basis of several filters and factors like the where do you aim to sell the phone, what price range does your phone fall under and what brand is preferred in your choice of location.
DV360 guarantees brand safety as this has become mandatory in the advertising and media industry. YouTube attempts to ensure brand safety with an increased and more controlled grip on the online ranking and placement. DV360 goes the extra mile by giving the user rights to control view-ability by specifying audience demographics and targets, and permitting post-bid blocking to avoid ads being served alongside inappropriate material.
These are a few reasons why you should give preference to DV360: It is compact, efficient, and is improving by the day. Its efficiency paired with the ease it provides to users makes it a trusted and good choice.
Keep in touch with Red Berries – A Digital Marketing Company In Dubai to keep yourself updated on emerging issues in the Digital industry. If you have any questions, require any help or you looking for a Digital Marketing Agency Dubai then, contact us today!. Also like us on Facebook, follow us on Twitter and Linkedin for more updates.