AMP (Accelerated Mobile Pages) can be defined as a website publishing technology developed by Google
enabling web experiences that are consistently fast, beautiful, and high-performing across distribution platforms.
As Google observed in early 2018, mobile device usage had outrun desktop usage a few years ago. Due to this, they officially stated that the first mobile index will be introduced by July 2018. This statement plainly specified that brands wishing to develop further with maintained mobile performance need to work on their sites, making it compatible before the date. They needed to be prepared for this change, as mobile versions of any content would be given preference over desktop content with regard to indexing and ranking. This meant, that sites with no mobile versions would rank low in search engine result pages (SERPs), suggesting that their sites did not receive as many viewers.
This move was carried forward by Google to tackle or challenge Facebook's Instant Articles. However, this did not just benefit Google as a browser. Your page would be benefitted too, as this meant a higher influx of visitors.
With various case studies revealing the benefits and requirements for a faster and efficient mobile experience of any site, a correlation between mobile page speed and an increase in the number of visitors was seen. This was paired with higher conversions, improved sales, and positive growth in the likelihood of visitors returning because the experience was enjoyable and pleasant.
According to Think with Google, a mobile-friendly page requires at least 22 seconds to load. 53% of mobile visitors, however, refuse to accept this and leave if a page takes more than 3 seconds. This suggests that mobile pages are not taken seriously even with the influence it has on SERPs and conversions.
It is here that AMPs come into play. They can give you the boost you need to climb the ranks on SERPs by providing a technology that can load your mobile page at an astonishing speed of less than one 1 second. AMP pages also use far less data despite the massive boost in speed. This improvement in performance provides a better and memorable user experience, thus, bringing them back to your page in the future. It also lifts your conversion rates regardless of your campaign being paid or organic.
A mistake you can avoid is building a site with the approach of it being desktop-friendly first. Dodging this obstacle is made easier with the availability of AMP, which is a must-have in the world of technology and SEOs. While the technology is already advanced, providing an improved user experience, it continues to grow and better itself. Being adopted and promoted by Google, AMP guarantees higher visibility and traffic for your site.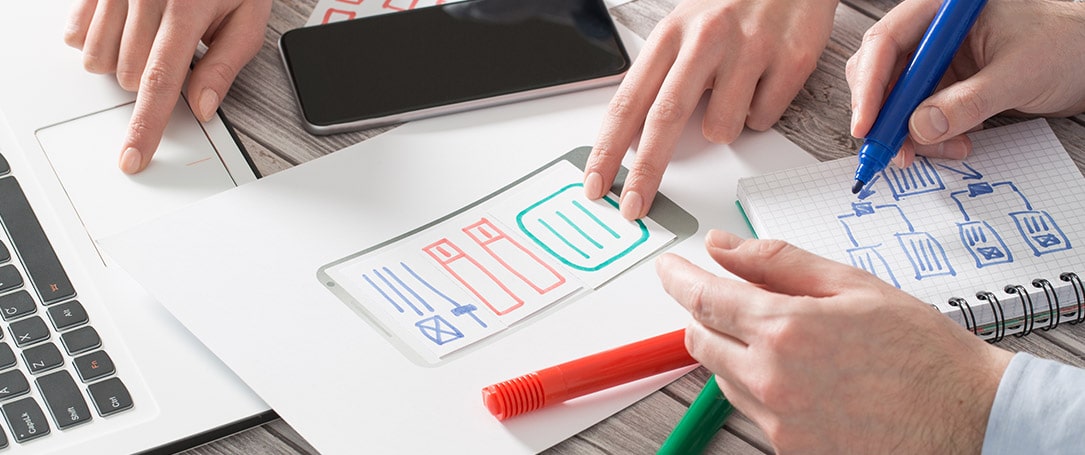 Built on three central pillars, AMP improves your page speed. These pillars are-
AMP HTML standard
With minimal differences between this and regular HTML, it functions faster only based on a few changes in the syntax. It loads images faster by following a different technology. It scales down images by converting them to Webp which is an advanced manner of compression.
AMP JS library
AMP JS (JavaScript) plays the main role in the efficiency of this technology. It aids the functioning of the AMP while decreasing the load time. It pre-fetches components before the link is even clicked.
The library downloads resource systematically instead of in synchronization, allowing it to download faster and take less time to load.
AMP Cache
Here the validates AMP pages are delivered to mobile page users along with the resources through Google's proxy-based Content Delivery Network. This offers the best user experience from all parts of the world regardless of the user's location. Paired with the use of HTTP/2 transfer protocol, its speed is increased and load time is reduced.
If you're looking for a web design company in Dubai? Get in touch with us. Let's have a conversation about how we can help find a way to make users say "wow" to your website or app.