What is A/B Testing?
A/B or A or B testing is defined by Wikipedia as "a way to compare two versions of a single variable, typically by testing a subject's response to variant A against variant B, and determining which of the two variants is more effective". This is regarded as a popular method to test creative ideas with your audience to understand them and their needs in a better way. The process is ongoing or going on at all times, therefore your site is constantly improving and you are also getting a closer understanding of your audience.
Optimizely is one of the best, and more recognized A/B testing platforms across the globe, taking lead in the industry with an approximate 37% share of the market for web optimization tools. This growth has led the platform to remove the free plans, which means even the starter plans are no longer free and must be paid for. However, other sites and platforms which are relatively smaller are still available and for free too. They can be considered arguably better since they are new and more in touch with the current requirements too.
One such platform is Google's own Google Website Optimizer. Made in 2007, it is now known as Google Optimize and makes available many features for free. It offers website design and content (which can easily be experimented with), includes a visual editor, offers advanced targeting options and native integrations with the Google stack. This means discrepancy in data reporting is bought down to zero. Another advantage of Optimize is unlike Optimizely it offers an indefinite free trial period with similar functions and features. The standard functionality is very similar with the availability of the functions like A/B testing, Visual editor, Targeting and Advanced reporting.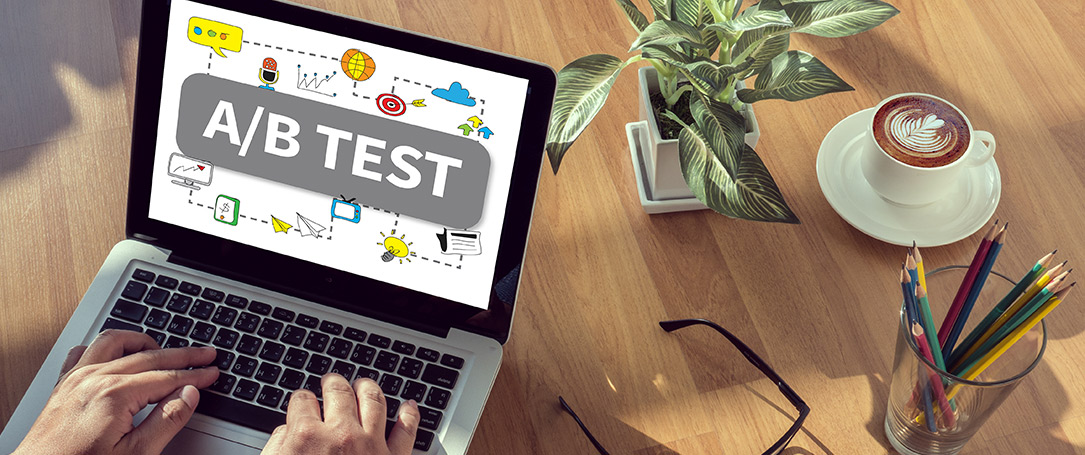 The heavier or more advanced functions and features differ quite a bit as Google's Optimize integrates everything with the Google Analytics 360 Suite, making Google Analytics, Google Tag Manager, AdWords and the other features of Google's interface available to you. Optimizely however, has integrations with external analytics tools. Therefore, Optimize is easier to use for someone who is new to the field. Optimizely, on the other hand is easier to use if you have been in the industry for years and would therefore be more established and independent.
Optimize is still developing with only a few years of experience in the industry. Against this, Optimizely stands independent allowing you to make connections and integrations with third party sites. This is quite different from Google Optimize as it is entirely dependent on the Google 360 Suite, making it necessary for you to transfer all your information. This is why, if you are new and learning, Optimize is far more reliable. However, if you do not care much for experience or duration, and only want a free optimizing tool, Google's Optimize is for you. This is because, where Optimizley's free trial lasts for a limited period of 30 days, Optimize lasts for an indefinite amount of time giving you the freedom to experiment and discover for as long as you feel would be necessary.
Keep in touch with Red Berries – A Digital Marketing and website design agency in Dubai to keep yourself updated on emerging issues in the Digital industry. If you have any questions, require any help or you looking for a Digital Marketing Agency Dubai then, contact us today!. Also like us on Facebook, follow us on Twitter and Linkedin for more updates.