How Does WooCommerce Development Work?
Comprehending Preferences: Our seasoned professionals will consult with you to learn more about your company's aims.
Setting up Blueprint: We draw up a strategy that is tailored to your specific demands and objectives.
Building the Store: After receiving your approval of the plan, we start building your WooCommerce store.
Quality Assurance (QA) Testing: Several rounds of thorough testing are performed on your store before it is released to you.
Launching the Store: Once you're happy with how everything turned out, we put your WooCommerce store online.
In-House WooCommerce Development by RedBerries
Hire our team of developers and designers who specialize in WooCommerce to create custom themes, plugins, and apps that will help your business thrive.
Get access to round-the-clock assistance for fixing operational and migration-related issues. Invoke top-tier facilities and personnel proficient in WooCommerce web development to create first-rate applications, stores, and websites that meet your business's specific needs in terms of design, functionality, and security.
Take advantage of our WooCommerce development services to have a WooCommerce shop built with responsive design, search engine optimization (SEO) in mind, custom themes, a user-friendly interface, and robust extensions.

Reasons to Use WooCommerce
Get the best possible option for everyone with a dream of opening an internet store, whether you're a company or a person. WooCommerce facilitates the establishment of online shops, either from scratch or as an extension of pre-existing WordPress websites or blogs. Using WooCommerce development, you may have access to these features and take your online shop to the next level.
Free of Cost E-commerce Plugin
Moreover, the free WooCommerce e-commerce plugin provides your online store with a wealth of flexible customization options and powerful features.
Community Engagement
Turn on the full backing of the WooCommerce team and a sizable user community of software experts and commercial enterprises.
Open-Source Software
Take use of the fact that the WooCommerce source code is available for everyone to read, use, alter, and contribute to.
Powered by WordPress
WooCommerce is a plugin for the content management system that allows WordPress site owners to set up online stores using a system they are already familiar with.
Easy to Use Interface and Highly Effective
WooCommerce streamlines the process of opening an online store by including strong and easy to use AI features.
Library with Add-Ons
Gain entry to a wide variety of authorized add-ons and extensions, including payment processors, shipping calculations, membership-management tools, and more.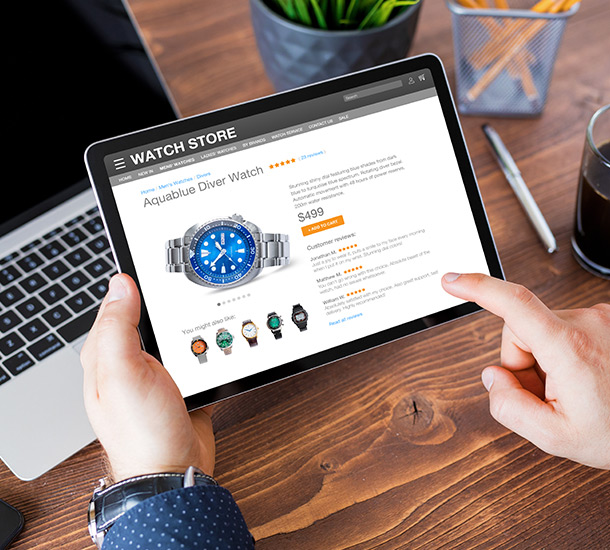 So Why Should You Partner With Redberries?
Consult with the most reputable e-commerce development firm, whose experienced teams are focused on creating a website for your business that meets all your needs and objectives.
Email us, we are sociable!
All queries are answered within 10 hours during work days and within 16 hours during holidays.