Why is Shopify Trending Nowadays?
Shopify applications are like browser plugins that provide new features, enhance the customer experience, and streamline repetitive activities. The Shopify Application Programming Interface (API) is what enables these applications to access a store's data (such as products for sale, orders, etc.) and perform most of the functions available in the admin section.
Shopify's app store has hundreds of options for improving your online business's marketing, inventory management, shipping, and customer service. Moreover, there are dozens of free applications to choose from if you're on a low budget, but there are also many premium apps available from third-party developers for the Shopify platform.
Most premium applications offer a free demo before requiring a paid membership. If neither of these applications quite cuts it for you, or if you require specialized functionality, you can always go the bespoke route and have an app built from the ground up by a Shopify app development business. Then, a team of designers and programmers will work with you to determine the most effective strategy for creating the new app based on your specific requirements.

Reasons Why You Should Hire a Shopify App Developer like RedBerries
Shops Loaded With Features
Custom apps give your shop an original edge and let you offer a one-of-a-kind shopping experience. Our staff develops programs that make you the industry standard bearer.
Elegantly Designed, Tailored Applications
When you work with RedBerries, you can rest assured that your Shopify store's user interface (UI) will be both eye-catching and unique. As a result, you'll be able to keep more people on your site and improve your brand's reputation, both of which may boost revenue.
Apps with Simple Navigation
A stunning user interface is useless if the corresponding user experience (UX) is lacking. Our Shopify app developers will ensure that your applications are simple to use and will keep your consumers interested.
Customized Features
Even if you have unusual needs for your online store, we can provide a tailor-made solution for you. Whatever your store's requirements maybe you can count on us to provide the kind of tailored functionality that will help you achieve your business objectives.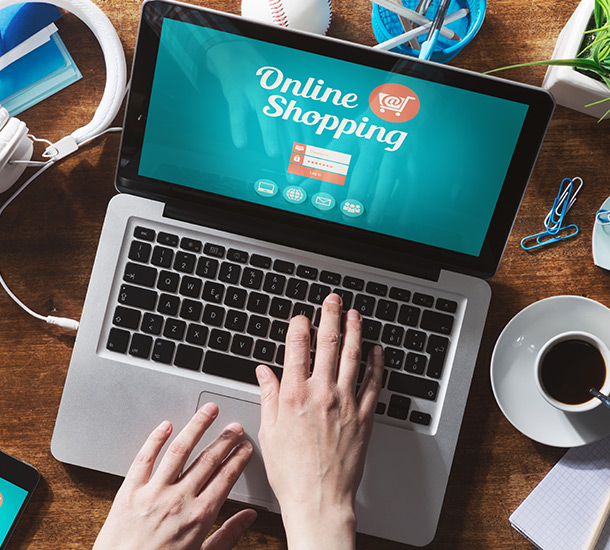 Power up your Shopify App Development Process
Shopify has over 6,000 applications, however not all of them may be useful for your company. What if you aimed to make purchasing more unique for each individual customer? You need a specialized software for that! Additionally, a Shopify App Development Company may assist you in developing a specialized app to meet the needs of your company. You can create applications that no one else has by using Shopify's specialized app development services.
With the aid of our Shopify app development services, you can provide your consumers the best possible shopping experience. If you're looking for a reliable Shopify app development firm, go no further than RedBerries. We can create a bespoke app for your online store or help you integrate third-party extensions and features.
Being in business for over a decade has given us the opportunity to deal with a wide variety of companies. To guarantee the success of your company, we employ software engineering processes and standards. If you choose RedBerries for e-commerce development services, you'll have access to experts who are familiar with the industry's peculiarities.
RedBerries is a trustworthy Shopify app development agency that can help you create bespoke applications that people will love. Grow your company, attract more clients, and provide your current clients' exceptional service!
Email us, we are sociable!
All queries are answered within 10 hours during work days and within 16 hours during holidays.