React Native: What Is It?
Using the JavaScript framework React Native, you can create apps that run natively on many mobile platforms. Facebook's initial public releases of the feature occurred that same year. Building apps for iOS and Android using React Native is 30%-35% faster and cheaper than traditional app development.
When it comes to developing attractive and feature-rich cross-platform apps, businesses all over the world are increasingly turning to one of the most popular programming languages: React Native. To create revolutionary apps for both Android and iOS, React Native Development is the way to go.
We have extensive experience creating feature-rich commercial apps with React Native at RedBerries. With years of experience in the field, our certified react native developers provide comprehensive solutions that help our clients make the most of the fast, efficient, and scalable React Native web platform.

Services Offered at RedBerries for Native React Development
Create a Native App Using React
With our enhanced techniques and out-of-the-box approach utilizing React Native, we transform your business's demands into highly productive and lucrative mobile app ecosystems.
Mobile Applications Built using React Native
Create native apps for Android and iOS with React Native to streamline your mobile development workflow. We can provide you the kind of polished, feature-rich user interface that so many hybrid apps promise but rarely deliver.
Migration and Integration Services
Our specialists have extensive experience with both integration and migration. We use React Native to develop a wide range of apps. We can also safely and efficiently move applications between different platforms.
React Native Consulting
We offer comprehensive product consulting services, beginning with ideation, and ending with launch. We analyse the data given by our customers to build a concise plan for achieving your business objectives.
UI/UX
For the best possible user experience in your business apps, RedBerries uses the full capabilities of the React Native framework. We're committed to providing a consistent, high-quality user experience across all platforms and devices in real time.
Services for Support and Upkeep
Care and control are essential following every product release. If there are any issues with your product after it has been released, we offer post-launch assistance and maintenance to fix them.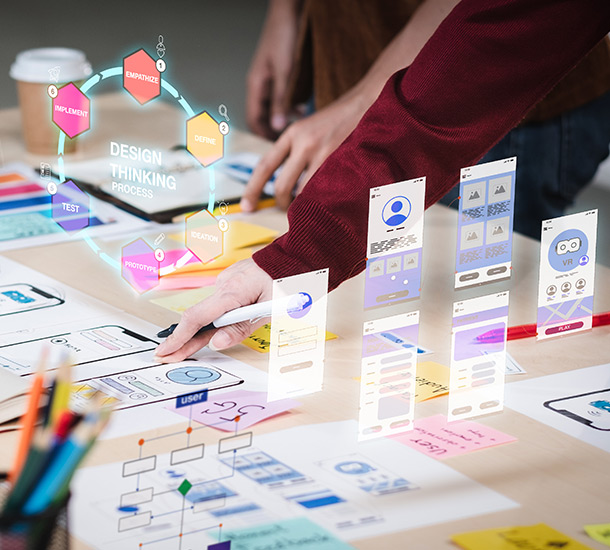 Hire Our React Native App Developers And Reap The Benefits!
Regardless of the specifics of your project, our experienced React Native developers will provide timely solutions, including but not limited to app creation, modification, and advice. Our team of developers is top-notch, and they have spent years honing their skills on the React Native platform.
In Exchange For Your Investment In Our React Native Developers, We Provide:
Specialized Help When You Need It
Developer/Reporting Group of Your Choosing
Projects That Can Grow
Maintenance and Support
Cross-Platform/Hybrid App Development
Custom React Native App Development
Qualified Results Delivered Promptly
Email us, we are sociable!
All queries are answered within 10 hours during work days and within 16 hours during holidays.