With our customized solutions, we have resolved all these problems.
"Business Intelligence" is the solution to all these problems.
Wrong or misguided Business Intelligence leads to bad Digital strategy. And bad strategy leads to failure.
So what needs to be done for correct business intelligence?
The answer lies in dynamic reports and dashboards. Reports and Dashboards allow you to convert huge amounts of raw data into meaningful information that can be used for Business Intelligence.
If reports and dashboards are out of context, it leads to misguided or no business intelligence. While reports give you a global view, dashboards are customized for each individual so that it gives you gainful insights.
Reports and dashboards make you proactive as you are able to act on a trend or an insight immediately. While reports are detailed and its analyses help the company to grow over a longer period of time, dashboards are in short using only few metrics. Dashboards help to take corrective action in real time.
For a firm to be successful, it is necessary to ensure that their reports and dashboards are relevant providing accurate business intelligence for a sustained growth.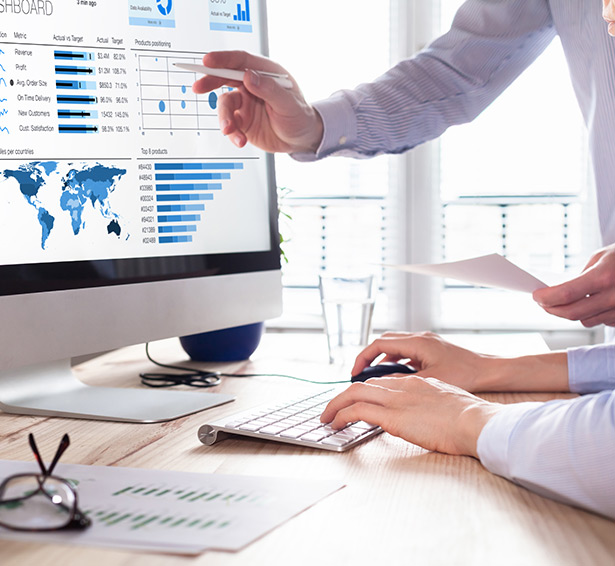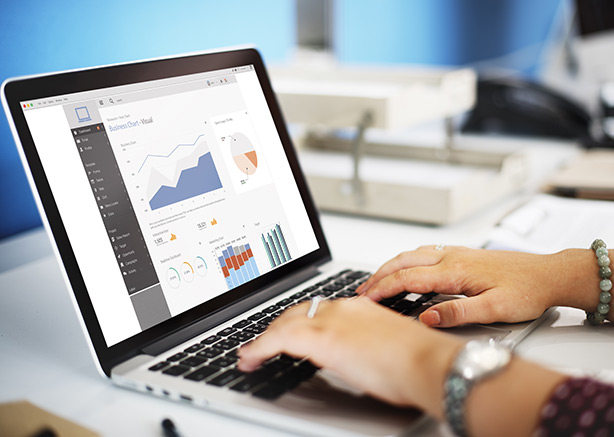 How do we ensure that you derive all these benefits?
Our tailored solutions ensure that you derive the utmost advantage from your reports and dashboards.
You receive insights into your reports and dashboards from different perspectives.
Your reports and dashboards are automated.
Multiple and quick views of different charts.
Interactive and customized to suit your needs.
Helps you identify the problem areas and the opportunities available.
Helps you recognize areas where cost-cutting measures could be implemented.
Redberries FactFile:
95% of raw data of the mid-sized companies is useless. Time to focus on insights provided by reports and dashboards!
Email us, we are sociable!
All queries are answered within 10 hours during work days and within 16 hours during holidays.