The idea behind cross-platform marketing is that one person now uses multiple devices. There is a risk of "customer disconnect" if marketing campaigns aren't built to function across platforms and channels when customers search for a brand's products or services from several devices or mediums. With cross-platform campaigns, you can learn a lot about how your customers act, and you can use customer info from one screen or channel to make interactions better on other screens and channels.
How RedBerries Helps Your Business Evolve?
We use a wide variety of digital marketing strategies to tailor our approaches to any kind of campaign you require to reach, communicate with, and convert your target audience. When comparing "shotgun vs. rifle," we've found that the rifle always wins if the user has complete control over where the bullet is aimed.
We are experts at integrating these different but targeted campaigns with your present systems so that your brand has a stronger presence across all digital marketing channels without having to completely change your business.
The best way to optimise a business is to find ways to improve its performance without completely overhauling the system. We've seen too many agency-client partnerships shattered by arrogant agency managers and obstinate corporate leaders who can't seem to integrate the system with the essential human capital of the firm.
RedBerries is here to help you, not to take your place. To achieve shared success, we integrate with your existing systems to improve their performance and extend their lifespan, and we train your present team on how to use and appreciate the fruits of our labour.
We at RedBerries Digital Marketing agency in Dubai will help you with the perfect strategy, saving you time and money.
Overall benefits that our strategy would provide are:
Reduces the risk of losses in business.
Better incremental reach and delivery.
Better frequency planning.
More opportunities for daily optimization.
More efficient use of inventory.
Better control over advertising budget.
Increase in revenue and return on investment (ROI).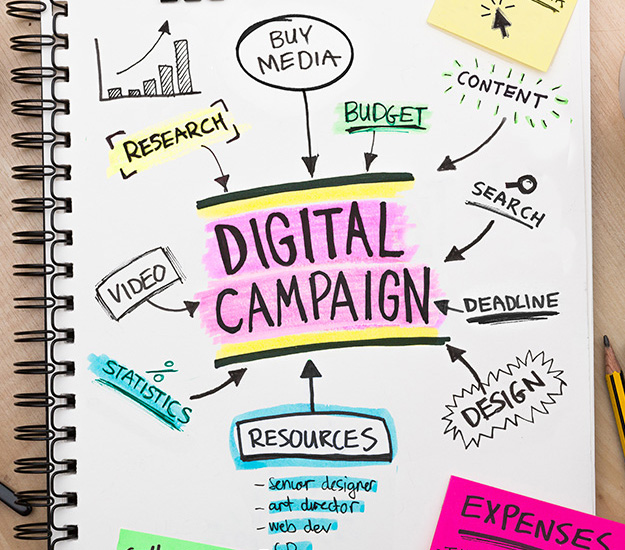 Lets Get Started your project
To avail our cross platform campaign management services in Dubai, get in touch with us.
REQUEST QUOTE
Email us, we are sociable!
All queries are answered within 10 hours during work days and within 16 hours during holidays.