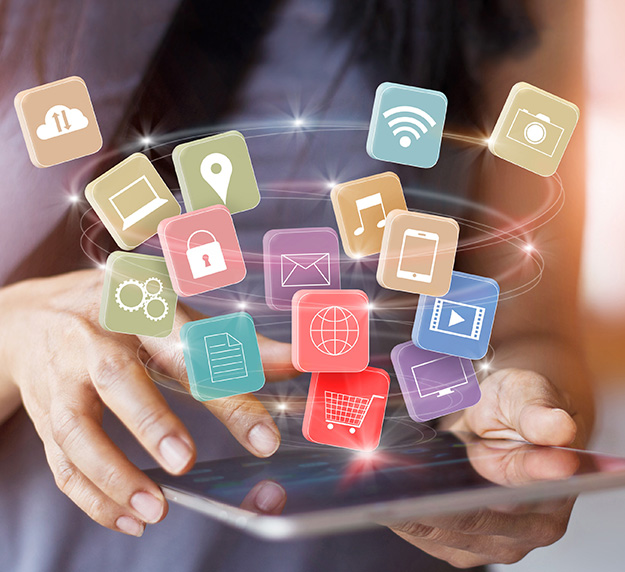 Consumers in the digital world access your message from different media channels. It is highly likely that an advertisement or content for which you have spent money as well as time goes unnoticed. The advertisement or content should reach the target population and that is why strategic media buying is important.
As per Wikipedia, Media buyers negotiate and purchase audience targeted time and advertising space to convey a marketing message. Various factors need to be considered in order to choose the appropriate media. Some of the key factors are demographic orientation of the target population, type of media (radio, internet, TV, print), etc.
Advertising is evolving from a linear, direct response formula for a passive viewer/listener, to an active participant, non-linear, interactive &highly targeted advertising. The advertisement landscape has become demographically diverse. In order to get proper results from media buying, one needs to be conversant with media buying tools like, Online advertising research tools (likeAlexa), Online advertisement competitive tools (like MOAT), etc.
Given the complexities of media buying, it is important to hire a professional for a customized approach.
We at RedberriesDigital Marketing, Dubai will help you with the perfect media buying strategy for your business needs, saving you time & money.
Overall benefits that our media buying campaign would provide:
Better pricing strategy
Cost saving on media and services
Better balance between supply and demand
Better visibility into media buying, campaign performance
Improvement in online ad response
Increase in revenue and return on investment (ROI)
Reduce risk while venturing into new media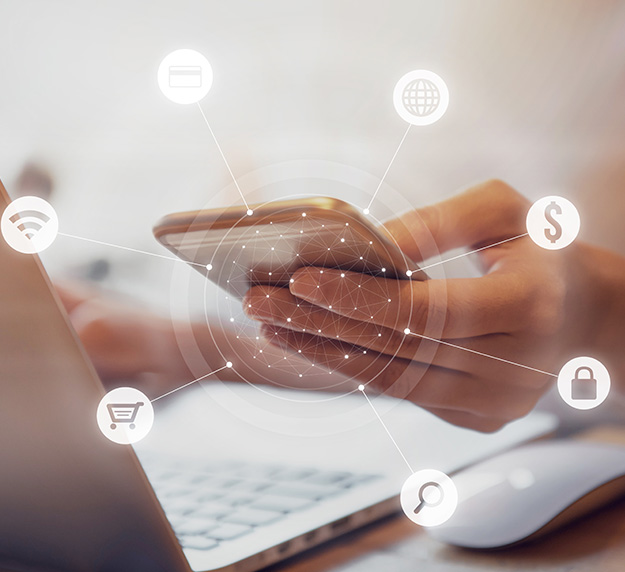 Redberries FactFile:
A study revealed that 63% of advertisers report either no insight at all or only high-level reports of digital media spend from their agencies (Source: AudienceScience)
Email us, we are sociable!
All queries are answered within 10 hours during work days and within 16 hours during holidays.