The world of e-commerce is still changing as businesses search for unique online shops that offer the greatest user experience. When it comes to the specifications for an online business, it checks all the necessary boxes. Multiple websites may be hosted, and it is incredibly quick and SEO-friendly.
Magento
RedBerries has created captivating e-commerce websites using the top-tier Magento website development services that have assisted businesses in achieving their objectives and outshining the competition. Industry-leading solutions are ensured with minimal development time because of our experience with the Magento platform and tried-and-tested design and development techniques.

Superior Magento Development Services
Magento Website Development
We will assist you in creating a highly customized B2B and B2C e-commerce shop. Our Magento developers may investigate the open-source platform's potential to provide services for migration, multi-vendor implementation, and third-party integrations.
Designing Themes for Magento
RedBerries can assist you in creating a tailored white labeled Magento theme if you're seeking for one for your websites. Using PSDs, AI, JPG, PNG, and SKETCH, our team can provide a Magento theme that is totally customizable, managed, and operational.
Magento Extension Development
We can assist you in creating a bespoke Magento extension if your business needs one to support your SAAS service. Your work will be finished in accordance with Magento standards using extensions that have been certified by the Magento marketplace, so you don't have to worry about bugs or viruses.
Custom Module Development
Your e-commerce website will become more appealing, successful, and a method to differentiate yourself from your rivals via the creation of custom modules. Different Magento services are available for customization of modules, all at reasonable prices.
Unique Website Design
It is crucial for your website to have a lovely and appealing user interface. Our staff makes certain to do just that, ensuring that your website is extremely responsive and maintains visitor engagement.
Integration of a Payment Gateway
We ensure that your payment gateway integration is adequately optimized in accordance with the requirements because the Magento platform supports numerous currencies.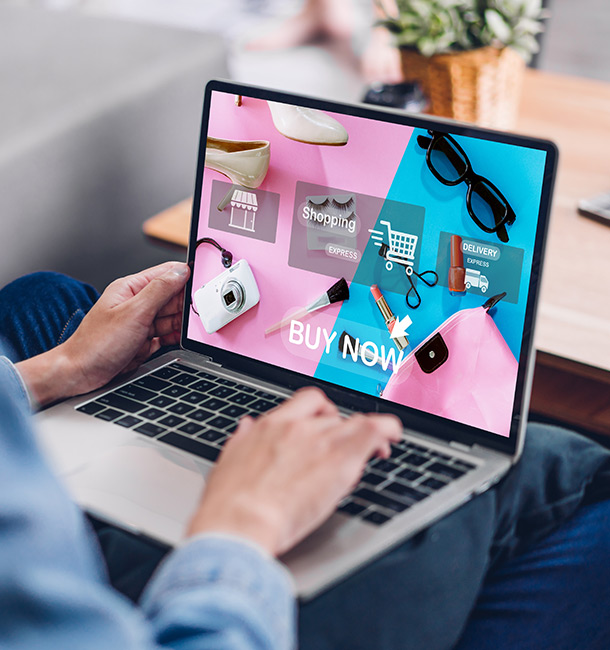 Process for Developing a Magento Website
Discovering Magento
As we work on the Magento website design for your business, we gather information about your firm, its goals, and its demands. In order to thoroughly understand your business's operations, processes, and needs, our certified Magento developers will examine your current Shopify, WooCommerce, or other e-commerce installation during the exploration phase. This will help us understand where you are now and where you hope to go. Based on this, we will develop a plan to give you a Magento e-commerce website that can assist you in expanding your business.
Project Launch & Magento Blueprint
Our team will create a blueprint for your Magento web development after thoroughly examining your demands. This blueprint will include the appropriate timelines, milestones, and scrum meetings to keep you informed of the development's status. Customer personas are used in this instance to optimize the website design for your intended audience. During this phase, wireframes for your Magento shop will also be distributed so you can see the final product and make any necessary adjustments.
User Interface & Design of the Magento Website
One of our main goals is to create a Magento e-commerce shop that accurately represents your company. For a more complete user experience, your Magento website should reflect the style, feel, and tone of your company's identity. With Magento customization, our Magento specialists will create a website design that meets your needs and incorporates UI design components to guarantee ease of use for the best user navigation. You can enhance user retention on your e-commerce business by combining a fantastic design with a simple user interface.
Development of Magento Websites
Our team of Magento specialists will begin building your Magento Website after the design, UI, and UX components for your e-commerce shop have been decided upon. This procedure entails:
Customized templates
Configuration for hosting
Coding for SEO (HTML, JS, and Flash)
Speed enhancement
Cross-browser optimization
Integrated custom functionality
Thorough Testing
Launch & Management of Magento
The main goal at this point is to complete testing and quality assurance. When you're happy with the functionality, site design, and development, we'll launch your Magento e-commerce store. Our Magento engineers will work with you to smoothly transition to the new platform, and our in-depth training sessions will make sure you can successfully manage the shop on your own.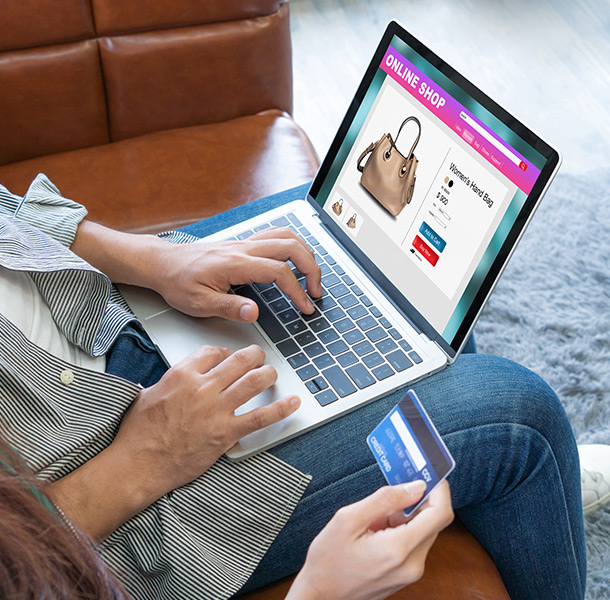 Why Collaborate with RedBerries?
The Magento platform is entirely under our control at RedBerries, and our Magento Development Team is highly trained in e-commerce best practices and tactics. To acquire your own custom Magento solution that will help you maximize your online business in this cutthroat e-commerce environment, get in contact for a FREE Business Analysis. To propel your company to the top of its field, use eye-catching web designs, responsive web layouts, and SEO-friendly architecture.
For a Customized Magento Website Development Experience, Get in Touch With Us
Email us, we are sociable!
All queries are answered within 10 hours during work days and within 16 hours during holidays.