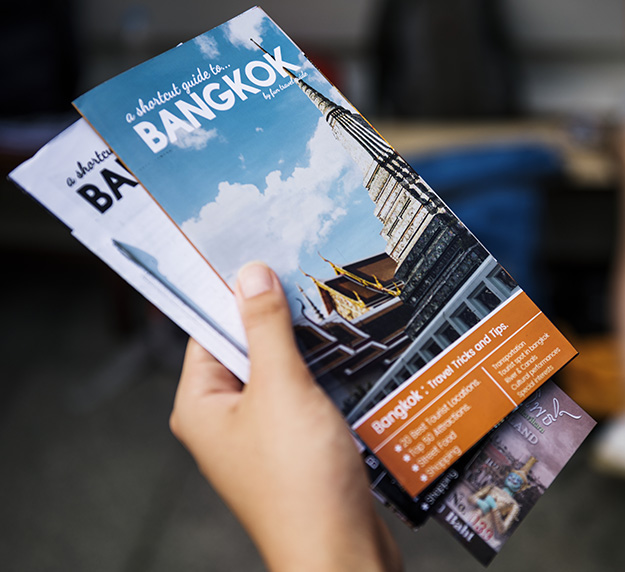 What kind of leaflet design do we offer?
Leaflets are available in a variety of forms. For example, they can be printed depending on their size, their fold, material, and style-wise. By size, we mean an A4, A7, A6, or A5 or customized designs based on customer preferences. The material also varies. It depends on you whether you would like a glossy finish or a creased design. It's all up to you!
When it comes to using leaflets for your business ventures, our services will bring you just that, but in the best way. Reach out to your customers with your new advertisement or new product with Redberries' leaflet designs. Our designs are available in various types and there is something here for every business.
Email us, we are sociable!
All queries are answered within 10 hours during work days and within 16 hours during holidays.