G Suite services have also helped many small businesses as well as large enterprises to streamline their online document storage through Google Docs, Drive, Sheets etc. Google now has Google Shopping that allows products to be displayed from various e-commerce based retailers.
We at Red Berries Dubai, can provide you with full assistance in creating and maintaining your Google Shopping Feed. Being one of the most visited search engine platforms and the go-to websites for anything, it will be a huge loss of an opportunity to not have Google Shopping for your e-commerce platform,
Our team has experienced individuals who are aware of tips and tricks to optimise your Google Shopping Feed to help it rank above the rest.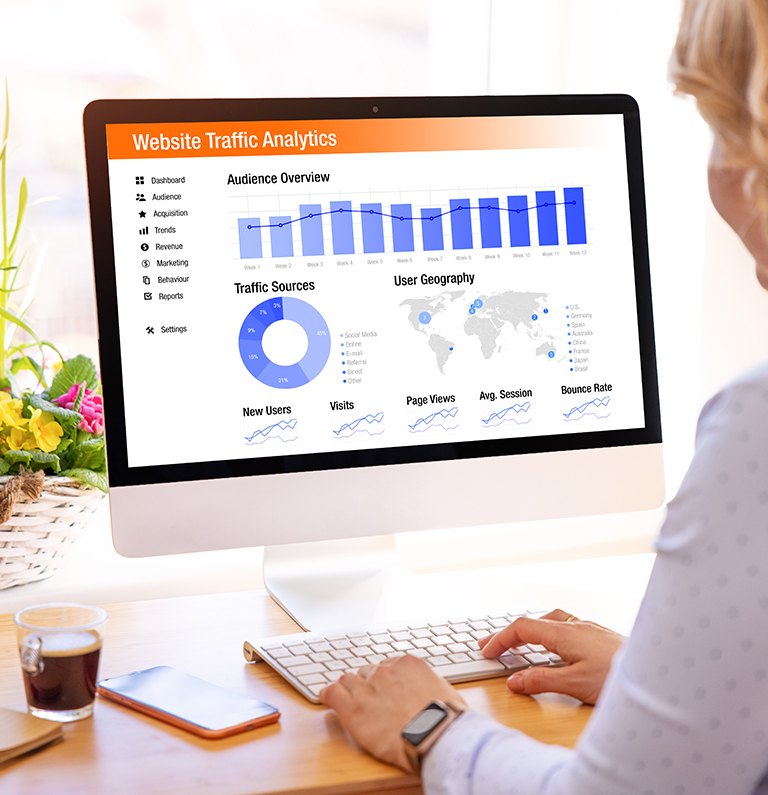 Understanding Google Shopping Feed
A shopping feed is an online product catalogue that displays basic details of your products. Product details like product name, price, specifications, short and long descriptions are mentioned. Users can rate and review products listed by your e-commerce store on the Google Shopping feed.
The feed looks aesthetic and easy for users to compare and view details of products from various e-commerce retailers in one go. This prompts for quicker decision making for your users and hence, can increase conversion from your e-commerce store.
Google can also disapprove of your product listings and feed if it violates its policy. We at Red Berries Dubai are aware of such policy issues and our experts can take care of them promptly. Offensive content, lack of quality in the image could be some of the many reasons to disapprove your product listing and feed on Google Shopping.
Setting Up & Optimising Your Google Shopping Feed
Setting up a Google Shopping Feed is not a difficult task. In a few steps, a Google Shopping Feed can be created. However, the main challenge arrives in maintaining and optimising the feed for best results. That's where the Red Berries Dubai team plays an important role. Our experts believe in nothing but delivering the best results for our clients that help your business to grow.
Here's how a Google Shopping Feed is set up:
Meet the Feed Requirements: Google Shopping Feed has various requirements that have to be matched before creating the feed.
Create Rules: Your shopping feed needs a certain set of rules. It's up to you and us how we want to collaborate and assign which rules on the feed.
Add Label Prices: Price is one of the most important factors. At times, it can become the only deciding factor for a customer. Custom price labels can be added to each product.
Variables: Customers prefer variety and therefore, depending on your product, a variety of custom fields can be added. Example: Mobile phone available with 64/128 GB memory and in four different colours.
Product Categories: Product categories can be added to make it look like your website. For a fashion retailer, for example, different categories could be formal shirts, casual shirts, formal footwear, sports footwear, etc.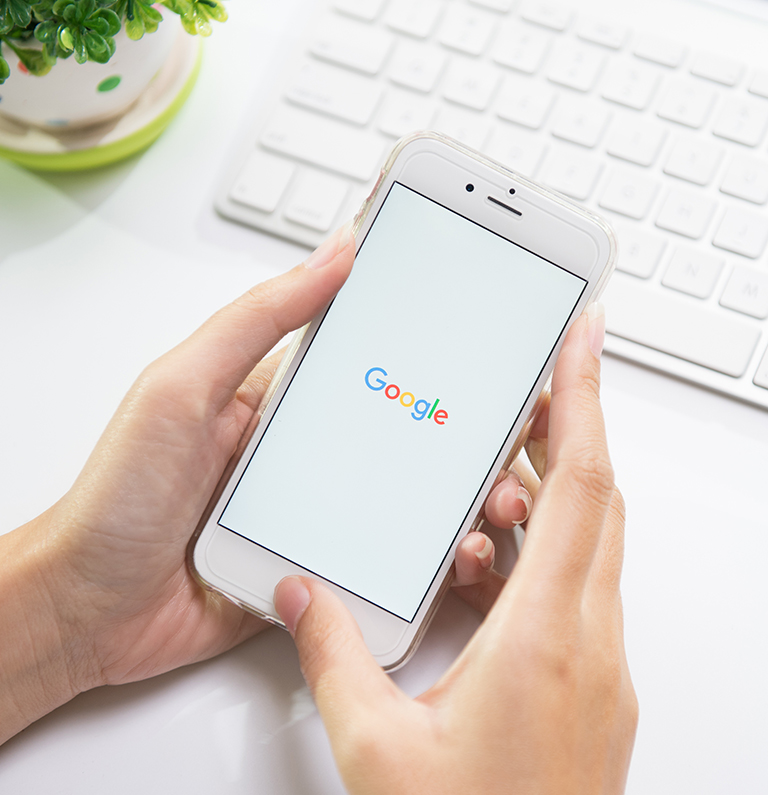 Your Google Shopping Feed can be optimised by placing bids for your listing. In most cases, the higher the bid, the more clicks you are likely to get on your listing. However this does not hold true at all times as it can depend on product description, specification and other collaterals of the listing as well. Red Berries Dubai team excel at this and therefore will provide you with the most suitable solutions to deliver optimum results.
Red Berries to Manage Your Google Shopping Feed
We at Red Berries Dubai always prioritize the client needs and wants. We give importance to what you want for your business to take it to the next level. Here are some of the many reasons why you should choose Red Berries as your partner to deliver Google Shopping Feed Management solutions:
Dedicated Google Support Team:
Over the years, the Red Berries Dubai team has built long-lasting relationships with Google and therefore, they provide a dedicated support team for us in case any of our clients face issues with listings.
360 Degree Solution:
From creating the Google Shopping Feed to managing and optimising it, we take care of it all. Our Red Berries Dubai team has ensured that the entire process is done as smoothly as possible.
E-commerce Store Agnostic:
Be it Shopify, WordPress, Magneto or any other platform, our team has the expertise of all such services and are well aware of the latest changes taking place.
Google Certified Experts:
Our Red Berries Dubai team has done certifications and keep doing them on annual basis regarding all Google-related products, including Shopping Feed.
Ad Approval Management:
Our team takes responsibility for the approval of ads and ensuring to take your product listing live. In case any issue arises, our team escalates with Google Support and resolves it promptly.
We have understood the importance of Google Shopping Feed for your e-commerce store. Our team of experts are ready to take on any challenge that may arise during the process and help you in resolving them. Reachout to us if you would like to take your business to new heights.
Email us, we are sociable!
All queries are answered within 10 hours during work days and within 16 hours during holidays.