If you choose to sell your product or service on Amazon, you need to be aware of the right strategies and tools that can be utilized to take your business to new heights by increasing visibility in the marketing and positioning yourself as the leader of the industry. As a digital marketing agency in Dubai, we at Red Berries provide a step-by-step holistic approach to have your brand listed on the world's most visited e-commerce retail platform.
Small and medium-sized businesses are focusing on virtual shops online and use the means of digital marketing to increase their reach among users on the internet. Having an amazing digital campaign executed on your social media channels such as Google, Facebook, and so on, is of utmost importance along with a well-optimized website for search engine platforms to boost your web presence.
Marketing on Amazon has become one of the strategies that should not be overlooked upon while you plan a digital campaign for your brand or product. Amazon almost acts as a search engine as many customers first search their products on Amazon similar to how users search on Google if they have any query. Amazon marketing should be adopted as a digital marketing strategy especially if you run an e-commerce retail business. Our Dubai team can help you easily set up campaigns for Amazon Marketing.
Here is Exactly The Services We Provide in Amazon Marketing
Red berries Dubai team works on boosting visibility and conversion of products by utilizing various Amazon Marketing services such as Amazon SEO, Amazon Advertising, and External Amazon Marketing. Let's try to understand them all in more detail: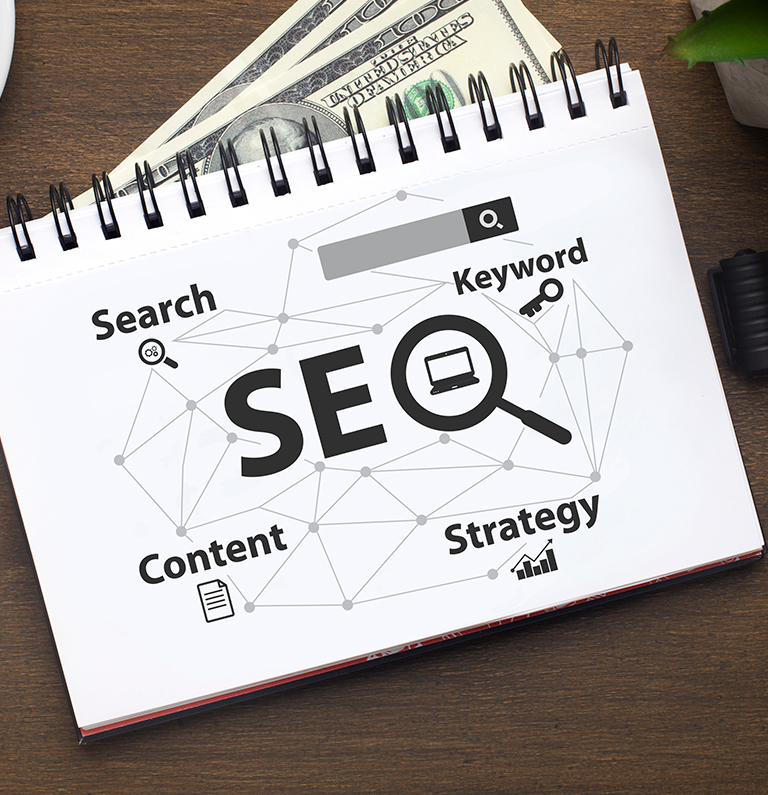 1. Amazon SEO
Just the way the SEO works on any search engine like Google or Yahoo, Amazon SEO helps you to have your product shown up in the search for a certain set of keywords. W have experienced team members who have the skills to increase the ranking on Amazon to provide higher visibility. By doing this, when any consumers in Dubai search for your product on Amazon, your brand will be displayed at the top.
2. Amazon Advertising
There are three platforms where you can run ads on:
– Amazon Marketing Services (AMS),
– Amazon Advertising Platform (AAP) and,
– Amazon Media Group (AMG).
Each of them has a different objective. We can either run a pay per click digital campaign or a search campaign. We at Red Berries Dubai will frequently monitor the outcome of the display ad campaigns here. We also help in identifying prospective customers to whom your product is viewed. We can plan for an attractive offer to attract such customers.
3. External Amazon Marketing
Let's say your product is spectacles. We can make ads for your brand and it can be mentioned on the lens product pages of Amazon. This is just an example of correlating the products of lenses and spectacles. We can do similar product placements on the various pages of Amazon products. This is also known as Off-Amazon marketing.
Why you should not avoid Amazon for product marketing?
To gain high visibility following steps are followed to market your products on Amazon:
While drawing up an SEO strategy, we keep three key factors in mind. These are:
– Keywords
– Text
– Reviews, questions, and answers
Keywords
One of the critical ranking factors for your brand's product on Amazon is keyword research and keyword placement. The more unique relevant keywords included in the search terms, product title, and product attribute, the better the visibility of your product on Amazon product pages.
Text
It is important to give a detailed description of the product which users intend to purchase. Apart from this, there should be keyword-rich language in your product text to improve the overall visibility of the product.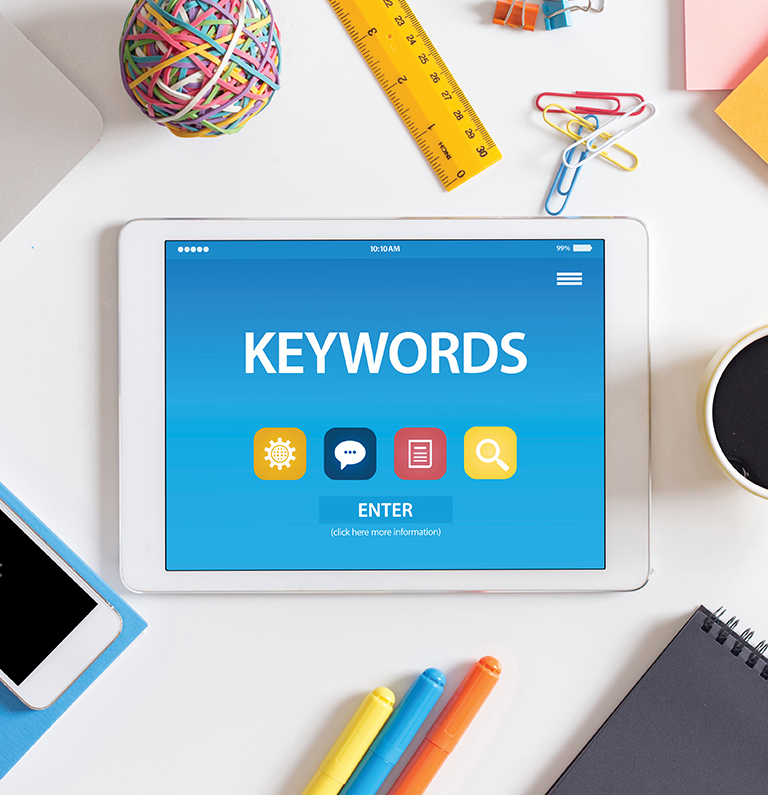 Reviews, questions, and answers
Interacting with your customer base is important to increase engagement and to demonstrate to Amazon that you are actively monitoring your product pages. Feedback based personal experience of the customers on your products would help other users in making a purchase decision for themselves. Having the negative feedbacks responded and the questions about the products answered in a timely and satisfactory manner will increase your product's credibility on Amazon.
PPC
Sponsored products work similarly to Google or Facebook Ads. Amazon retailers can create ads that help them boost their visibility efficiently. You can use manual or automated targeting for these ads.
Sponsored ads is a strategy in which banner ads promote your brand in addition to their products. Targeting is done using various metrics such as demographics, recent purchases and so on.
If your requirement is to optimize insights while already having an Amazon page or if you are new to Amazon marketing and don't know how to get started, do not need to worry anymore!
Red Berries Dubai offer a variety of Amazon marketing services to meet your unique needs. Our team has the skills and expertise to build a strategy that can improve your Amazon Marketing significantly. Connect with our experts today to know more about Amazon Marketing.
Give us a buzz if your business needs a digital kick start!
Email us, we are sociable!
All queries are answered within 10 hours during work days and within 16 hours during holidays.