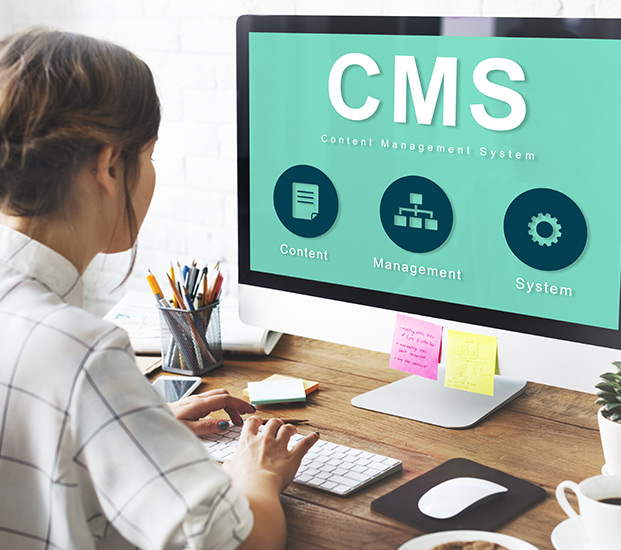 Integrate your website's content through management
If the website is a skeleton, then Content Management System is its heart. At the core of any website development, content management is essential for its successful run. But the irony of the fact is that marketers or companies barely know about this feature whenever they are designing their website. As a result, they compromise on a lot of benefits. As a digital agency, Red Berries Digital has made it a point to facilitate awareness around CMS integration to a website.
Relevance of CMS
Besides content marketing, Content Management Systems also bring other exciting benefits. These include high ranking on search engines which is possible with an incredible Content Strategy. An essential way to leverage the power of content is the easy and seamless way of uploading through content management systems.
Nowadays, a lot of marketers in UAE are getting particular, not just about the website's UX and design, but also towards the nitty-gritty of SEO and On-site conversions. For all such individuals, Content Management System is sort of a revelation that can bring the desired benefits of ROI on Digital Spends.
Why your website needs CMS?
The advantages are many if you wish to have a dynamic website. It brings a lot of independence to you as a marketer, if you wish to update content, as and when you want. You won't have to rely on your digital agency to publish content. If you have hired an agency for content marketing, still the control will be in your hands. You can check the content (blog, article, video, etc) and analyse if it resonates with your brand's tonality before publishing. You can even share your views independently over your blog, without any dependency in a more frequent manner. Isn't it great?
Content Management System in Dubai, UAE
At Red Berries Digital, our main aim is to generate value for our clients, and Content Management System UAE is one way with which we achieve our mission. From beginning of website development to the ideal CMS, from website design to content writing, we bring it all on the table for a fruitful partnership with our clients.
If you're looking for a web design company in Dubai? Get in touch with us. Let's have a conversation about how we can help find a way to make users say "wow" to your website or app.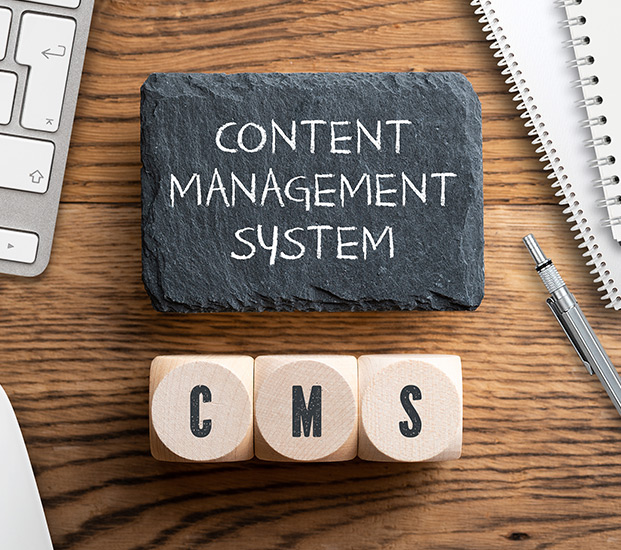 Experience the Content Management System Advantage Firsthand!