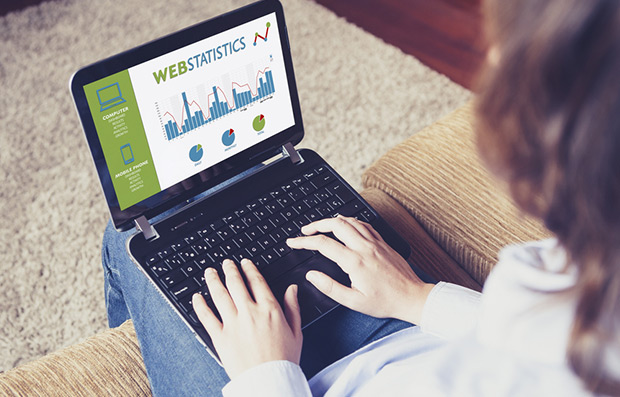 WordPress has become a platform where a variety of website development requirements can be easily fulfilled.
Minimal to no coding required, number of plugins, user-friendly interface are some of the features which makes WordPress such a popular platform.
But at times, too many features can be overwhelming. We at Red Berries ensure to build a customized website which suits the needs of your clients and ensure that their branding and corporate identity is being followed.
Optimization
In order to give users the best possible experience, we develop WordPress websites and optimize for different resolution size of mobile, tabs and desktop. Better the browsing experience, the more revenue it will gain for your clients.
Hosting
We also provide the service of hosting your clients WordPress website. The user-friendly interface of WordPress makes it easy for us to configure and host it.
Customization
By designing a unique and effective website, we can help your client's brand stand out of the crowd and achieve the desired results. WordPress plugins help customize the website as per your client's needs.
Creative
We ensure that WordPress websites designed by us resemble what your client's brand stands for. Our objective is to create content and designs which do not only match your client's requirements but also helps them achieve their desired goals.
Get in touch with us to know more about our WordPress website development services.