The inquiries are as diverse as our clients. Consultant for social media, management, content creation, editorial planning, training, or support on channels. There's a special mix of tasks and strategies for every challenge, which the Social Media Manager names, optimizes and expands.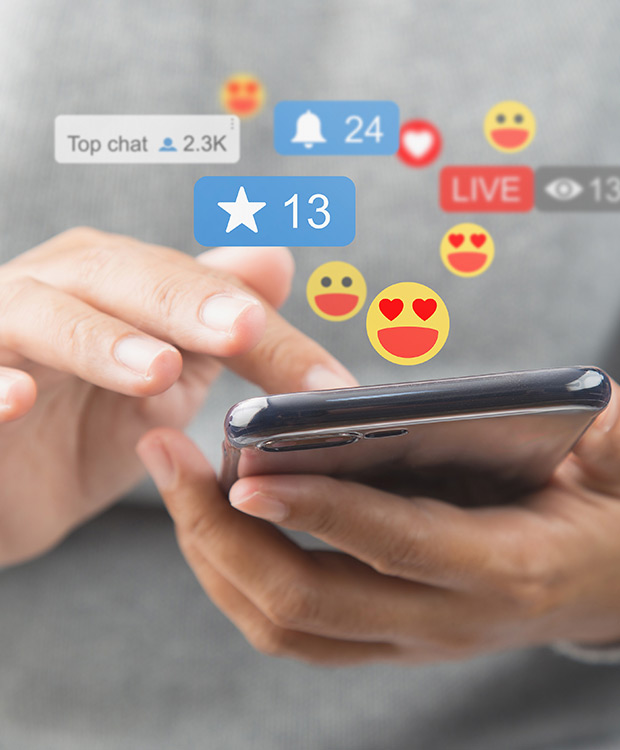 Social Media Marketing
Digital helps in supporting or organizing social networking appearances, consisting of sites, communication, community management and, of course, paid reach or advertisement. The unique nature of their communication is characterized by social networks.
You broadcast your commercial on TV, wholly independent of the viewers ' opinion.
In social networks, you can easily establish contact with people around the world as a company, organization, and enterprise.
Social networks allow for quick and uncomplicated information and data exchange. Information is exchanged not only between you and the community as a company but also within the community.
Therefore, for example, assessments are built on various portals such as Twitter, Facebook, Instagram and many more. Managing and maintaining social media credibility means more than just having a site.
Nonetheless, the first job for you is to manage the website or help the social media site. It's all about content, that is, advertising. Images, documents, voices, images of the title, images of the profile and so much more. A social media manager's work is made up of a mix of different strategies and methods.
Social Media Manager
Managing the platforms of social media requires knowledge but also imagination. Two properties in combination which are hard to find. Which is why we're teaching administrators in social media. So we can train new experts who can cope with modern social media management's complex demands and impact marketing.
As in many marketing disciplines, few experiences and techniques can be counted upon. Social media marketing is a lot of work especially before the great brand awareness or the person's awareness. Therefore, the time and staff resources should be clearly structured, so that as much budget as possible works for you as effectively as possible.
Social Media Strategies: KPIs, Campaigns, and Monitoring
The success of the campaigns is then measured in monitoring social media. It is mainly the interaction of the fans that are considered in influencer marketing, as well as sales. With paid exposure and ads throughout social networks like YouTube, Twitter, Instagram, and many others, online sales will grow.
Because most of the advertising campaigns are directed at the shop sales. The shop can be a small online shop or a large insurance company that wants to inspire young people here to take out their first insurance. Just as in the real estate sector, we can use it with ads again and again if someone has been interested in our bid. All of these key performance metrics eventually help us make decisions about how effective a social media campaign has been. Depending on which key performance metrics a project needs, the contact rate, scope, sales figures. Indicators are useful for measuring success if the required material is available.
Social Media Content Agency: photo and video production
Each platform of social media needs content. For every blog article, Instagram Post, you need photos or pictures, even for YouTube video thumbnail. This picture material has to be planned, tailored to the channel, laid out according to the strategy and eventually satisfy to the consumer as well!
made up of a mix of different strategies and methods.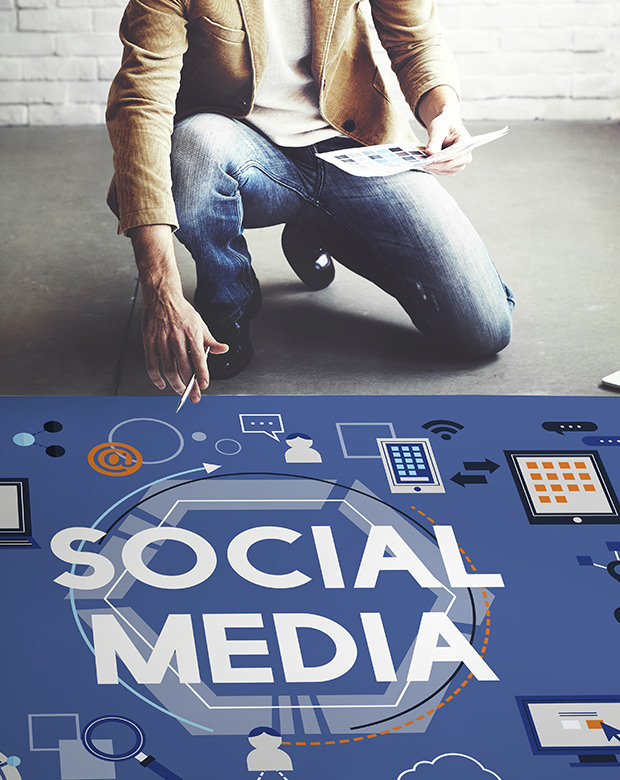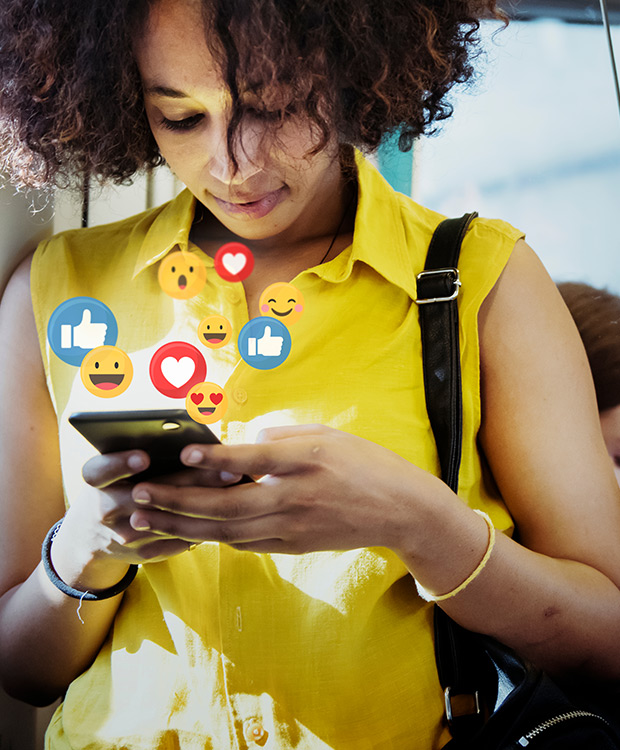 Guidelines and editorial planning
Our proposals are captured in an editorial plan to ensure our PR campaign is profoundly successful. Also in an additional Social Media Guideline, which is written extra and completely individually, depending on the size of the company. Various employees can then use the guideline to organize themselves, e.g. which colors can be used, which distance st be left, which logos can be used and many other specifics, of course.
Employees will then consider the explicitly structured procedures for the individual social networks and for every single day in the Social Media editorial strategy. It allows the view of larger systems, as well as a transparent table, even within basic schemas.
All employees can understand the content, from your organization as well as from the social media agency.
It also serves as a preliminary vote, even before the first publication. It allows the user to get a quick summary, e.g. through a visual Instagram Feed. All of the next 30 to 60 days of photo and video updates are already listed here. Instead, the user can use a PDF to see precisely what the end of the social media stream would look like.
Social media marketing company Qatar
Without the involvement of social media optimization (SMO), digital marketing planning remains incomplete. Social media has changed the way businesses execute their operations to increase revenue. SMO has proven to be a significant aspect when it comes to advertising your business activities on different social platforms. When the promotion part comes then you can rely on a professional SMO in Qatar that works for you to meet your business goals.
A well-devised social media marketing can promote your brand rightly in front of millions of active users, therefore, our social media strategists develop strategies that suits your business so that you can target a specific audience to achieve your business goals even in constrained budget and most importantly to obtain high ROI through cost-effective methods.
---
How we utilize the power of Social Media?