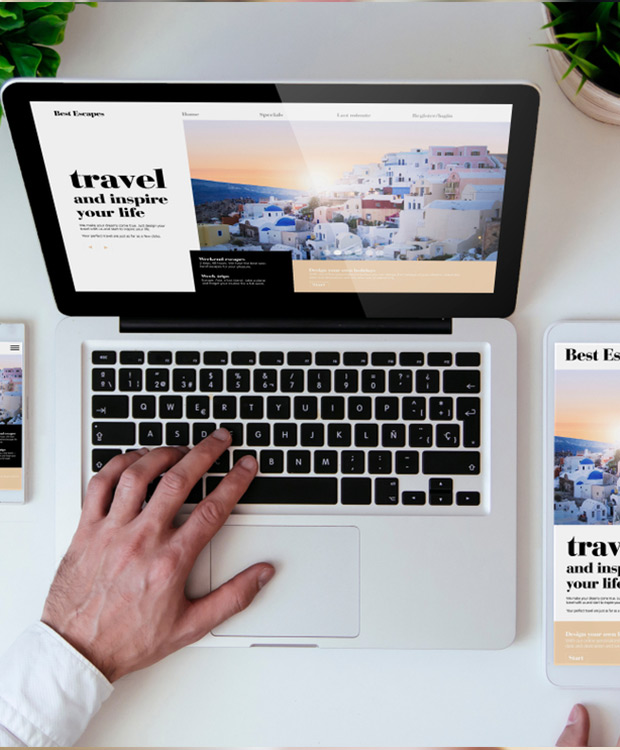 How much time have you spent to keep your website up-to-date, relevant and safe? Are you sure there are no technical errors that affect SEO and UX?
Unfortunately, most website owners are more focused on business development and have inadequate time and skills to manage a website. That's why we're here to tell you our team provides website maintenance services. We have experienced consistent growth for more than 12 years by providing web design, web development, website maintenance, and support services that are cost-effective for our clients. Fifty percent of users discover new business, product or service with every online search.
They visit your website, discover your goods, search your services and give your brand a long-lasting first impression. That first impression can make or break the next sale for your company.
This fact makes website maintenance a top priority for companies today.
Digital is a leading website maintenance services company that helps businesses around the globe improve their website performance and security. Whether you are looking for a website maintenance plan on a weekly, hourly or after-hour basis,
Digital offers the experience and expertise the business needs. Digital as your partner provides your company with a custom and comprehensive website maintenance plan that helps deliver a quick, safe and seamless online experience for your business. Plus we offer turnkey solutions as a full-service digital marketing agency to maximize the performance of your site.
Learn how by browsing our web maintenance service plans below, our award-winning team of developers, designers, and digital marketers can maintain and enhance your website and boost sales.
The key benefits you will receive with our maintenance and support services are:
Conversion, usability & enhancement of the SEO
Speeding up the performance of your site
Safety & Security Packaging Website
Hassle-free, 24/7 uptime monitoring
Daily and Weekly Backups If you have a website maintenance contract in Qatar it will save you plenty of time by assigning the job to us.
We have an in-house team of developers and designers who can collaborate with you & improve your website.
Doing it yourself will take you much longer because you may not have the right experience or may not be familiar with the right processes to update the website. So just save time and work on your business; concentrate on the things you're passionate about in your company and leave the website & social media presence to us:
Get in Line with New Technologies: If you have a website maintenance contract with us, you will be informed of any new technology within your website that you should be implementing. We are on the move, constantly seeking new ways of improving the websites of our clients So if you're with us on a maintenance contract, you can be sure the website will be at the forefront of technology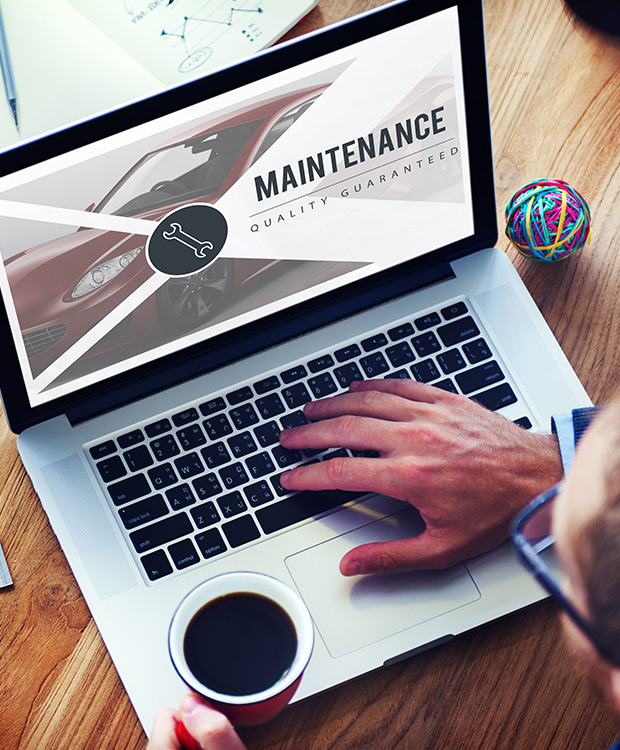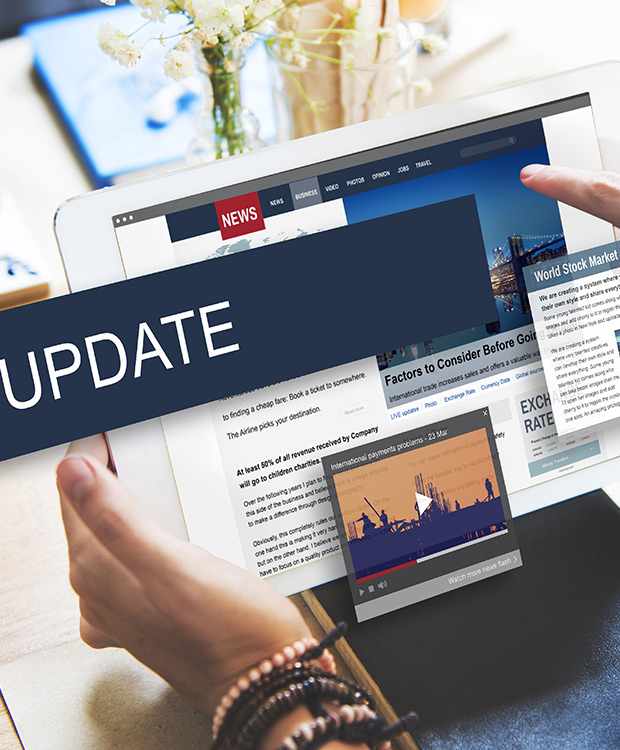 Bug Fixes: Just note, an unavoidable aspect of a website, they say on average for ten thousand lines of code in its lifetime, you will receive five percent bugs. Now, most bugs are not harmful to the website; you don't even see them, but they can sometimes conflict and can be viewed as part of a user's journey.
We respect our clients and care for their credibility. A team of professionals with more than 15 years of experience will do all it can to provide you with the highest level of customer service. Our support services on our website are delivered to you on time.
Our main objective is to offer customers a full stack of services at affordable prices.
With an old, weak, and outdated website, your website can drop transformations and conversions. All websites that track trends and advancements in technology are intended to work, increase sales, company and new leads. We keep your website updated so as you can focus on growing and managing your business while backing up your business with new growth opportunities and leads from your website.
Once a website has been formed, web maintenance needs to be planned to aim for maxim competence.
We provide the precise and ideal web solution for any company that isn't sure how much website maintenance and backup support they need.
We develop and maintain your website and then monitor the maintenance plan to keep it up and running, we provide maintenance packages to best fit your ongoing critical web technology.
In reality, our website care plans and packages are never on hold, postponed or stopped even in the working hours out of the office because we have succeeded in maintaining our successes, objectives, and ambitions by helping with our night shift experts who are covering and working on different projects.