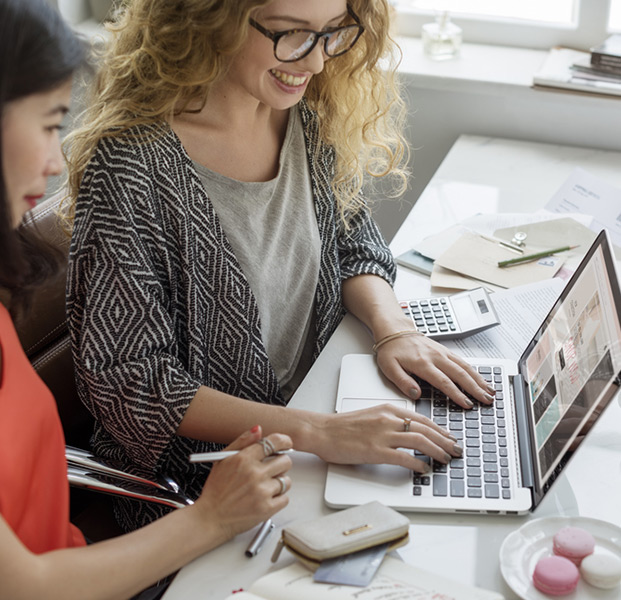 One of the biggest aspects that can help a brand further their own image and market their product on Twitter would be to be one with the people. The tweets that individuals do are on the basis of certain trending hashtags, which in turn correspond to real-time events which are booming in popularity. In an essence, a story is being created and molded by the people on Twitter who use tweets with the trending hashtags. We at Redberries Digital Marketing Dubai help companies to tap into this story that is being molded constantly by people around the world, thereby helping them make an impact through their content and their tweets so that they are noticed.
We help companies tailor their advertisement campaigns around certain events and popular happenings in the world, depending on the time and the day, through which we help them tap into the flow of the event as a whole, capitalizing on the intense moolah that might be generated among the people due to the event. We also help brands, companies, and blogs in tailoring their own advertising campaigns through sponsored tweets and other modes of reaching out to people.
Some of the various ways in which we help brands and companies reach out to people on Twitter include the following:
Creating promoted accounts that are visible to users searching similar accounts.
Creating hashtags and making them the core of the advertising campaign in order to ensure they achieve trending status.
Creating promoted tweets in order to ensure that certain tweets reach out to targeted consumers bases.
Incorporating trending hashtags into the tweets of the company or brand and ensuring that they are used to create a well-sustained and balanced promotional campaign.
Creating paid ad campaigns and ensuring high ROI (Returns on Investment) through these campaigns.
Creating tweets with the links to Native Landing pages belonging to the company, brand, or blog so that consumers can directly land on their designated page.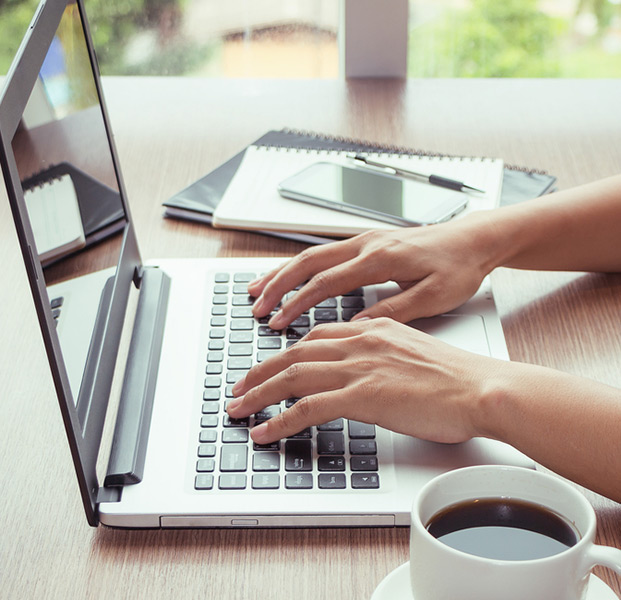 Redberries FactFile:
The number of searches on Twitter is higher than the number of searches on Yahoo and Bing combined.