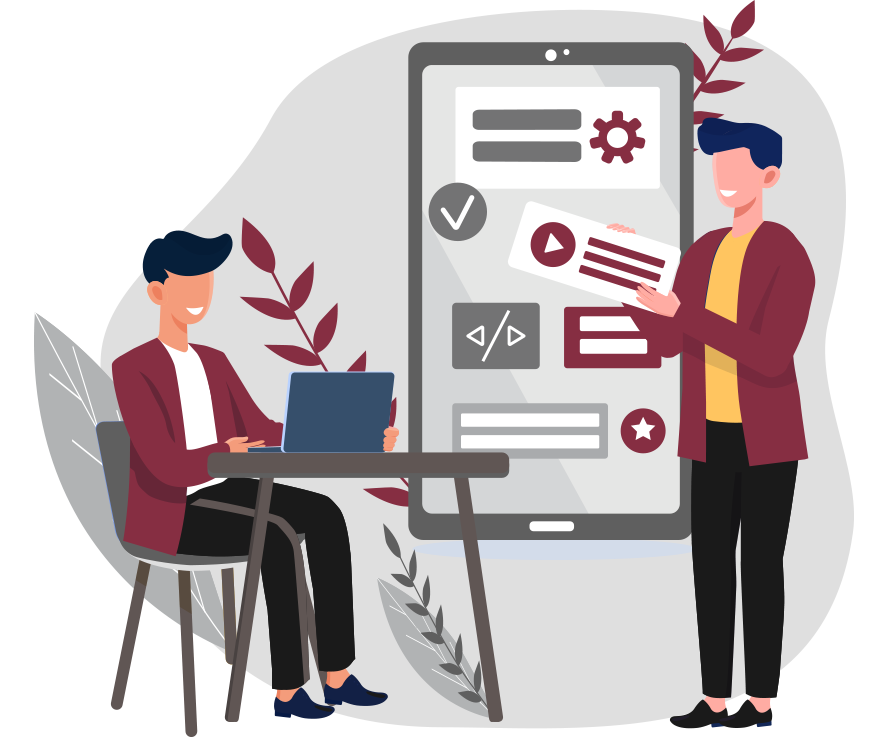 Leverage Performance-Focused, Scalable Solution with Power-Packed & Flexible MongoDB Database Design
MongoDB is mostly used for large-scale real-time document management, processing and transformation. It is a leading open-source, NoSQL database management solution. Since MongoDB has the ability to scale horizontally, it can easily handle the processing and management of complex and large-scale datasets. The data in this solution is stored in JSON as a document that has dynamic schemas. This enables the representation of datasets to be more structured in the application itself.
Be it loading, searching or sorting out complex data and schemas, there is no other database solution that comes as close as MongoDB.
Let us help you build your MongoDB web application!
Here's Why You Should Opt for MongoDB for Dynamic Web Application Development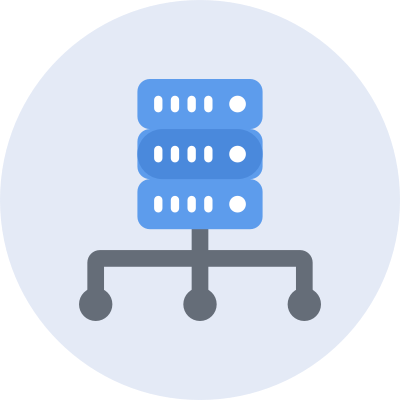 Aggregation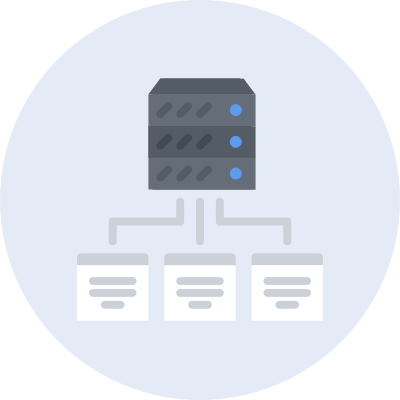 Load Balancing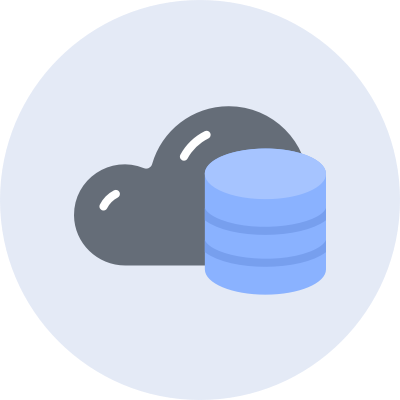 Replication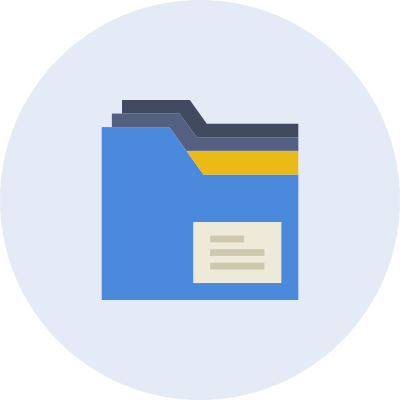 Various searching, sorting & filtering options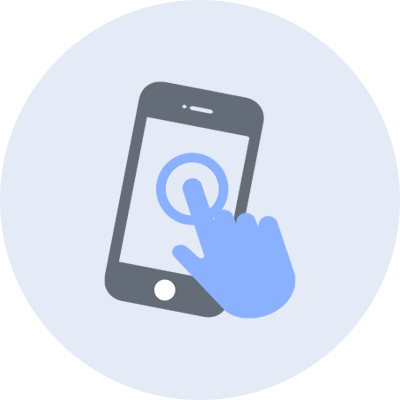 Mobile App Development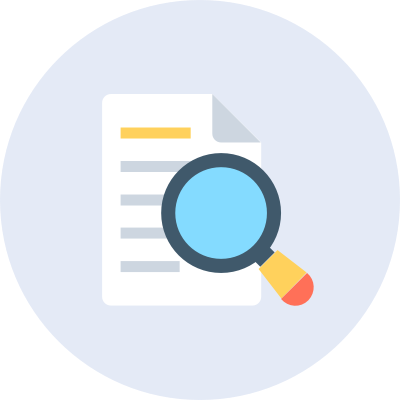 Indexing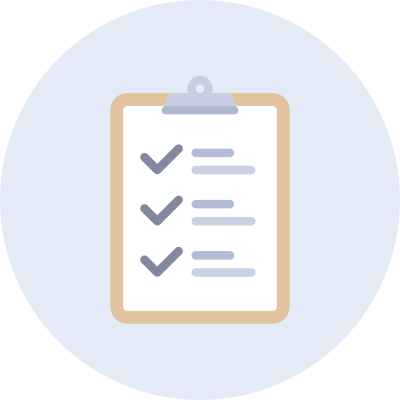 Ad-Hoc Queries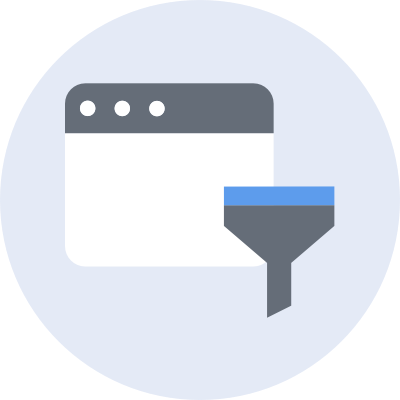 File Storage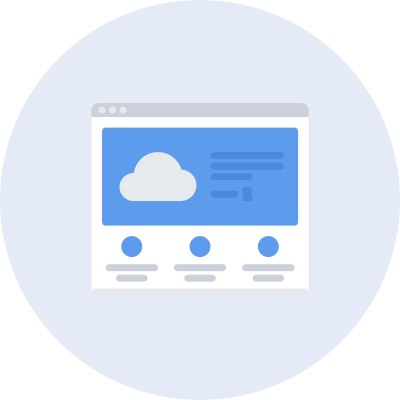 Real-Time Data
Why Choose Red Berries as your Partner for MongoDB Development?
Experience-Driven & Result Oriented
We at Red Berries, help brands understand how digital solutions can play a vital role to solve their real-world business problems. We keep in mind their expectations and draw out a strategy that focuses on the results.
Expert in MongoDB Architecture
We have certified in-house experts who have developed MongoDB for a number of clients and helped businesses to strategize, build, test and implement tailor-made MongoDB solutions for them.
Tried & Tested Development Modules
We at Red Berries have years of experience in implementing relational database management systems. We only use development modules that have been tested and have achieved positive outcomes from it.
Transparent and Collaborative
We have a policy of open and free communication with anyone whom we partner up with for any projects. At Red Berries, this policy has worked well for us and we have been able to maintain a healthy relationship to solve any queries and welcome feedback from our clients.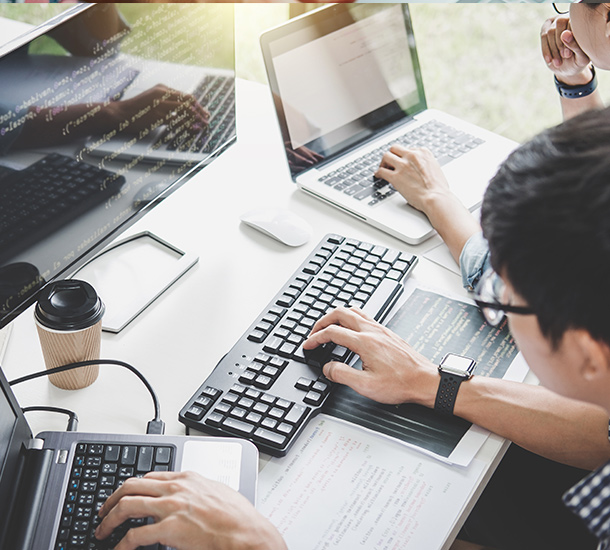 Providing a Wide Range of MongoDB Services
From developing a strategy to integration and optimization, we aim to deliver nothing but the best and most insightful information to deliver the results your organization aims to achieve. Here are the list of MongoDB services that we at Red Berries provide:
MongoDB Consulting
MongoDB Database Architecture & Designing
MongoDB Development Solutions
MongoDB Implementation
MongoDB Integration
MongoDB Cloud Database
Data Mining & Aggregation
Business Intelligence
Quality MongoDB Solutions with Red Berries
Looking forward to building MongoDB solutions backed by power-packed and latest technologies and standards?
If yes, we've got you covered! Our dedicated development team has in-depth expertise in using MongoDB to create and build custom and innovative solutions for startups, businesses, and enterprises. Be it health, entertainment, retail, e-commerce or any other industry, we have enhanced our hands in every sector you name. In addition to the development, Mower offers MongoDB consulting services that help you to strategize, help, build, test and integrate custom solutions using MongoDB just the way you want.
Email us, we are sociable!
All queries are answered within 10 hours during work days and within 16 hours during holidays.