Website Accessibility means designing websites in such a way that people with disabilities can conveniently access them and utilize the various tools and functionalities with ease.
Redberries strongly supports web accessibility for a number of reasons:
Access to the internet is a fundamental need in today's date and Web accessibility has been recognized as a basic right by the UN Convention on the Rights of Persons with Disabilities (2006)
Accessible internet benefits all, not just people with disabilities
The need for accessibility boosts innovation and contributes to the betterment of web design
The immense experience of Redberries in designing web interfaces for a multitude of clients lends its strong capabilities for creating accessible webpages, compliant with international standards and in strict adherence to the guidelines issued by the World Wide Web Consortium (W3C) under the Web Accessibility Initiative:
WCAG 2.0- Web Content Accessibility Guidelines which relate to making text, images, sounds, and other general elements of a website more accessible
ATAG 1.0- Authoring Tool Accessibility Guidelines relate to tools used for creating websites
UAAG 1.0- User Agent Accessibility Guidelines relate to software's which are used by almost everyone accessing the internet, such as browsers, media players
WAI-ARIA (Accessible Rich Internet Applications) compliance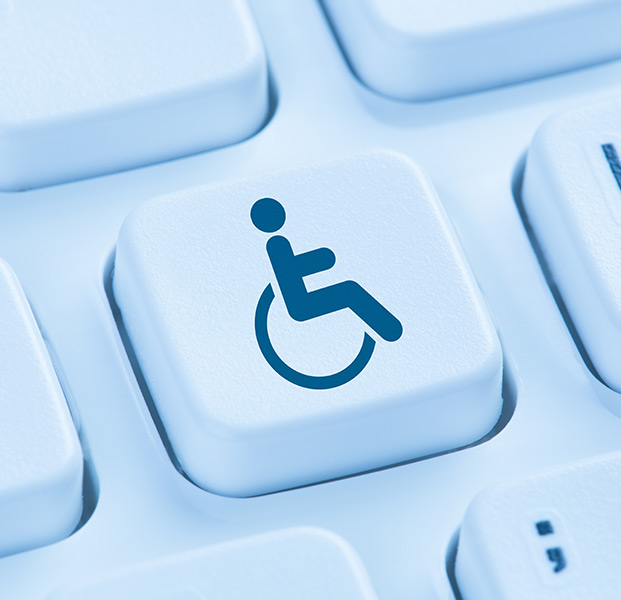 Redberries fact file:
Greater than 50% of computer users are expected to benefit from accessible web designs. Be a pioneer of accessible web design with Redberries.