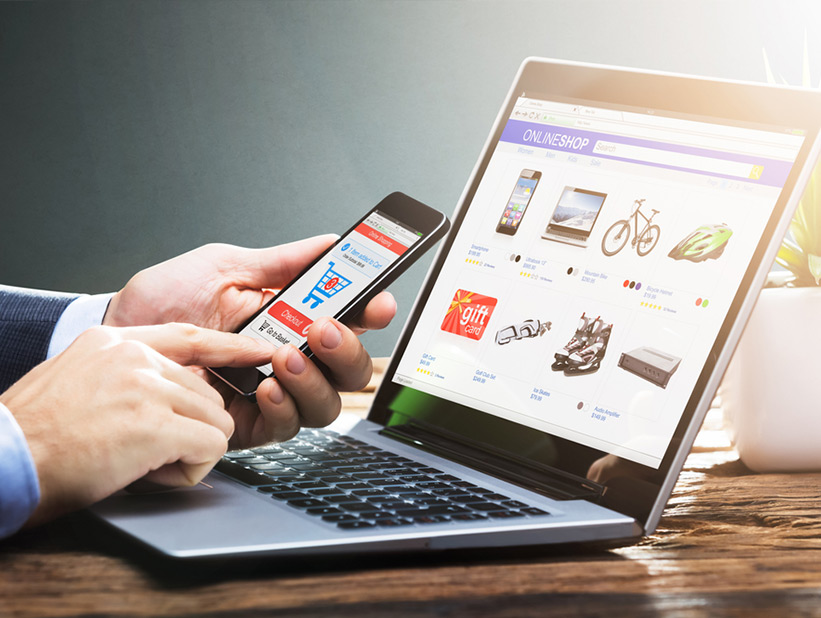 We at Red Berries present an e-commerce solution which is suitable for your needs. We understand your requirements and provide tailor-made solutions which match your expectations.
We ensure that your e-commerce store is highly responsive, has a smooth user experience and functions perfectly on various devices. Our team of e-commerce website developers make sure that we factor in your requirements as the number one priority before starting the project.
Some of the e-commerce features which we provide are:
Content Management:
From web page layouts to the types of images to be used, our team helps in labeling the content and manage it accordingly. Be it blogs, website banners or reviews, we take care of everything and meet your expectation levels.
Online Cart:
Considering the users' journey is our biggest priority while designing your online cart. We make sure to customize and design an online cart which suits your needs and is easily editable from your side by making changes such as updating product list, changing the price, highlighting promotions etc. as well as making the website flexible for the end user to revise orders, add/remove multiple items and so on.
Website Security:
As technology advances, more online scams occur through different methods. We at Red Berries don't compromise on website security at any cost. We offer multi-level of encryption, supported SSL certificates and keep ourselves up to date with latest security trends in technology to avoid data hack of sensitive data such as credit card details, email ids, phone numbers and so on.
Payment Options:
More the channels of payment, the higher the sales conversion. Our team of experts ensure that multiple options are given, to deliver more online conversions. Mastercard, Visa, PayPal are a few of the many online gateways we can provide for your online portal.
Discounts & Promotions:
Having discounts & promotions can be beneficial, as more products or services can be sold in a shorter period of time, it also contributes to gaining customer attention. But these discounts or promotions need logistical support to deliver them successfully to a larger audience. By introducing promo codes for specific promotions, personalized user dashboard for referral system etc. this is easily actionable.