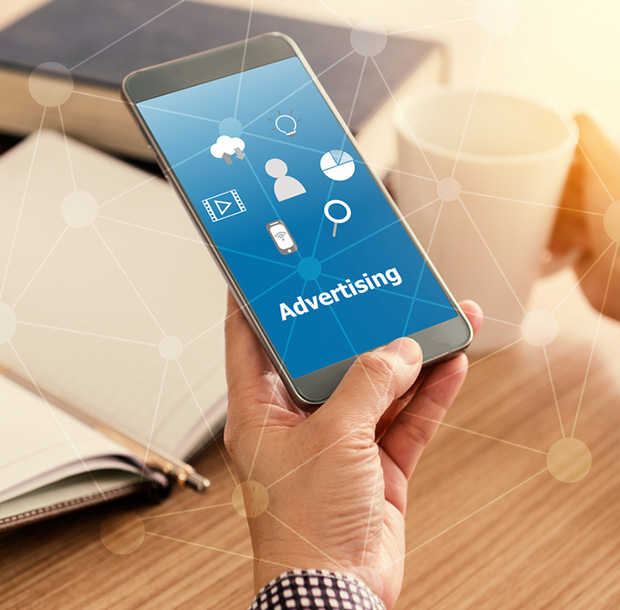 Unanimously, marketers opt for sponsored links with the aim of rapidly appearing in search engine results and hitting a qualified target. While paid search is within everyone's scope, an AdWords campaign's optimization and profitability remains challenging for most businesses, hence the need to pursue experts, such as those from our advertising agency in Oman, to ensure that your site is on Google's first results, the search engine that is most used in the world.
We calculate your budget in advance so that you can execute a successful SEA plan by placing yourself on very competitive keywords to be present on key requests.
Social media advertisements (SMA) includes all activities related to social media campaigns.
Understanding that social advertising channels (Facebook Ads, Twitter Ads, LinkedIn Ads, Instagram Ads) make successful execution possible. We are an online advertising agency in Oman which enables advertisers to easily customize their campaigns when promoting their content via social media. As a publicity tool for businesses and brands, promotional campaigns across social networks make it possible to reach a very specific objective found within a community.
In other words, the SMA is an effective tool to reach Internet users who might be interested in your products and services.
We help you to target the market of an ad specifically to maximize your return on investment.