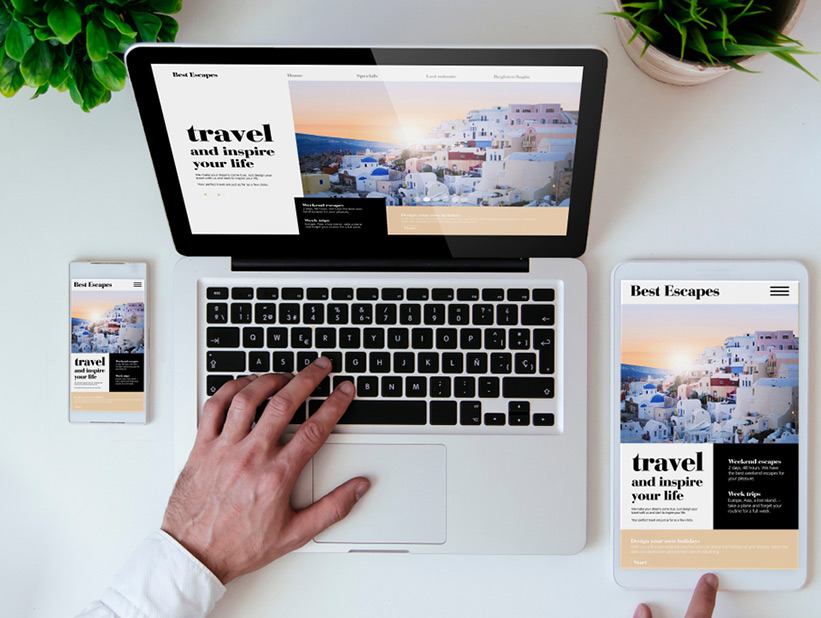 Website hosting, backups, security, CMS updates are a few of the many services which we provide and support you, along with optimizing website performance.
We provide website maintenance, guidance & support as to which services will be most appropriate for you and your website as we understand that everyone has a different set of requirements.
We provide an extensive number of features to align your website support needs with our website maintenance services in Muscat.
---
Some of the features are:
CMS Support:
Our website maintenance service in Muscat will help you make sure that all the plugins are up-to-date and secured with the latest updates. We provide website maintenance and CMS support for various platforms such as WordPress, Drupal and so on.
Content Updation:
Red Berries website maintenance packages in Muscat, gives you a range of price options to choose from. Red Berries provides support by updating the website content as well. Products, prices, images, blog posts, you name it and we've got you updated!
Backups:
As part of our website maintenance services in Muscat, Red Berries will customise a plan that will help to keep your website secure and up-to-date, create regular back-ups and based on your requirements, we can provide you with the most recent website backups at regular intervals. This is a precautionary method taken for worst case scenarios.
Hosting:
Our team of website maintenance experts in Oman provide a hosting infrastructure which your website deserves. We provide our clients with extensive support when it comes to hosting related issues.
Audit:
As a part of website maintenance, we also provide the service of auditing your website. This helps you know how you can optimize your website.
Strategy & Advice:
Based on the current situation of the website, our website maintenance team in Muscat can provide you suggestions as to how it can be improved and optimized for better ROI. With some small changes, your website can perform better and can have smooth user-friendly navigation of the website.