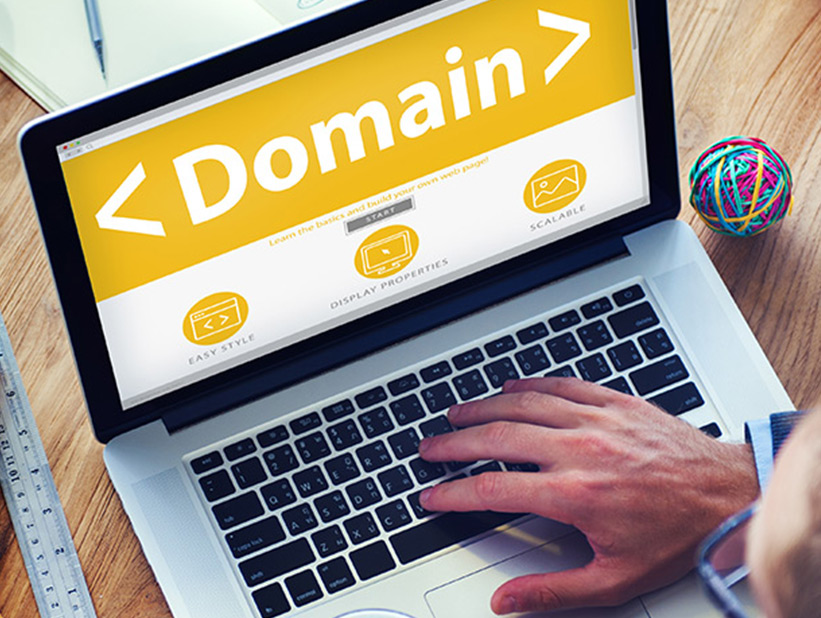 Our hosting systems are designed by a team of expert web developers who work along with specialized hosting engineers. Our team of web experts keep themselves updated with technological trends due to its dynamic nature.
Our customers can rely on us for their hosting services as we offer security and zero downtime. Your requirements are our top priority, and we offer to host plans that highlight it. We keep you at ease as we always keep an offsite backup of the website's content for all our clients, in unforeseen circumstances.
---
Why choose Red Berries for managing your web hosting needs?
Latest Technology:
We ensure that our clients have the most updated web hosting servers to host their websites. We factor in heavy web traffic applications, multiple user locations, fiber connectivity whilst hosting your website. If an issue occurs, we switch your website host from a virtual server to various alternatives, automatically. The switch is done instantly and requires zero downtime.
Dedicated Hosting:
We offer dedicated hosting servers which makes your website operate smoothly. Technicians could spend an entire day on resolving hosting issues which lead to performance delays. Our team communicates and makes sure to keep you updated if any such issues occur and offer 100% transparency.
Security:
We understand the importance of web hosting security and will never compromise on it!
We offer secure hosting environments to all our clients and ensure to take care of shared servers which are considered a threat. We provide your website with SSL certificates which lock your website details to our servers.
Cloud Services:
We understand that your offerings are unique and therefore offer various web hosting services from different platforms such as WordPress, Google Cloud, Amazon Web Services etc. We also assure to give you the best possible options out there to align them with your requirements.
Customer Service:
We are always available at your service in case you require a quick fix for your web hosting. We also ensure that the problem is not only resolved but doesn't repeat and in order to ensure error-free process, our customer service team retests whether the issue has been resolved and take all the steps so that it never occurs again.