While there are software and programs to calculate your product's ranking, responsiveness, and speed, user testing is the only way to understand the way users are interfacing with your product. It gives direct input on how your target audience uses your product. It shouldn't be confused between technical testing like market research or assurance testing. These are tests undertaken by real people, who would eventually end up using your product. These tests give real experience results which are important to determine any bottle-necks in design and software before the product is launched and used by people.
Simply put while technical testing solves problems that we think may arise, user testing actually pinpoints the problems that they may face during real-time usage. As trivial as it sounds, user testing plays a pivotal role in determining a product's success or failure. Regular user testing has been revealed to enhance customer satisfaction, reduce the need for customer support and save money in designing by efficiently solving bottlenecks that have a direct impact on customer retention and increase – all this directly through user-testing.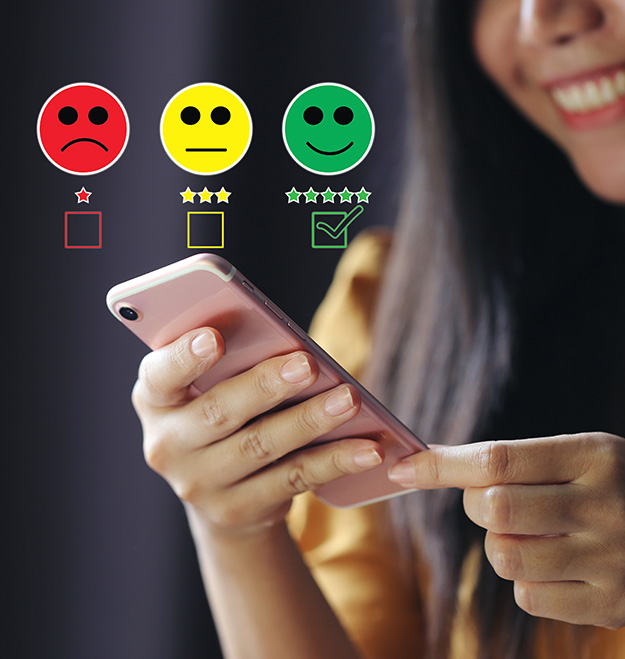 How does User Testing work?
Unlike other tests that provide a quantifiable result, user testing is more qualitative in nature. User testing sessions involve one user (from a similar background as your target audience), the product loaded on a computer or mobile, and a facilitator who instructs the user to finish various tasks. The facilitator will closely monitor the software in case any issues crop up – all the while taking detailed notes about the user behavior. In many cases, user testing also includes recording an audio-visual clip of the user with the product to capture nuances on screen. This is possible with several software that captures the user's facial expressions and tracks them to their on-screen activities. In this way, the testing reveals expressions like in the context of what's happening on the product screen – confusion, interest, stress, etc.
The advantages of usability testing:
it increases the probability of usage and repeats usage
it reduces the possibility of the product failing
more users are content, which increases business
Given the complexities of user testing, it is important to hire a dedicated professional who scientifically approaches user testing. We at RedberriesDigital Marketing Dubai will help you with the perfect user testing suited to your business needs, saving you time & money.
Redberries fact file:
user testing also identifies indicators like UX work, which can often take a few months to show up in analytics!
Email us, we are sociable!
All queries are answered within 10 hours during work days and within 16 hours during holidays.