TikTok challenges have become a unique approach to build online interaction and massive amounts of user-generated content, leverage viewership, and boost total marketing reach, with over 500 million monthly active users.
If you ask almost everybody on the planet what TikTok is, odds are they'll know. TikTok is being used by everyone from tiny businesses to major social media influencers to generate curiosity, establish email lists, and capture consumer attention. This is accomplished not only by displaying adverts on the platform but also by collaborating with TikTok influencers.
We've seen TikTok content rise to social media success at Redberries, and we don't see it going away anytime soon. If you've been considering marketing your brand on TikTok, the time has come.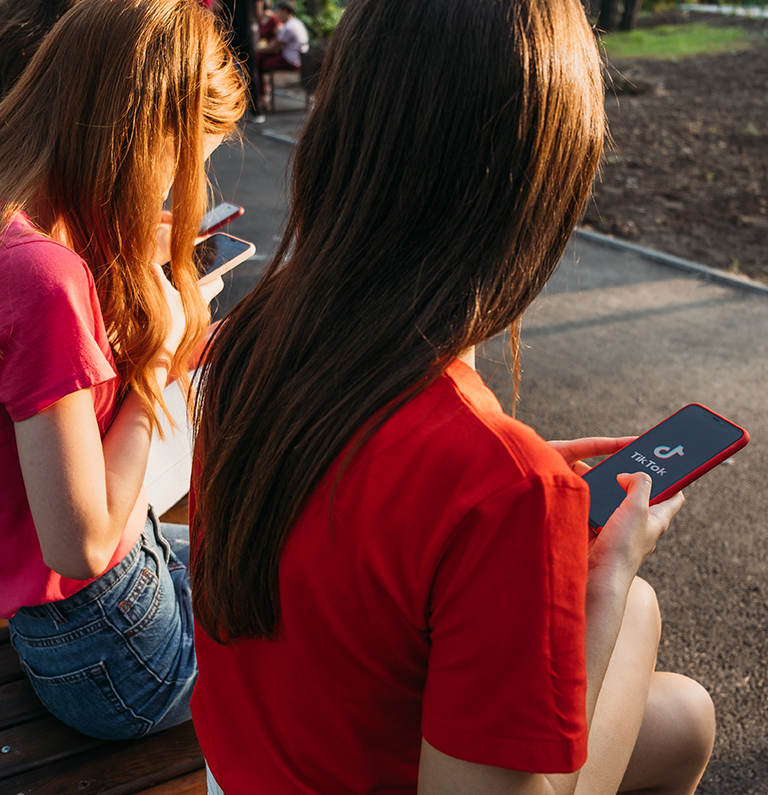 WHY IS TIKTOK ESSENTIAL?
TikTok's surge to stardom as the third most downloaded social media app of all time has opened up a new opportunity for companies and marketing firms to interact and connect with customers organically. TikTok's influencer marketing, customer engagement, e-commerce capabilities, audience targeting, and consumer awareness are all features that have made it a crucial channel for online business promotion.
TikTok also boasts the longest "average seconds spent in-app per session," with 342 seconds, compared to 259 seconds for Facebook and 152 seconds for Instagram.
Having a TikTok Promotion Agency on your side opens up a new channel for creative production, social media marketing, and worldwide distribution, all from the palm of your hand. Not only are our in-house social media strategists, videographers, and photographers TikTok gurus, but they are also quite active on the network. This adds a degree of skill and experience that other creative teams do not have.
Give us a buzz if your business needs a digital kick start!
Email us, we are sociable!
All queries are answered within 10 hours during work days and within 16 hours during holidays.