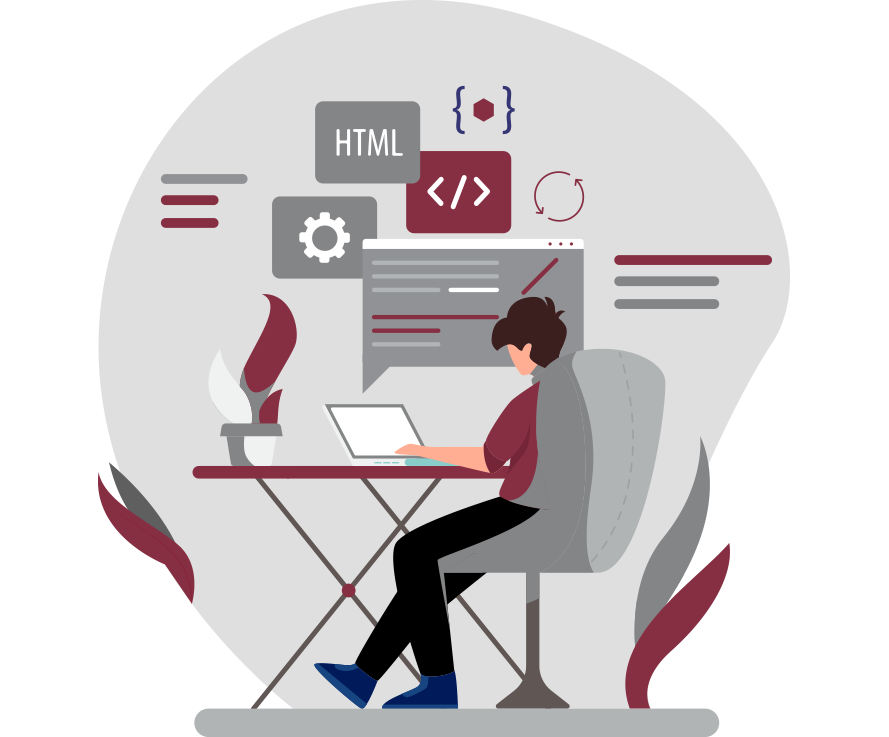 Top Most Brands of World Are Moving Towards Node.js
Irrespective of whether your business is a startup, small and medium enterprise or large-scale firm, most companies are switching to Node.js development and leveraging its benefits.
Since it has an event-driven and scalable architecture, it helps in creating a variety of real-time desktop, web as well mobile applications. The applications will be designed by keeping your requirements in mind and deploying a solution that matches your requirements.
Benefits of Node.js Development for Your Business.
Tons of Libraries
Node.js Node Package Manager has plenty of open-source libraries that enable your organization to build a reliable application.
Cost-Efficient Development Cycle
Node.js offers rich features and functionalities for app development. Even with limited resources, large-scale projects can be built and deployed.
Quicker Development Process
Node.js development services do not require ample time to be developed when compared to other similar solutions.
Robust Client-App Communication
Node.js can handle multiple client application requests simultaneously and seamlessly and therefore, it is a highly robust development solution.
Front-End & Back-End Development
Since JavaScript technology is used in Node.js, it boosts the implementation of the front-end as well as the back-end development of the application.
Scalability
Node.js is highly scalable and can match the heavy application loads.
Increase in Productivity
Since Node.js is a quick and highly scalable development application, it increases productivity to a great extent.
Experts in Building Feature-Rich Node.js Architecture Solutions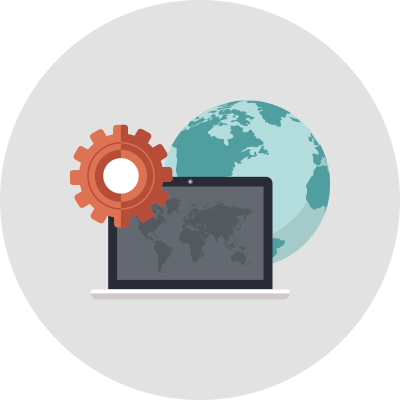 Node.js based Web and Mobile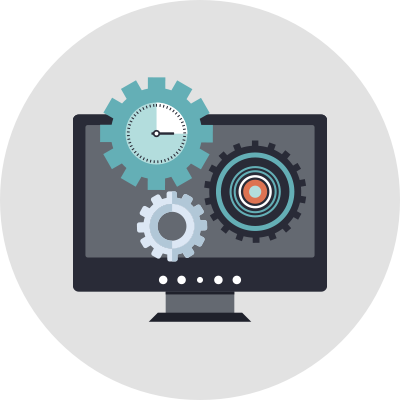 Node.js based Server-side Development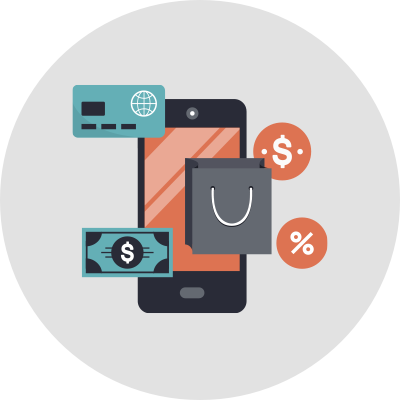 Ecommerce & Shopping Cart Development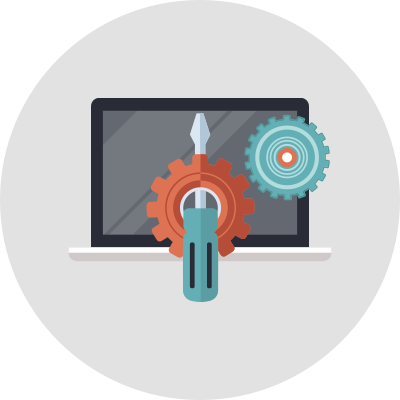 Plug-in Development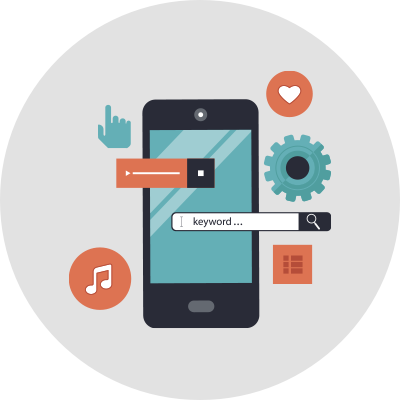 Node.js based API Development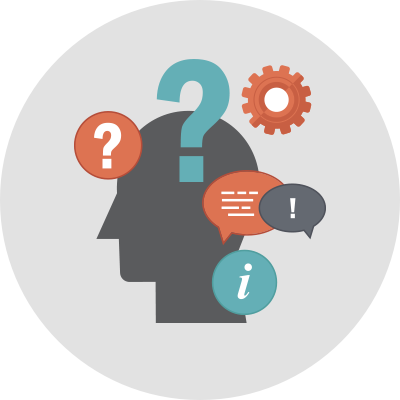 Integration with ERP and Marketplaces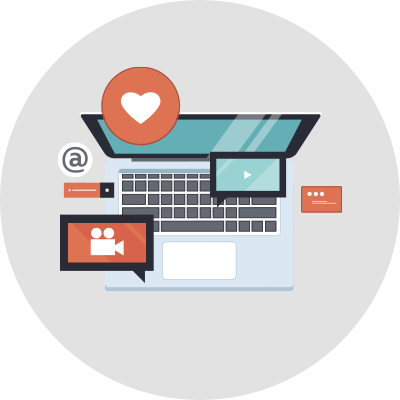 Mobile App Development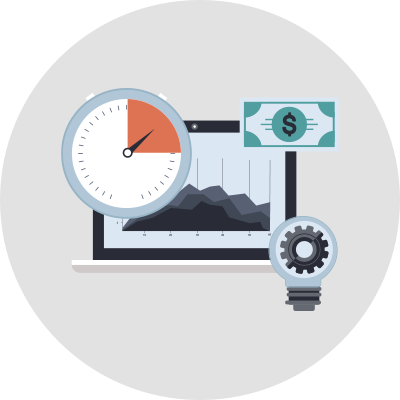 Node.js based App Development Leveraging MySQL and MongoDB Database
Outcomes Are Important to Us
We Grow Only if You Are Satisfied & Grow Along With Us
50+
Node.js Websites & Apps
95%
Client Satisfaction Rate
Why Choose Red Berries as Your Node.js Application Development Partner?
Strong Policy of Transparency and Confidentiality
Flexible Hiring & Customized Price Model As Per Client Requirements
Strict Adherence to NDA Policy
Years of Experience in Node.js Application Development
Dedicated Team of Experts Node.js Developers
Innovative, Secure and Scalable Solutions for Small or Large-Sized Enterprises
Quality Control Assurance and Risk Assessment for Web, Desktop & Mobile Applications
24x7 Assistance for Technical Support and Maintenance Available
Email us, we are sociable!
All queries are answered within 10 hours during work days and within 16 hours during holidays.