The videos created are concept driven, well-crafted brand videos and creates unique perspectives in the minds of your customers.
We at Red Berries Qatar, have extensive experience in video production and we're uniquely placed to assist you in making the most out of the brief that has been assigned to us. Our solutions are tailor-made to fulfill and match your requirements as we have in depth subject matter expertise.
We have a reputation for delivering affordable, cost-effective video content, with a meticulous level of attention to detail because we believe in making the whole process as easy as possible for our clients.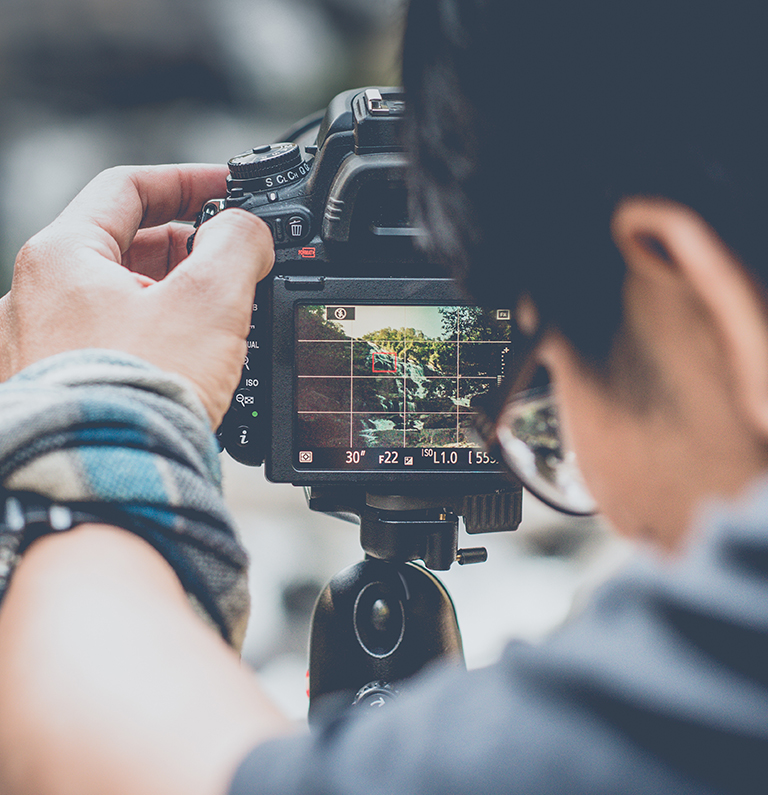 Reasons to Choose RedBerries
Here are some of the many reasons why one should choose our agency:
Human-to-Human Strategizing by Our Creative Team
Artificial Intelligence is good in various sectors, but for the creative industry where we produce the video, we need to get to know you and your company. We need to meet our clients to get a feel of their requirements and their perspective of the brand and the video they need to be produced. Then our talented team offers full-service production for SMEs or MNCs, agencies, broadcasters, and production houses based on their requirements.
Ideas Backed with World Class Facilities
Our professionals shoot on multiple RED UHD digital cinema cameras capable of 4k-8k videos. Our aerial drone pilots and cinematographers team have years of experience and expertise in the industry that speaks for itself. Our post-production facilities in Qatar include animation, visual fx, editing, and grading suites.
Pre – Production & Post
We assist you with creating emotional and engaging video content hence after understanding the requirement, the script is developed and sent back and forth until we have a final draft that is mutually agreed. Finally, we add visual and audio references. Our audio team provides world-class expertise in voice talent casting, audio recording, and post-production including ADR facilities, track-laying, sound effects after which the first draft is sent to our client for review, and then changes are made if necessary.
Specialization of RedBerries
Corporate Video ( B2B or B2C)
Our corporate video will detail who you are and what you do. Timeline of corporate videos are in the range of 4 to 5 minutes and includes:
– Company's history,
– Company's values, mission, and vision, and
– The service or products offered.
The video will help your clients get a thorough understanding of who you are as a brand.
Case Study Video
This video helps to showcase the company's success or effectiveness in dealing with its clients. It helps to promote your services by adding authenticity and increasing your company's credibility and results.
Brand Video
A brand video is a great way to convey your message to the desired target audience. You can get creative and tell your business story in about 60 – 90 seconds. We capture the details of what is your brand – more than simply a name, design, color, term, or symbol. We also concentrate on its perspectives and values.
Product Video
We concentrate on the ABF concept – Attributes, Benefits, and Features. We highlight how the product benefits the customer, how the product can be used, and how the features can be utilized to their fullest. Product videos create engaging stories.
Testimonial Video
A testimonial video is a great way to let your customers do the talking about how your company's product or service has helped them solve a problem.
Employer Brand Video
An employer brand videos are used to enhance the business profile and attract top talent to show your company's popularity from a potential employer's perspective. This helps to describe the values the company gives to its employees.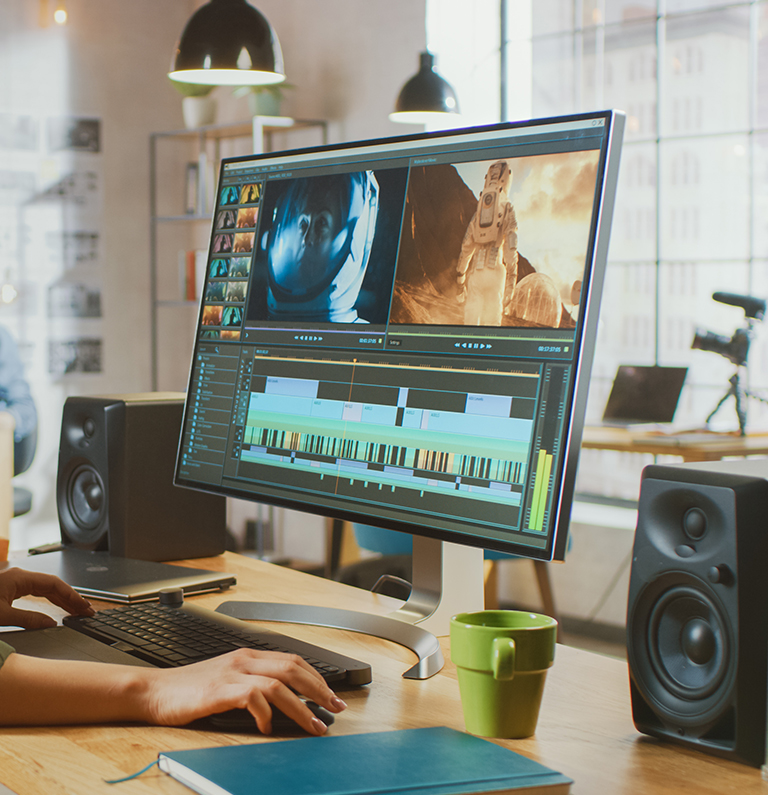 Why Have Separate Budget for Video Production
It is one way to maximize value and represent your brand in front of the world in various ways. We actually set goals and track the success of the videos using analytics that allow you to refine your video strategy. Most users prefer to watch videos and not to read extensively. Although written content is still read by some, video content helps in remembering and storing the information much more easily than written text for most people.
Our video produced is easier to understand and can be shared on different social media platforms. RedBerries Qatar creates videos for your brand that keeps you ahead of your competitors. The video content is provided for your social media paid campaigns as well. It is a fact that video algorithms are favoured hence a video that is unique that shows users your product or service solutions, could turn out to be a successful campaign with only 100s of views.
Conclusion
RedBerries Qatar is passionate about every client project. Giving attention to every single detail from conception to completion is our priority as we are result-oriented.
Our main objective is to concentrate on how to fulfil the client's need to ensure that the viewer is entertained and informed. We constantly innovate and strive for new ways to do things, be it the ideas we come up with or the technology we use. Get in touch with our experts to create a unique video campaign for your brand.