Another critical factor is that Twitter advertising allows you to target specific consumers. Redberries' Twitter account management team generates optimized adverts for your products and services that turn visitors into leads and customers.
With Twitter Paid advertising services, you can hire Redberries to spread the word about your company and promote your greatest content on one of the world's largest social media platforms.
End-to-end Twitter ad strategies:
Redberries, a Twitter advertising agency, creates end-to-end strategies. We've got you covered, from prospecting with interest and keyword targeting to remarketing users with targeted audiences.
Notably, because Twitter advertising can be time-consuming, it is critical to work with a business with the skills and resources necessary to optimize a Twitter advertising campaign.
If you already utilize Twitter Ads, Redberries can help you establish a short-term list of quick wins as well as a long-term plan for continued growth.
Hire a professional marketer to assist you. Contact Redberries Today.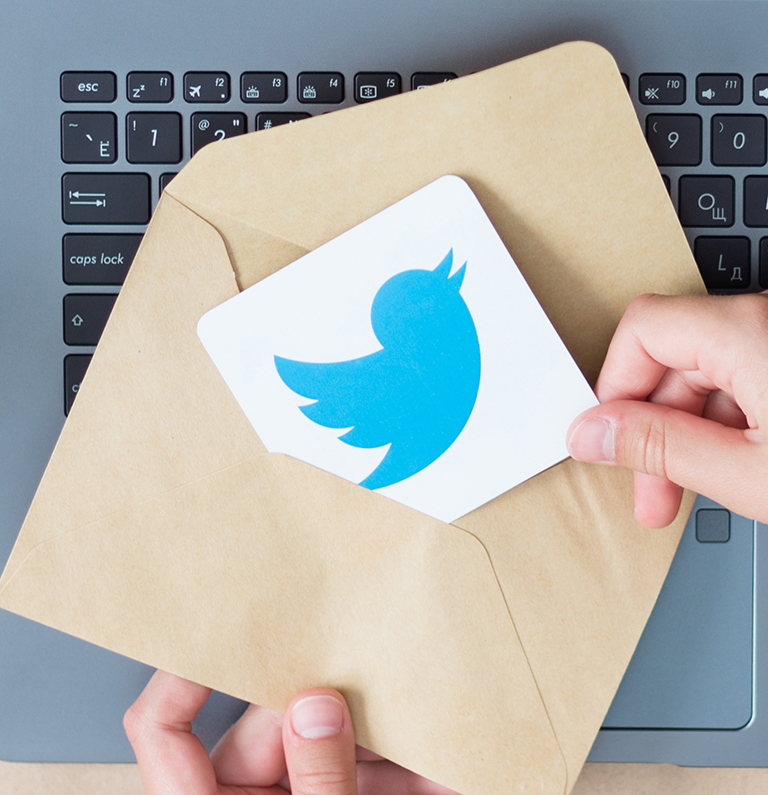 Develop your voice to gain followers.
Redberries writes tweets with a consistent tone that reflects your brand's beliefs.
Regularly publish articles
Redberries will tweet regularly and plan your tweets for the best post times.
Twitter advertising that is inexpensive
Twitter advertising is highly cost-effective. With millions of users Tweeting every day, it's easy for Twitter marketing and your brand's postings to be lost in the shuffle. This is when Twitter adverts come into play.
It lets you specify how much money you want to spend and who you want to target. This allows firms to focus on prospects that are more important to them while also saving money.
The Advantages of Using Redberries for Twitter Advertising
• To devise a strategy that will assist you in reaching your goal.
• Reach out to a larger audience by focusing on folks who aren't already following you on social media.
• Improve your budget management.
• You can choose to target people based on demographics, behavior, or even interests.
• Deadlines must be met on time. As a result, you concentrate on your business.
• Allow Your Company to Grow
• You can gain access to the talents you require.
• You'll be connected to a high-performing content Specialist social media team.
• Will collaborate with you to obtain a thorough understanding of your company and its objectives before formulating and implementing a strategy.
Give us a buzz if your business needs a digital kick start!