Our clients from SME, MNC, or every Mom and Pop store aim to have a PPC campaign in a limited budget during any of the quarters in a year. At Red Berries, we make it possible to utilize all the conversions that can be attained at a lower cost by utilizing the PPC campaign of Yahoo and Bing.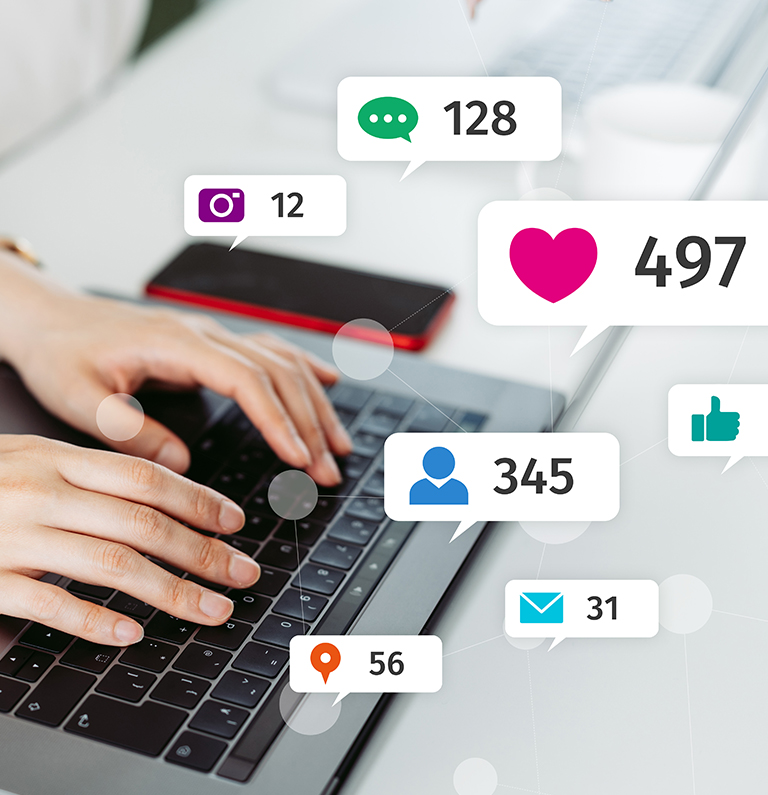 Learn Why To Use Yahoo and Bing Search Ads
Yahoo may not be the biggest search engine like Google but the Yahoo and Bing targeted or Pay Per Click, or PPC ads is a fantastic method to create unique search advertising. Hence by using Yahoo PPC ads Red Berries can help you to leap ahead of the search listings. Our client's brands are ensured to have priority space on the search engine, this is made possible by the well-curated host of keywords based on target customer behavior and segmentation analysis.
Yahoo also has enormous commercial opportunities similar to directories and local search listings for SMEs and MNCs. With Red Berries digital agency running a Yahoo or Bing PPC campaign, clients will be satisfied with the outcome of PPC even with a stringent budget.
Limitations To Be Aware Of
If you are launching a multilingual campaign then Yahoo and Bing may not be the best PPC campaign to look forward to. They do not support the numerous languages as Google Ads does. Another limitation is that cost-per-acquisition is not possible in Bing but cost-per-click campaigns can help you generate the desired outcome.
Some clients request additional data beyond what is included in their standard custom monthly reports. If you sign up for an SEO plan or our inbound marketing plans, you will receive detailed monthly reports from the key account project manager of the RedBerries Qatar team. In advanced reports, we go beyond what is present in the normal report analysis. These reports may include data on website revenue.
Our advanced monthly reporting solutions include a more detailed outlook of revenue which is specific to the traffic per platform. This enables our clients to make better decisions about their specific marketing channels. Every money spent will be accounted for because we will be able to gather more information about the revenue attributed to external sources like social media, leads, email marketing, and affiliated marketing campaigns. We provide a separate report as well for the revenue that can be attributed to your SEO campaigns.
These reports can be customized based on your preference and presented in different formats that may suit the needs of your company for interdepartmental meetings to make vital decisions.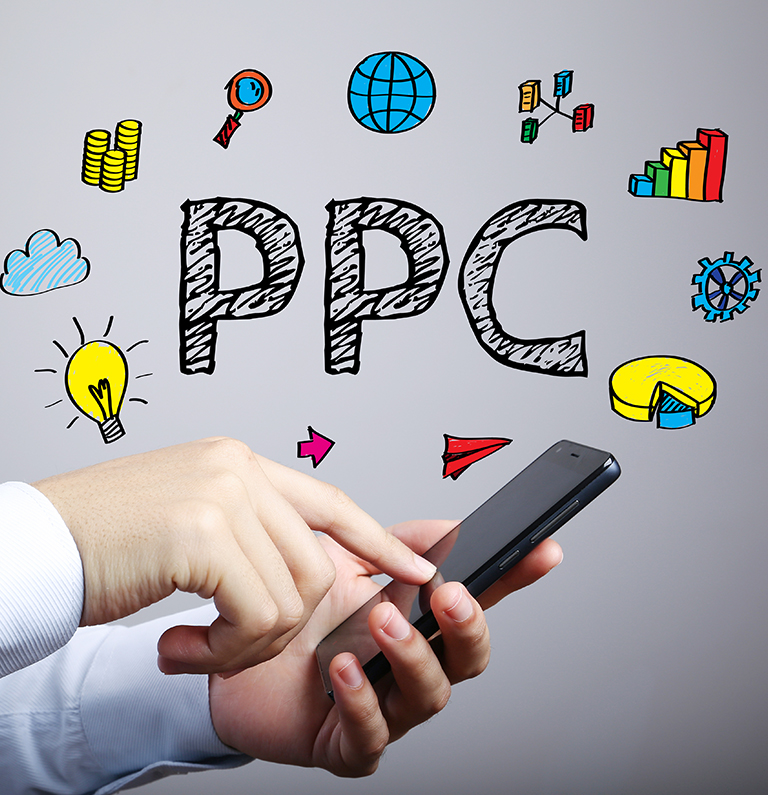 Benefits Of Bing And Yahoo Campaigns:
Internet Explorer is still one of the biggest web browsers that have a massive captive audience that ads to the benefit of Bing PPC Campaigns. The reach of the PPC campaign can be amplified, as Bing Ad is the new name of Microsoft adCenter. Red Berries has improved PPC campaigns for their clients with more rapid conversions than Google Adwords with a lower average cost per Ad on the Bing Ads and Yahoo Ads Strategy. It is advisable to consider Yahoo and Bing Ad for a multi-channel approach, with an integrated search strategy. Other search engines like Yahoo or Bing are often overlooked by Google. They have a market share of a significant 10% target audience for every product or service a client is looking to reach.
Significant Target Audience
Consumers who use Bing have different behavior and demographics from those using Google.
– By different age sector
– Their family count is more than just being single
– Less tech-savvy
– With high income
If the product and service need to reach the above set audience, Bing and Yahoo PPC is a good campaign that can be considered.
Two in One Benefit
Even though the Yahoo! Bing Network couldn't be formed in 2010, the correlation works great. Meaning when your advertisement is run with Bing Ads, your ads will also be seen on Yahoo. It is a massive advantage.
Less Expensive
The average cost-per-click (CPC) on Bing is more affordable, you can attain a higher position and a better click-through rate (CTR) as the competition is less.
Conversion Tracking
You can also set up conversion track goals to see what is and what is not working with Bing just like Google AdWords. It also provides valuable high-performance insights where you can optimize the performance.
Bing and Yahoo Display Ads
Bing does have display advertising with the same specification as Google Ads, but the targeting options are few. You can activate remarketing campaigns but not the recent ads that were mostly run with the Google display network.
Site and Ad Extensions
Red Berries does help set the Ad extensions which allow you to get more informative ads. By doing so there is a good volume of traffic attained by using Bing PPC.
Technical Support
Customer support of Bing and Yahoo are not quite equal to that of Google, but clients partnered with Red Berries need not be worried about this aspect. The project account manager assigned to our client will provide full-fledged support with the same standard.
Why Choose Red Berries
We are a bespoke PPC agency in Qatar and other parts of the world who can Maximise their client's Sales Leads. The best part about choosing Red Berries as your PPC Management Company in Qatar is that you will get started with your PPC Campaign Management with extra knowledge of inter-departmental services as we have several digital services. We track all the PPC or any other advertising campaigns you are running and analyze the effectiveness of your advertising campaigns, so you can make the right adjustments and allocate your budget more effectively.
If you are interested in extending the reach of your business through yahoo and Bing advertising do get in touch with Red Berries. Being experts in PPC campaigns we can assist you in creating campaigns in both Yahoo and Bing search engines.