Give your company a leg up on the competition with a targeted PPC advertising service suite. PPC Advertising is claimed and advocated by 80 percent of notable marketing specialists as an ironclad path to success.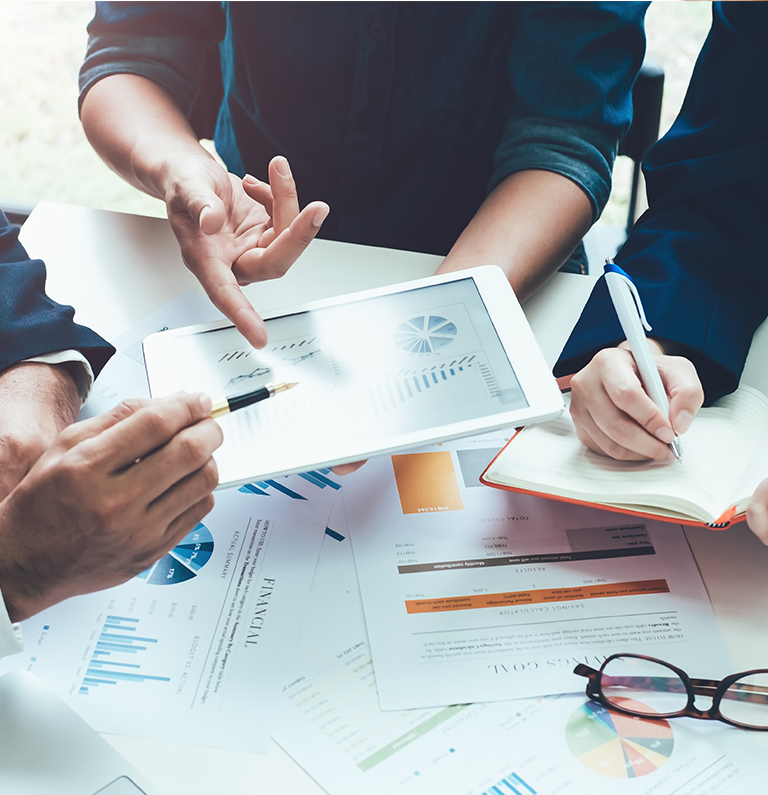 REQUEST FREE CONSULTATION
At Red Berries, we think that the success of any PPC Advertising Campaign is defined by the number of conversions delivered for the least amount of money spent. This can be achieved if the campaign is backed by superior knowledge and best practices, effective account management, and advanced optimization approaches in either a human or automatic manner. A well-executed PPC Advertising campaign can assist your company in moving beyond the norm and gaining a competitive advantage. You can give a fantastic result by implementing a practical approach, in-depth expertise, keyword research, and a thorough comprehension of the Quality Score Algorithm that Google Adwords considers.
To bring about full-scale change in your online business, it must be outsourced to shoulders capable of carrying the baton of change. At Red Berries, we have the necessary expertise and industry understanding to handle a wide range of PPC Advertising Campaign requirements and provide our clients with excellent results.
We offer Premium Tools and Analytics Usage at Red Berries for increasing conversions, managing, and supervising PPC Advertising campaigns.
Qualitative and Expected Outcomes
For speedy results, the best-in-class PPC advertising campaign management is available.
Optimization and constant modifications in the PPC advertising campaign based on A/B testing metrics using a data-driven approach
Timely Reporting
Every month, a detailed summary of the outcomes is provided, along with an analysis.
Certified PPC Advertising Professionals are supervised by PPC advertising specialists who follow industry best practices.
Red Berries works with a variety of ad types.
Advertisements in Text
One of the most basic ad styles, it directs customers to the appropriate location based on the services or searches they enter. Red Berries' staff understands the complexities of these ads and provides the most effective ad copy that attracts the audience's attention and keeps them engaged. Text ads are designed to help with-
Developing a brand appeal that is resonant with the target demographic
Mobile ad optimization for better execution
Important keywords are incorporated.
Modifications and adjustments
Advertisements that appear on the screen
These adverts appear when you watch videos on YouTube, search for Gmail, or visit other websites of the Google Display Network. In summary, we efficiently manage all visual ads on the Google Display network.
Our campaign designers and implementers build advertising that is optimized for mobile devices and operating systems. They reduce the file's size to make it load faster and allow for better viewing.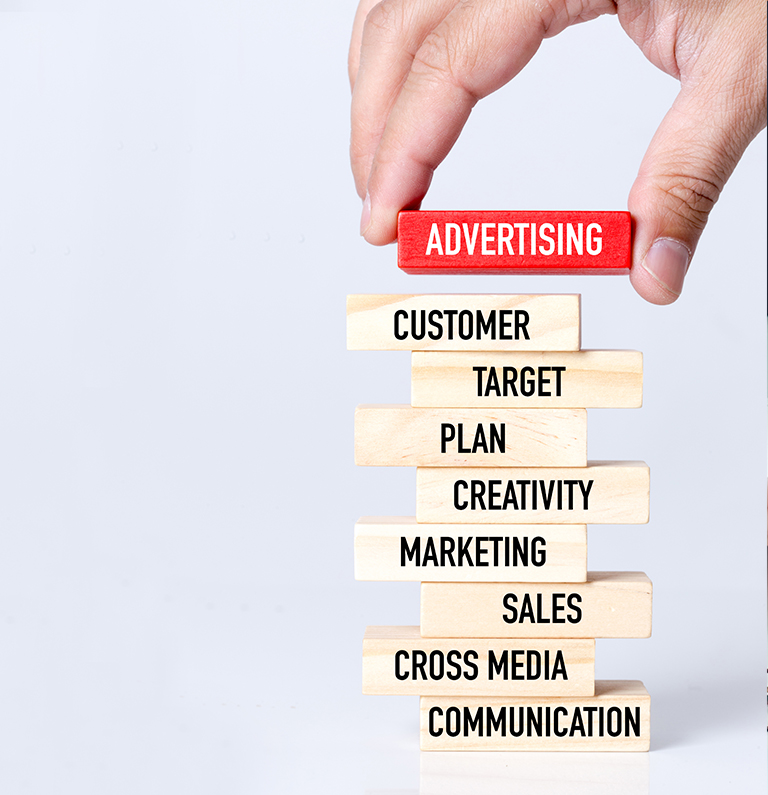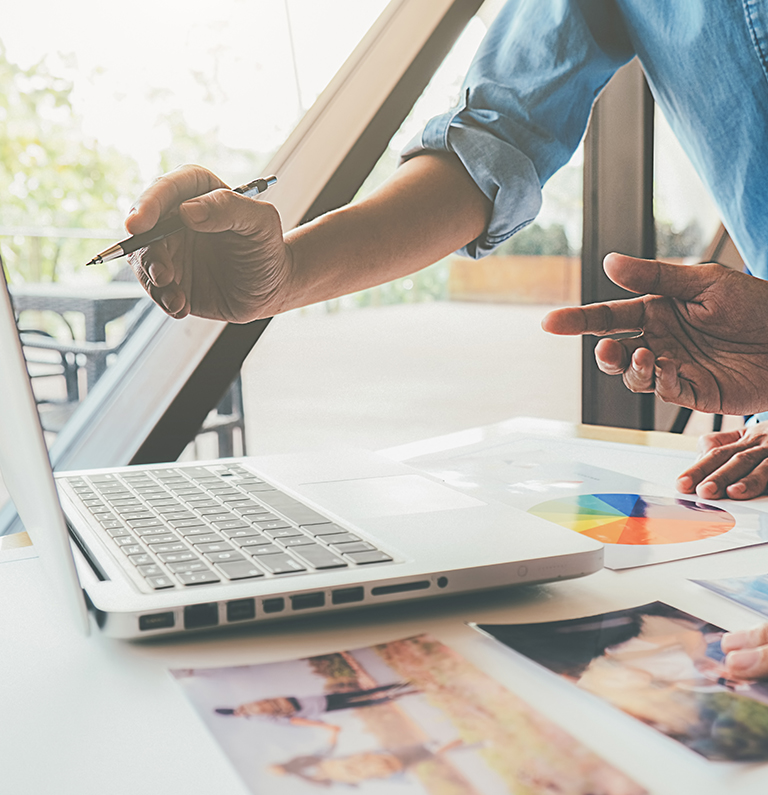 Ads that are retargeted
The team uses a retargeting approach to run them across many platforms to guarantee that the ads reach the correct people to their most significant potential. These strategies are designed to build a strong connection with your brand and create a loyal customer base that returns to you for services. Conversion of customers to your site plummets with repeated messages and interactions, cookie data, and third-party data, regardless of their geographic location. At the same time, we like to make sure that all of our advertisements are designed to be engaging without being intrusive to our visitors.
Designing Attractive PPC Advertising Campaigns
When you're trying to get people to buy from your online store, the aesthetic appeal of the adverts is crucial. Any lag in the process can result in a higher bounce rate, harming your brand's quality score and landing page experience. Adding photos to product advertising and the typical user ratings and starts are essential strategies to entice a wide range of people to click on your ad and visit your website.
Integrated services
Red Berries holds the fort in Bahrain with paid ad search knowledge and SEO services, in addition to PPC advertising. The experts have been taught to make data-driven judgments to increase traffic. In addition, as web development services in Bahrain, we create more immersive and functional websites that attract more visitors.
The following elements are included in a Pay Per Click advertising campaign:
Searching for keywords
Development of advertisements
Setting up a campaign and optimizing the landing page
Campaign Analysis ROI Tracking Bid Management Bid Management Bid Management
Bid Management Bid Management Bid Management
Reporting every month
Sales and leads have increased.
Customer service that is second to none
In today's extremely competitive internet environment, where time is of the matter for services, it's only prudent to seize possibilities as soon as possible. This could be the deciding element in your company's success and help you build a thriving business in the virtual realm.
One of Red Berries Technologies' substantial advantages is PPC advertising. We also provide a variety of relevant and essential services, such as conversion rate optimization, profit maximization, and landing page analysis, to name a few. These services are adaptable and can be used anywhere. From a tiny business to a large multinational, all companies require marketing services to grow their reach online. The following are the main advantages of PPC advertising services: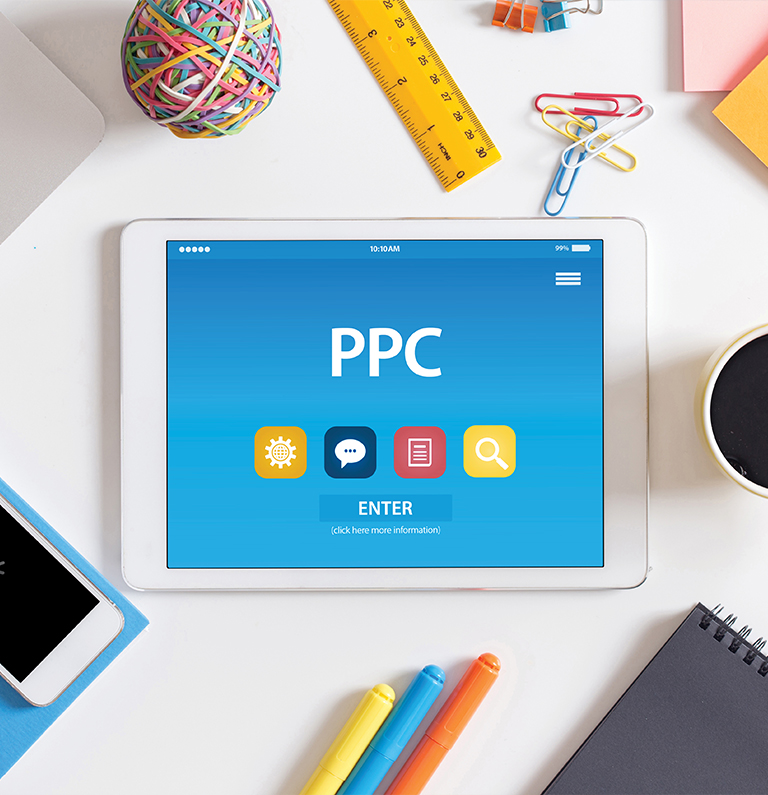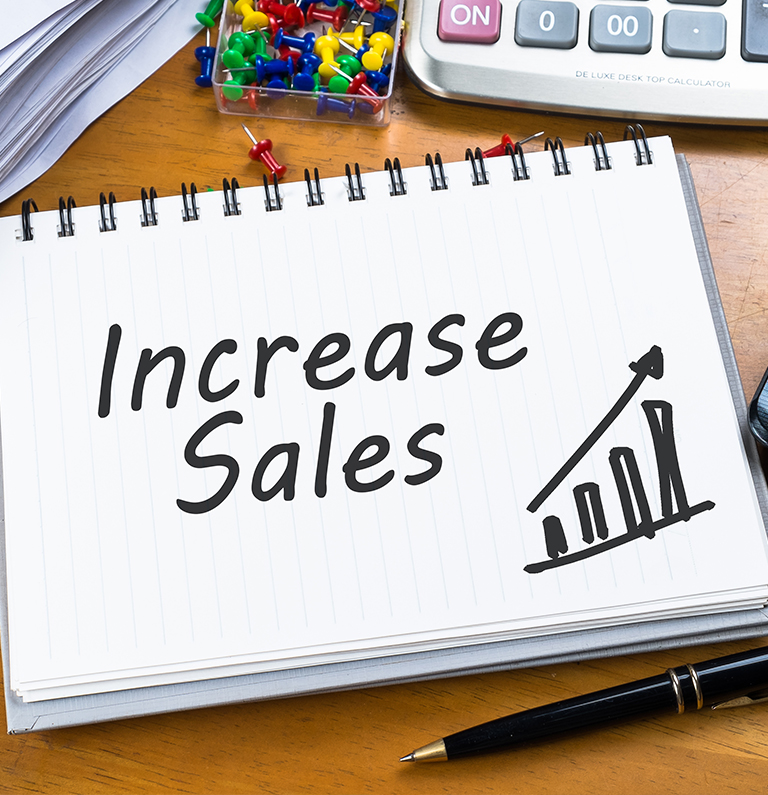 Identifying New Clients/Generating New Business
Increasing Sales by Raising Awareness
What distinguishes our services from the profusion of similar products is that we look beyond the obvious. At Red Berries, we don't just focus on front-end optimization, such as ad text; in fact, we manage every area of the sales funnel, including landing sites, online copy, and so on. Addressing these and utilizing the potential of these backend capabilities boost your website's overall earnings. It is vital to pick a reputable firm with experience in PPC services to get the most favorable outcomes from your investments.
Working with Red Berries Has a Lot of Advantages
As a prominent PPC advertising firm in Bahrain, we have set milestones with exceptional services and have shown to be superior to other mainstream marketing agencies that occasionally come up. Our goal is to keep your website at the top of Google's search results. Our services also include the following:
With the correct timing and placements, your brand will be seen to the right customers.
Lowering marketing expenditures while increasing income is a win-win situation.
Lead generation solutions that are comprehensive
Connectivity between brands
To meet their demands, the bulk of the world's population is increasingly turning to internet services. They use the internet to look for products and services. In this environment, your brand must be nothing less than the greatest. Your services and products are augmented with helpful information that makes finding them easier with Google Ads. We know all the key ingredients that make any PPC Advertising campaign successful across all platforms, whether Google Ads or Bing Ads, thanks to our remarkable team of professionals.
Procedures for Campaign Execution Optimization
Several tasks are carried out to ensure that the entire campaign is functioning well and within the expected parameters.
Optimization of Bids
Bid amounts are changed daily to ensure that you get the most return on your PPC advertising campaign, including bid optimization for the optimal hours of the day that will offer your brand the most exposure.
Keywords with negative connotations
It is identifying and eliminating the keywords that are returning incorrect results. Identification and assimilation of other similar terms in the PPC Advertising campaign to provide more results in the du process.
Optimization of the landing page
Analysis of landing pages and making the customer experience more enriching, increasing conversion rates and PPC Advertising ROI.
Support from Google
When a team of Google manages your campaign-certified PPC Advertising experts, you can talk directly with Google on your behalf in the event of account issues.
Setup for Conversion
Setup of a tracking code that aids in making advertising judgments that are more favorable to everyone. All decisions are taken based on the number sna best statistical readings, backed up by relevant data.
Analysis of Competitors and Trends
It's critical to keep track of and be aware of the competition to stay ahead of them. Furthermore, it is essential to take advantage of any trends that may increase involvement in PPC Advertising campaigns.
False Clicks Detection
It is making every effort to avoid actions that could result in a large number of unprofitable clicks. Simultaneously, it keeps track of the genuine and qualified leads generated by PPC advertising efforts.
Using the Budget
Continuous fine-tuning and modifications to the PPC advertising campaign to achieve the lowest cost per click, allowing the allotted funds to be spent more wisely.
Audit of Accounts
Detailed analysis of your PPC advertising campaign shows the nadir and the lowest point of the campaign over time.
Setup of PPC Advertising Competitor Analysis Keyword Research
Creating Ad Groups That Are Relevant
Landing Page Design and Optimization for Geo-Targeting
Configurations Analytical
Management of PPC Advertising Campaigns
Optimization of Keywords
A/B Testing for Bid Management on-going
Reporting and Recommendation monthly
We have a strong foundation of understanding for your organization, backed by excellent knowledge in this subject that spans various and diverse industries. Before designing a campaign that offers a commendable result, the PPC advertising professionals analyze all critical factors. This, in turn, has a positive impact on your internet brand profile. Furthermore, a consistent source of traffic for your website is formed. The PPC Advertising Campaigns created by Red Berries can be used on any of these platforms.
Google Ads
Bing Ads
Facebook Ads
Intagram Ads
Twitter Ads
LinkedIn Ads
TIKTOK Ads
Snapchat Ads
Youtube Ads
PPC advertising is one of the most successful forms of advertising since you only pay when someone clicks on your ad. This maximizes your return on investment while keeping your costs to a minimum. This type of advertising is often used in search and display ads platforms. PPC advertising is also effective since it allows you to measure the click-through rate and the sites from which the link was clicked, allowing you to identify the customer journey and pinpoint the click's origin. This also aids in understanding the user's behavior and provides us with the information we need to improve it. Our team has years of experience optimizing PPC Advertising campaigns and can assist your company in getting the outcomes it wants. We get to know your products and services well enough to help you create all necessary digital assets. We offer tailored PPC Advertising campaigns to help you get the most out of it.
Your pay-per-click (PPC) ad agency
Simply executing a strategy isn't enough to run a successful PPC campaign for your company. We keep a close eye on the outcomes and make frequent adjustments to ensure that you get the best results possible. By optimizing the campaign, we reach a larger audience and exclude those who are uninterested in your brand. To ensure the success of your PPC ads, we adhere to industry best practices. We assist your company in growing by knowing your firm's goals and aligning them with the campaigns. As a result, we can provide your company with customized PPC advertising solutions.