We at Red Berries have years of experience in delivering results that matches and at times goes above the expectations of our clients in . Our team has the expertise and experience to identify and target customers while ensuring that the campaigns are within the budget.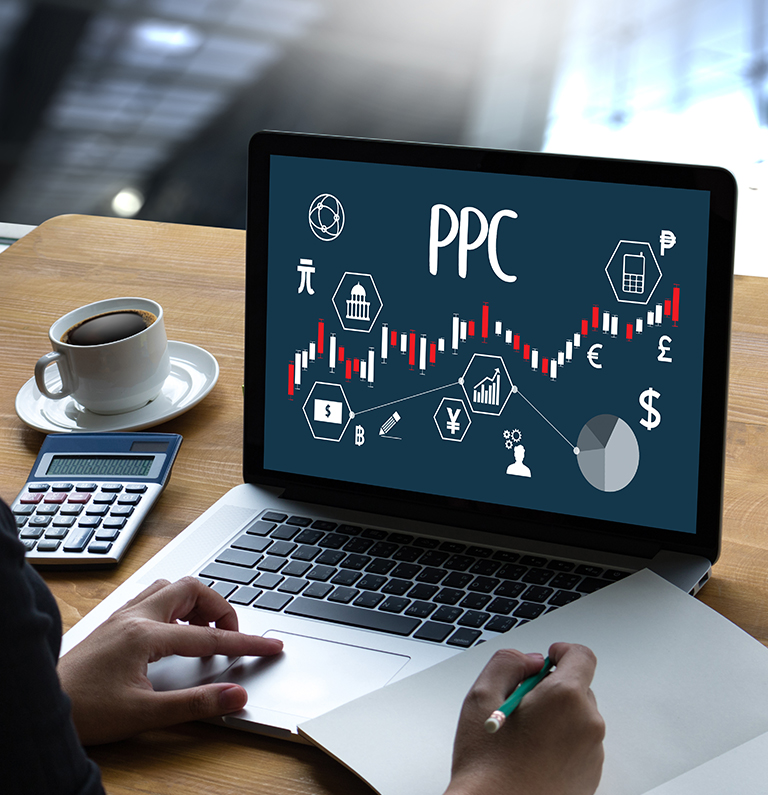 PPC campaigns consist of not only search marketing campaigns but also in form of sponsored ads, banner ads and so on. These campaigns, if done right, provide a definite ROI that help your business to grow. We at Red Berries assure that every cent spent is used wisely on these campaigns and help you in achieving your objectives.
What happens in a PPC Audit?
-We create a list of the objectives that should be met.
-We analyze the ad campaigns that are currently active.
-We monitor the amount of money being spent on PPC Campaigns.
-We create a plan based on current campaigns as to how we can improve its overall strategy.
-Present a strategy plan with sample creatives and copy it.
Once the list is made, we guide you on helping you to prioritize your list. A workflow is created on what has to be done to action the above-mentioned steps.
The findings of the audit will bring about changes from the campaigns that are currently active. Depending on the audit, we shall suggest an overhaul of the digital campaigns that are running. We at Red Berries will ensure the best output of digital campaigns is implemented after the PPC audit is completed. Once this process starts, we will ensure to follow the best industry practices and aim to achieve and fulfil your expectations. Our team in can overlook the process from the planning stage to execution. Even after execution, our team will provide constant feedback on the progress of the campaign and tweak it incase they do not match your expectations in terms of lead generations.
Why Do a PPC Audit?
We at Red Berries, offer strategic advice on every PPC campaign to be cost-effective and ensure that your expectations are met for the objectives you have set. Once the audit is completed, we will also highlight what went wrong in the current campaigns to ensure it does not repeat in your next campaign.
Our team also extends the services to suggest what's the best alternative that could have been to provide a real-time solution for the digital campaign to get the maximum output of your PPC campaign.
PPC campaigns require certain amount financial investment that will help you gain visibility through paid ads and help your business objectives and take your business to new heights. As your trusted PPC audit partner, we will ensure to deliver cost-effective results that is in align with your overall business objectives.
How Does Our PPC Audit Work?
We at Red Berries follow a very comprehensive process to do a PPC Audit. Be it for Google, Facebook or any other social media platform, we make sure to do a thorough check of the campaign. We generate a report with various metrics such as click-through rate (CTR), impressions, reach, engagement and ensure your objectives of lead generation are met. We present the data in such a manner that it the information is easily digestible to your team.
Along with an audit, we provide suggestions and understand where we can improve going forward. This gives an idea about what are strategy is going forward and how to optimise results to match your needs and expectations within the allotted budget.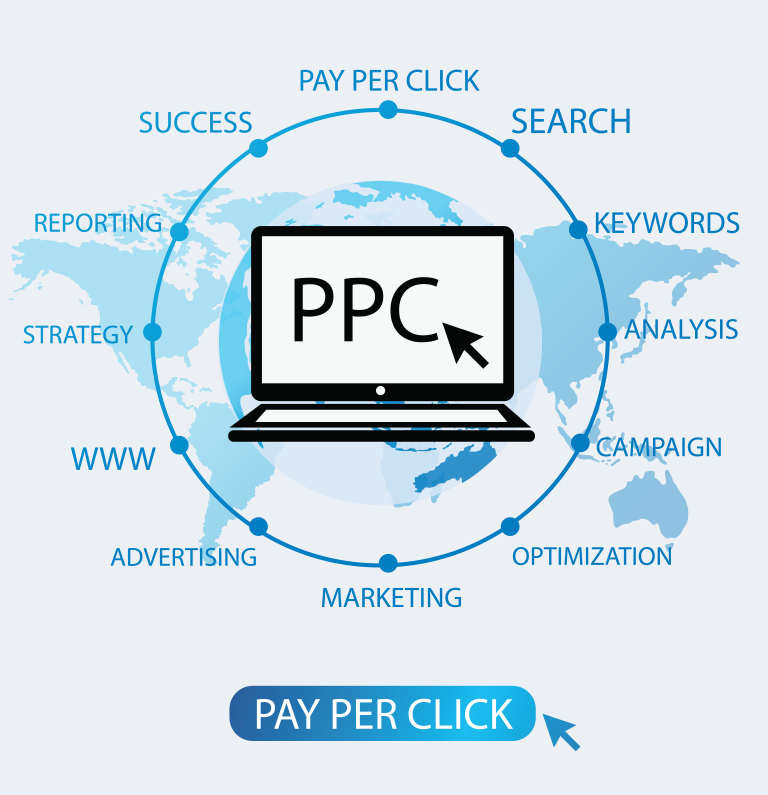 Conclusion
The audit by our digital agency in can help you understand where does the visibility of your brand currently stands and draws out a vision for the future.
We also provide an extended service where the audit checks on the performance of bounce rate, time of consumer spending on your website, not just the overall time but to even see from which page do they move to the desired product or service page. By knowing this we can retarget them for conversion.