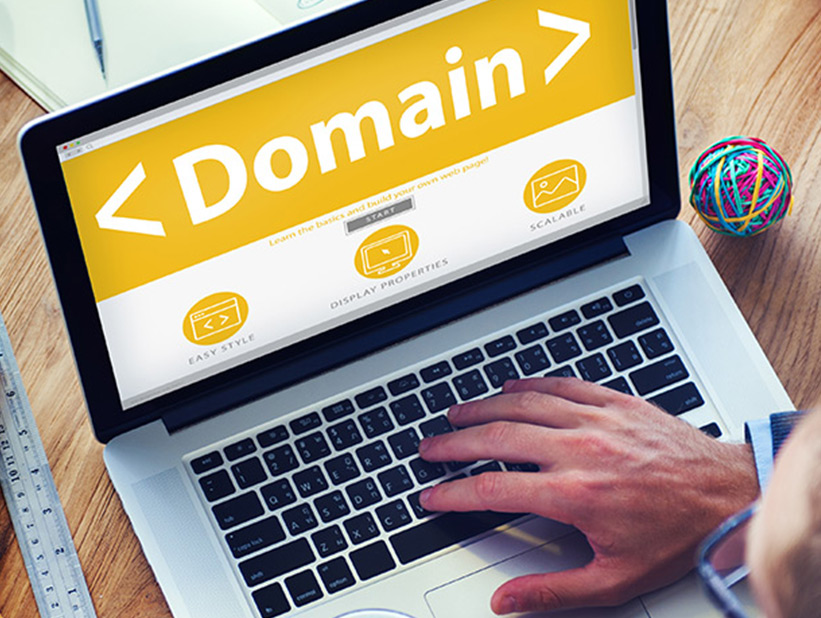 Everybody Can Benefit From Managed Hosting Websites, and web-based applications benefit from Redberries' 99.9% Uptime Guaranteed Web Hosting. Registration, creation, database access, and web hosting are just a few of the services offered by these companies. Arznet.com Since 2006, Redberries has provided a range of online services, including web hosting. Hosting a website, Fantastico is pre-installed with over 36 popular web application scripts. Content management systems (CMS) like Drupal, Mambo, Siteframe, and others are commonly implemented with Fantastico Deluxe. ZenCart, OS Commerce, and other e-commerce apps and shopping cart software like pMachine Free and Nucleus are all examples of this type of software. Gallery, Coppermine Photo Gallery, and PhpWiki, and TikiWiki are examples of photo sharing and image galleries.
VPS Cloud Hosting Services with Fast, Affordable, and Reliable Resources
Fast-loading web pages
The webpage will load incredibly quickly for you! PHP 7 with OpCache and servers running on solid-state drives (SSDs) help our websites function quickly. Static caching and a free CDN service are two ways we may improve the performance of your website.
Support 365 days a year, 24 hours a day.
Any hosting service's proactive customer assistance is critical. No matter what kind of website you run, it will inevitably be affected by a crash or other problem at some point. If you have any issues with hosting, our support staff is available through telephone or live chat 24 hours a day, seven days a week.
Uptime of 99.9%
Choose a service provider who is self-assured and whose uptime records for previous customers match their promises of ability.
Our priority is making sure your website is always available. With our uptime guarantee, we prove it!
Exceptional Safety Measures
A free SSL certificate is the most basic security protection for a hosted website. Your chosen web host must additionally provide scanning of the network and servers in addition to this need. We're in charge of your site's safety.
Domain Administration
Manage your domain and site from the exact location, saving you time and effort. We provide domain registration and transfer services at a low cost and a user-friendly domain control panel, DNS services, and privacy protection.
Email Service You Can Rely On
Use our user-friendly webmail apps to create an unlimited number of email accounts, forwarders with your domain, and check your email anywhere. To keep you safe from SPAM, we've included SpamExperts.
Managed SSD Cloud Services
You don't want to manage everything yourself, yet your web business is growing, and you need an affordable answer. Let us handle your infrastructure so you can concentrate on what's most important to you.
Powered by CPanel
Your web presence may be managed using the Cpanel that is included with all hosting services. An easy-to-use interface makes it possible to manage your hosting account with only a few clicks.
Control of access
Set up various passwords for different parts of your account so that no one else can access them. One for billing and ownership information, one for cPanel and dedicated server access, and a master password for the whole account should be generated.