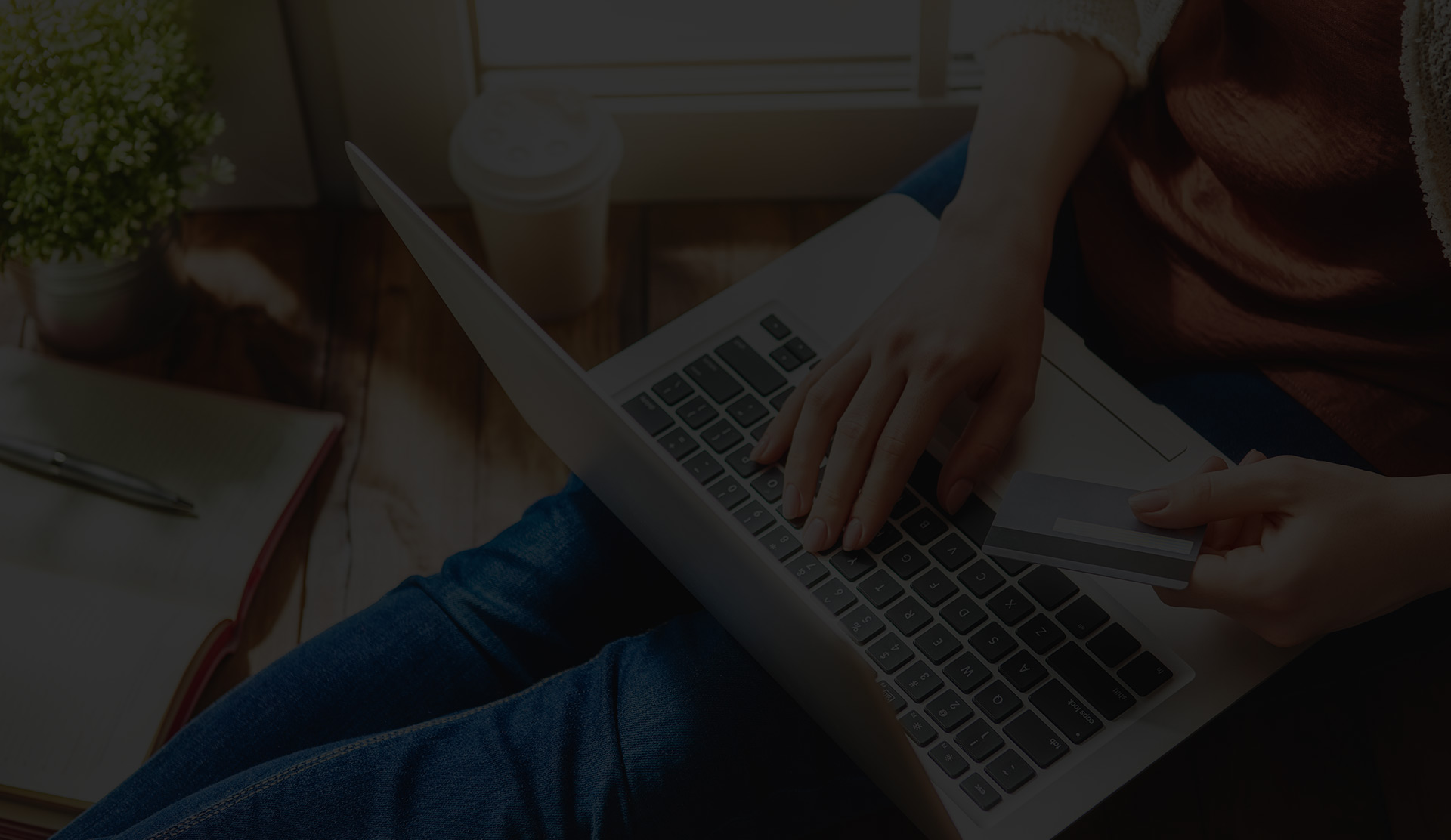 WordPress is the name of the game when it comes to developing websites from scratch. This open source content management system (CMS) has become a solution for website development needs.
WordPress is popular as it has a user-friendly interface with no or minimal coding required and thousands of plugins which creates an appeal for your website.
Sometimes too many options might overwhelm you and that's where we come in. We at Red Berries, build a customized website which is suitable for your needs and makes sure it has a design which resonates your style.
Optimization
We build WordPress websites by keeping users in mind and therefore optimize it for different devices to give the visitor, the best possible user experience, which in turn delivers results.
Hosting
Along with building, we also ensure to take care of hosting the WordPress website on the servers. Its' user-friendly interface allows us to make the configuration quite smooth.
Customization
We understand that you need to stand out of the crowd and we can help you do so by building a unique and efficiently designed website which gives you the desired results. Through different plugins offered from WordPress, it can be tailored as per your needs.
Creative
We design the WordPress websites which meet your design aesthetics and help you achieve your desired results. We aim to create content and designs that meet your expectations and always try to deliver on them.
Get in touch with us to know more about our WordPress website development services.