We target audiences on Facebook based on their interests, demographics, location, and behavior to turn them into paying customers.
Redberries Digital Marketing assists aspirant Omani businesses in getting their products or services in front of the relevant audience. We are committed to understanding our customers' business models and marketing objectives and developing and implementing effective Facebook advertising strategies.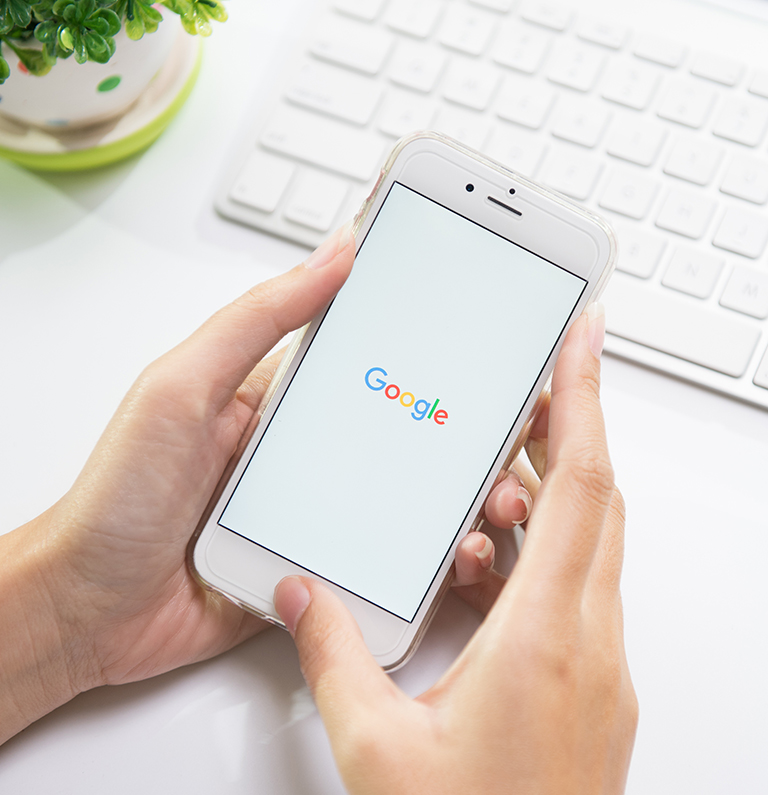 Facebook Management
Posting on Facebook might be difficult. It is critical to post and manage engagement in the proper manner. We constantly provide high-quality content and manage all Facebook conversations and interactions, driving client engagement and the intended outcome.
Ad Campaigns on Facebook
Facebook advertising allows you to target clients in ways you never could before. Not only is it an ideal platform for reaching out to your target audiences, but all returns on investment can be recorded. We manage Facebook campaigns from start to finish, from planning to design and implementation.
Targeted Advertising
Allow us to locate your customers; we know where they are and how to reach them. We'll keep them engaged and inspire them to take action once we've located them. We can bring you in front of any demographic or interest group, and we can place highly focused ads in front of highly targeted people we believe could be your next customer. Gender, age, marital status, locality, location, occupation, interests, and other factors can all be targeted.
Targeting Databases
We may leverage your database to target those who have previously engaged with you but have not converted, giving them a second chance.
Retargeting
This enables us to display advertisements to customers who have recently visited your website. We target those already interested in your product or service, which makes them more likely to convert.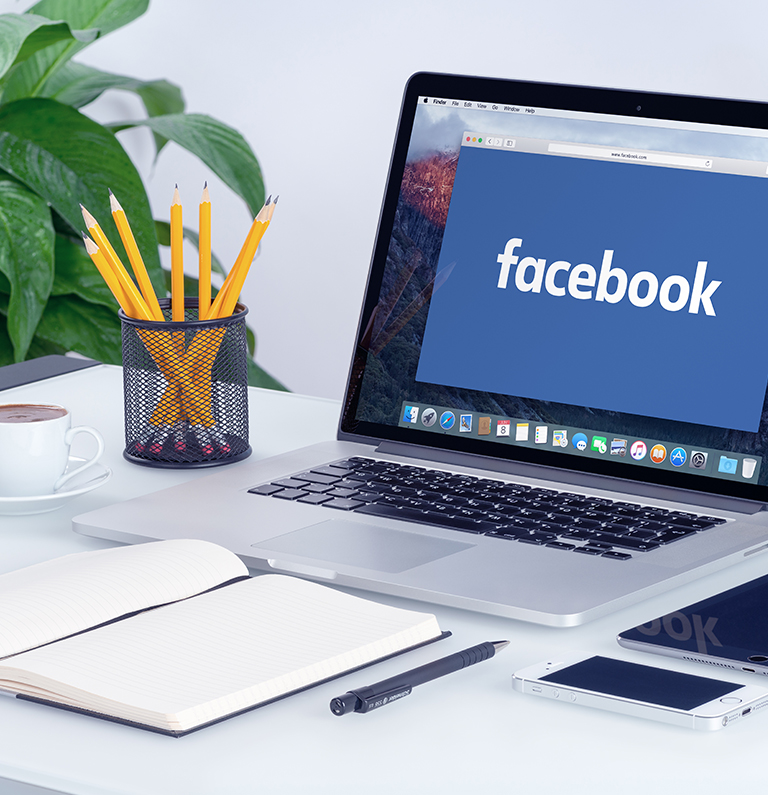 Give us a buzz if your business needs a digital kick start!