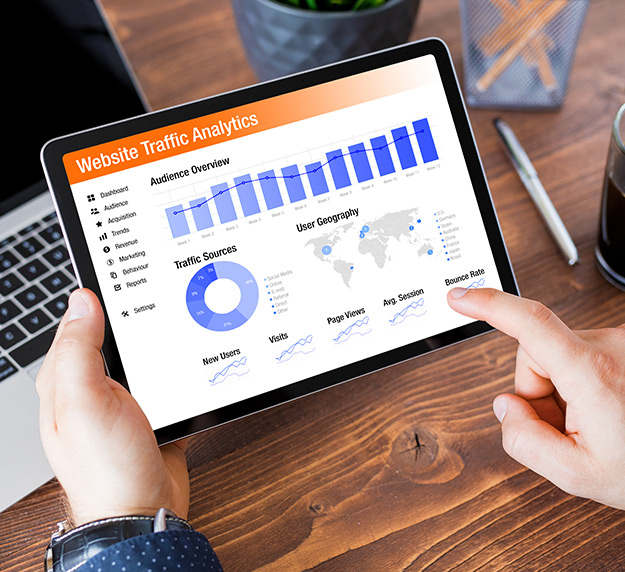 In a world of driven analytics and data mining, a systematic assessment of your social media performance generates very crucial information:
Customer sentiment
Overall visibility of the brand
Social score relative to competitors/peers
Impact/success of ad-campaigns
Current and upcoming trends
Potential dangers, warning signs
Information relevant to innovation/ideation
In the chaos of the social media universe, marketers must overcome a number of challenges:
How to get people to talk about or engage with them?
How to combine data from multiple platforms and derive a coherent meaning out of it?
How to make use of algorithms that form an essential part of social media measurement?
How to formulate an effective social media measurement strategy at an optimal cost?
RedberriesSocial Media Tracking & Reporting tools answer these challenges and enable you to really listen and understand your target audience, while delivering intelligence that leads to accurate decision making and ensuring that every penny spent on social media activity counts.
Redberries structured social media approach refines your social media approach and emboldens your presence:
In-depth analysis and review of current social media standings
SMART goal setting for social media targets
Tracking counts, trends and sentiment metrics
Dynamic, visually enhanced report generation
Collation of data across social media platforms for comprehensive interpretation
Redberries FactFile:
Less than 30% of businesses have a structured approach for social media measurement, make sure your brand is a class
apart of them by using Redberries Social Media Tracking & Reporting services.
Email us, we are sociable!
All queries are answered within 10 hours during work days and within 16 hours during holidays.