What exactly are Snapchat Ads?
Snapchat is yet another social media platform where users can share short video snippets to their stories or the Snapchat community. With over 186 million users active each day worldwide, it is most popular among 18 to 24. The most basic way to send your short 3 – 10 second video is to place your ad between articles to increase brand exposure, website traffic, lead generation, or app installations.
How do we handle Snapchat Ads? In comparison to other Agencies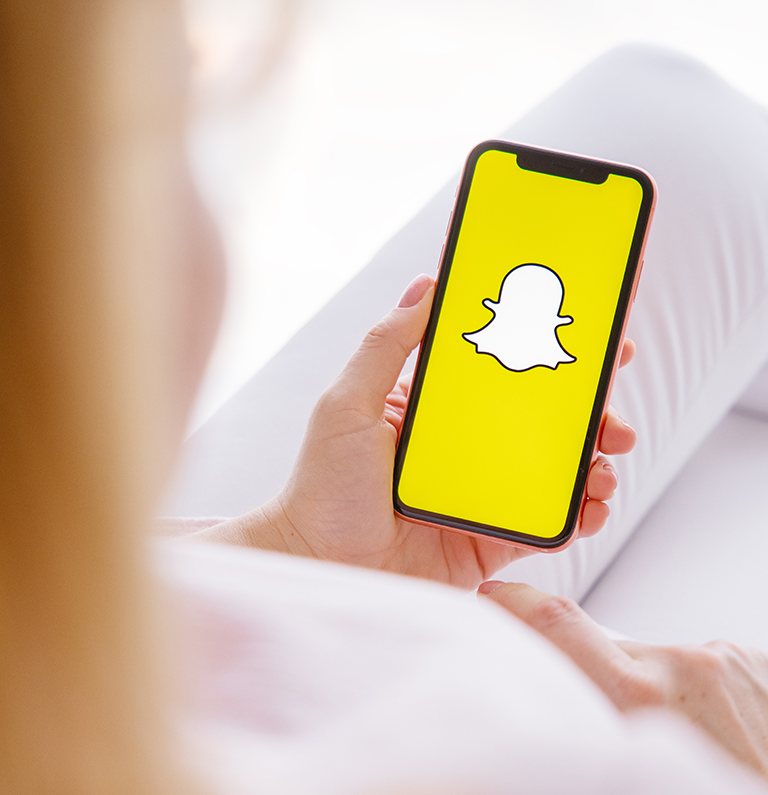 We carry them out.
Our first point of differentiation is that we provide this service; most other agencies prefer to overlook Snapchat, which is surprising given how popular the platform is and how long Snapchat Ads have been available, which was in October 2014!
We charge in this manner.
Because we charge an hourly amount for Snapchat ad management, you know exactly what is going on and that you are getting your money's worth. Other companies typically charge a flat management fee regardless of how much time they spend monitoring your campaigns.
When things become complicated.
We are all aware that business can change instantly; the next crisis could be around the corner, taxes are due, or it could just be the slow season. Because we charge by the hour and have no fixed contracts, you can alter your goal and focus less on any service for a month, two, or longer, no matter what issue you are experiencing. Snapchat Ads are designed to be turned on and off at will, without influencing your ranking. We believe you should be allowed to do so at any time.
Producing Video Content
We may also assist you if you cannot create videos for use. Our low-cost Video Marketing Service can develop a variety of videos for many platforms, including Snapchat.
Reporting
We spent effort creating straightforward reports that show you exactly what's going on. Part of our reporting system includes ensuring that we go through the results with you to understand what's going on; after all, we are the Marketing Experts, but you are the industry expert in your firm.
Give us a buzz if your business needs a digital kick start!