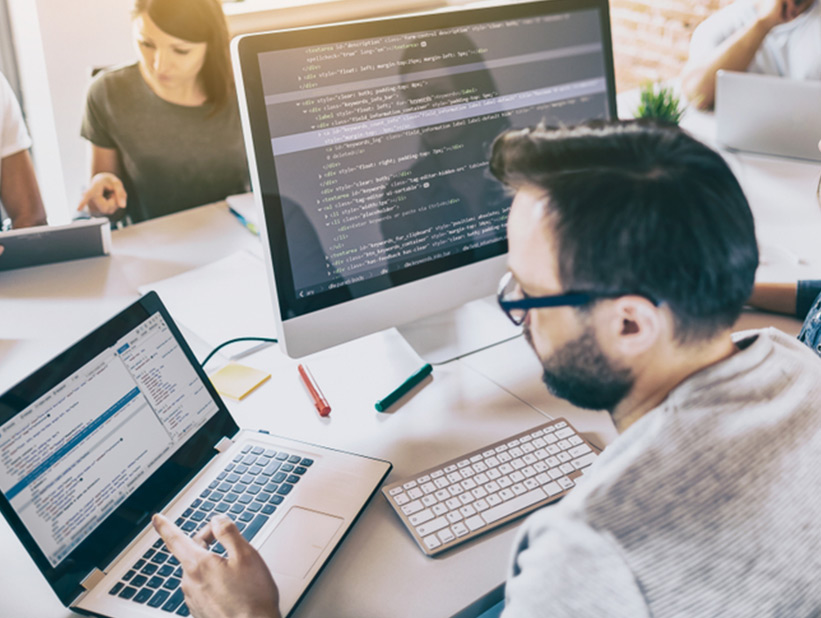 They are created to give users a personalized experience. Microsites are preferred for online marketing campaigns as they can not only be personalized but also, can offer very high ROI.
Although they are an independent set of webpages, we at Red Berries make sure that the microsites are designed with similar branding and content of the main website. Microsites are useful for many reasons including but not limited to: lead generation, new product/service announcements, limited time promotions, spreading awareness about an event and so on.
Some of the advantages of microsites are:
Objective:
Microsites have crystal clear objective. Websites have entire information, from your products/services to the background and current team members. Microsites are created with keeping the main objective in mind and the content created is focused towards it.
Call-To-Action:
The key difference between microsite and website is that the website is made for informing users about its products or service. They aren't designed for increasing sales. Microsites are designed in such a way that it leads the users to take an action on the web page.
Personalized:
The message across the microsites is personalized based on its objective. This helps the user to identify themselves with the message displayed on the microsite. We at Red Berries make sure that while designing a microsite, not only is the message personalized but also has the same identity as the parent website.