LinkedIn is teeming with business people. Because of its professional nature, advertisements on LinkedIn are more likely to be taken seriously by audiences than advertisements on other platforms. Its advertising tools allow you to target a specific audience based on their region and job description. It also provides access to the contacts of recent site visitors and an account's e-mail contacts.
Redberries, as a LinkedIn advertising agency, is authorized to create and execute LinkedIn ads. We have a highly specialized team of professionals to develop and execute successful LinkedIn advertising campaigns to generate leads. An effective LinkedIn ad increases site traffic, page following, real leads, and brand recognition.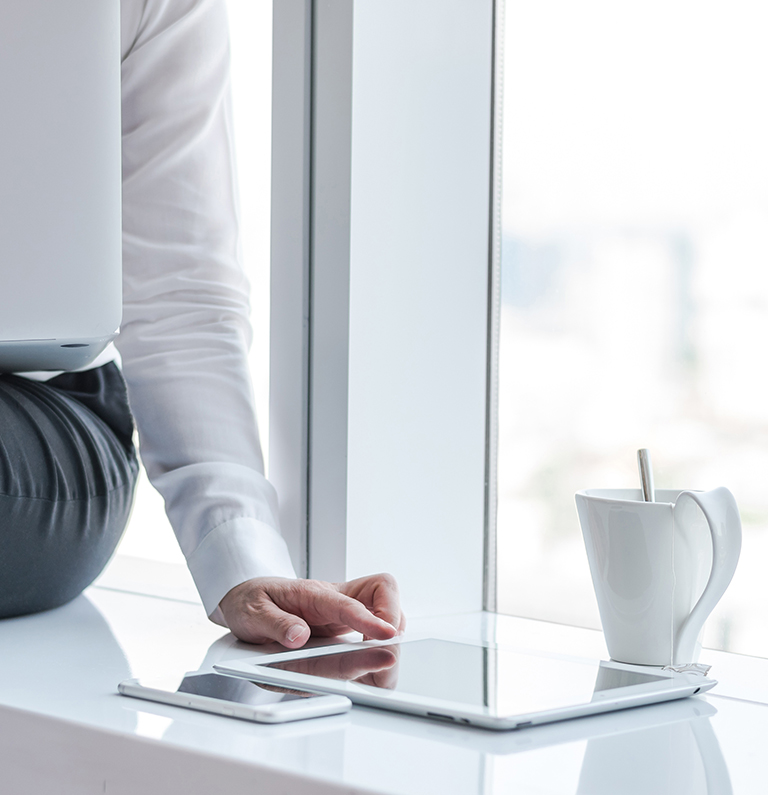 Here, how we do!
Create and Optimize Ads
The process begins with creating a tailored advertising plan to find prospective ads to showcase on LinkedIn. The team optimizes the advertising by interacting with the audience, which further stimulates visitors to stay connected with the brand, providing a possibility to convert traffic and produce leads.
Analyzing and monitoring
The team examines the commercials on a weekly and monthly basis to track the campaign's success and change the ad strategy based on audience input. Frequent monitoring also aids in enhancing the efficiency of future adverts, resulting in a larger audience base with a higher conversion rate.
Reporting
As a responsible agency, we provide a complete report each month/week to illustrate the overall performance of the LinkedIn ad campaign status. The reports help calculate the return on investment for LinkedIn ads.
Give us a buzz if your business needs a digital kick start!