We are professionals in social media.
Social networking is one of the most successful ways to promote your business online, but it takes time and effort. Our marketing team has over ten years of expertise.
We are not expensive.
Marketing can be costly, but we take pride in offering low-cost social media management. Our plans begin at (insert the amount) per month, a price that all small businesses can afford.
We allow you to sit back and unwind.
We understand you're pressed for time. If you don't have the time (or don't want to) develop new content and communicate with an audience on social media, you can rely on us to manage your accounts – and do a fantastic job!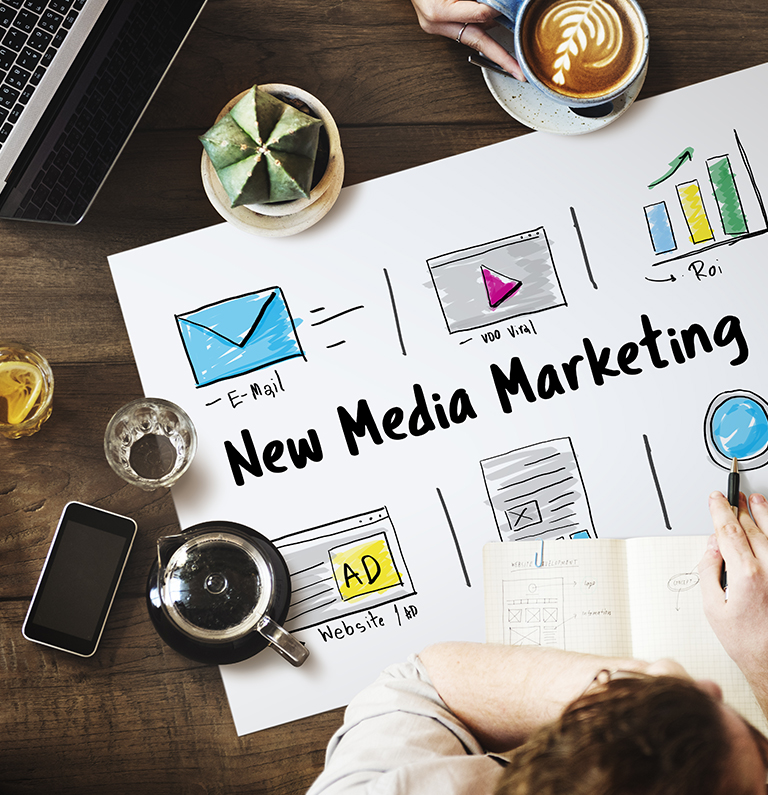 Social media management that is truly economical
There's no doubting the influence of social media, whether you own a car garage or a wedding planning company. If you're thinking about expanding your online presence and including social media into your mix, let the team at Redberries take the stress out of managing your channels so you can focus on what matters: running your business the way your know-how.
Our services are tailored to small enterprises, with packages starting at (insert the amount) per month.
We'll post at least once a day on your Twitter and Facebook accounts, followed by new content on Instagram. Oh, and don't worry if you don't already have social media channels set up – we'll set them up for you for free and even generate header banners to help you seem the part!
We get results
Numbers enthrall us. We are driven by the desire to assist you in finding more clients through your social media channels. We've helped our clients obtain 150% more followers and yearly engagement growth average.
We're as inexpensive as chips…
But that doesn't mean we don't provide excellent service. A typical social media executive would cost more than (insert the amount) per month, and equivalent social media management services from other organizations would cost at least (insert the amount) per month. We are the logical choice for organizations seeking competent social media management that produces results.
We publish stuff that your customers will enjoy.
We'll investigate your industry and area to develop content that engages your followers while also putting your business ahead of a larger audience. We don't use fluff or generic information, and we put care into every piece of content we write.
Graphics that capture the eye and help you stand out
Our packages feature gorgeous custom graphics created specifically for your company. Your brand's colors, fonts, logos, and identity, thoughtfully repackaged for a socially conscious audience.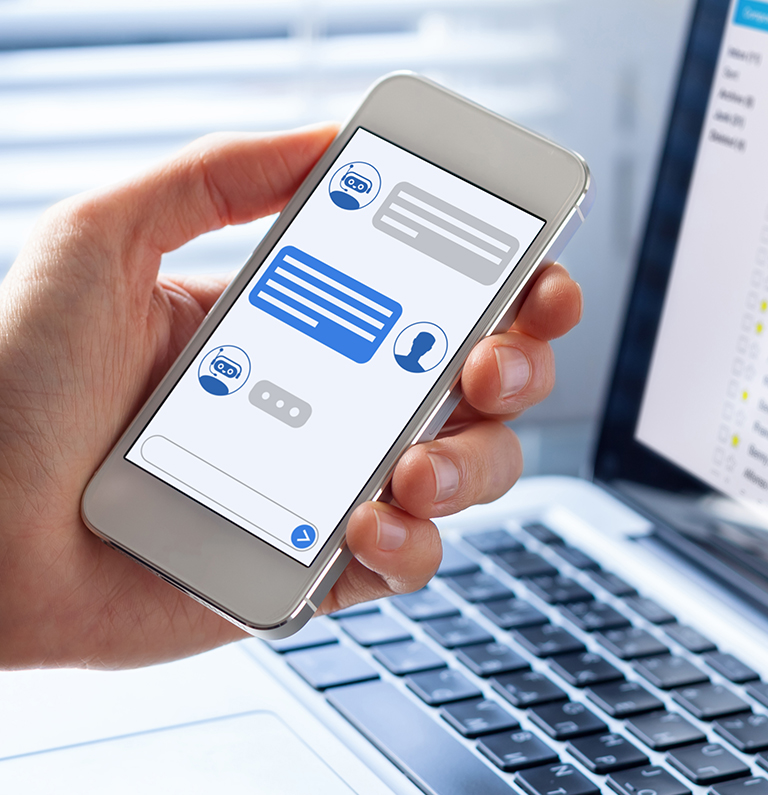 Give us a buzz if your business needs a digital kick start!