Based on whether you require to increase awareness, grow conversion rate or increase the reach of your new product or service, the digital campaign planning will be strategized. We at Red Berries, plan your digital campaigns in Kuwait based on your specific objectives.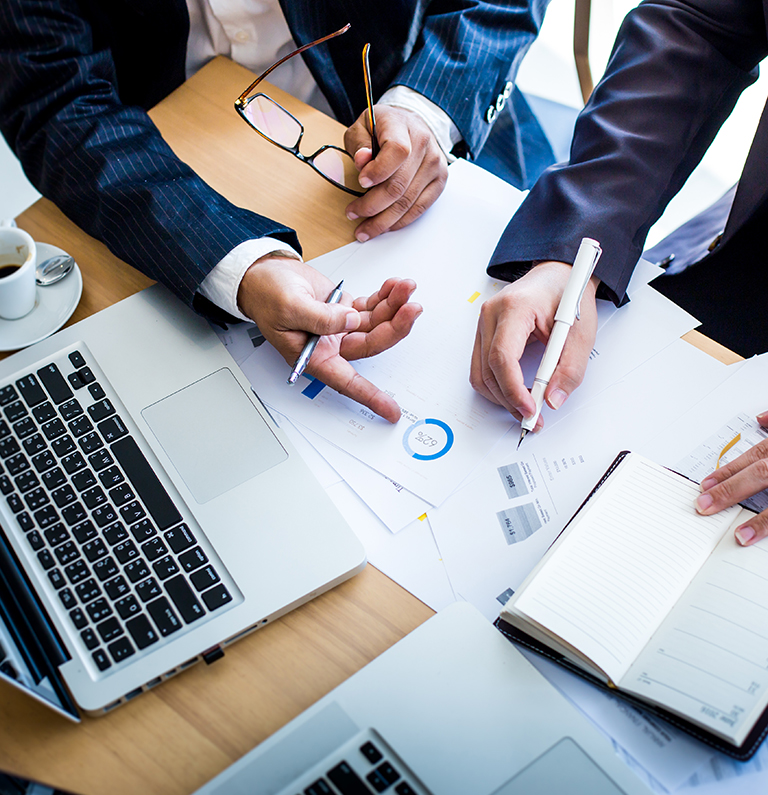 Why Choose Red Berries for Digital Marketing Campaign?
We breakdown the process to you in various levels of the planning stage to ensure that we at Red Berries Kuwait follow a client-first approach:
-We share the outcomes of our digital campaigns.
-We brainstorm to help you identify your target audience and what is the goal you want to achieve.
-Different types of digital campaigns implemented in the industry.
-Identifying the campaign that suits your needs.
-Selecting the right digital platform on which the ads should run on.
-Forecastingrealistic and quantifiable outcomes.
-Assigning metrics to monitor and analyze the campaign.
This will help you get a foolproof mechanism of our digital marketing campaign planning.
The Real Difference Makers
Most companies are in the B2B and B2C sector in Kuwait. One has to know that a digital campaign that has been successful for a B2B sector will not be the same for the B2C sector. The objectives will differ mostly because the target audience is different. Hence, you need to choose the right digital marketing agency to run the campaigns. We at Red Berries, offer various tailor-made digital marketing solutions, irrespective of which industry or sector your business belongs to.
Increase Brand Awareness
We provide you with outcome-based campaigns to show you a real return on investment and not just data that has no actionable insights to it. We at Red Berries can help you achieve brand awareness by ensuring we have a digital campaign plan of action to achieve the below listed goals:
-Your brand gets mentioned on the world's largest search engines.
-We can monitor the latest feedback from your customers on the digital platforms to retain your brand's credibility.
-Increasing website visits is a clear metric of rise in brand awareness.
-We create strategies to increase social media followers in a specific time period.
-Run platform-centric campaigns such as sponsored social media ads or Google keyword ads
PPC Keyword Research
PPC stands for Pay-Per-Click. In a PPC campaign, the ad spend is directly correlated with the number of clicks on an ad campaign. More the number of clicks, higher the overall ad spent on a campaign. A PPc campaign is a highly targeted campaign with various interest based, demographics based and location based filters put in place before initiating the PPC campaign. This helps your ad spend to be utilized wisely. We at Red Berries Kuwait ensure to deliver optimised results within the allotted budget.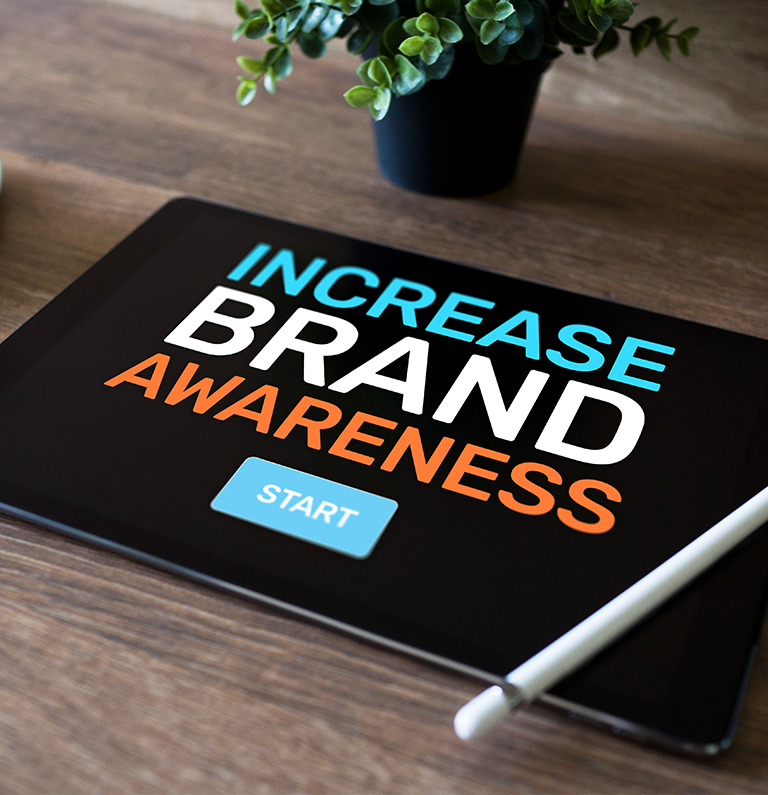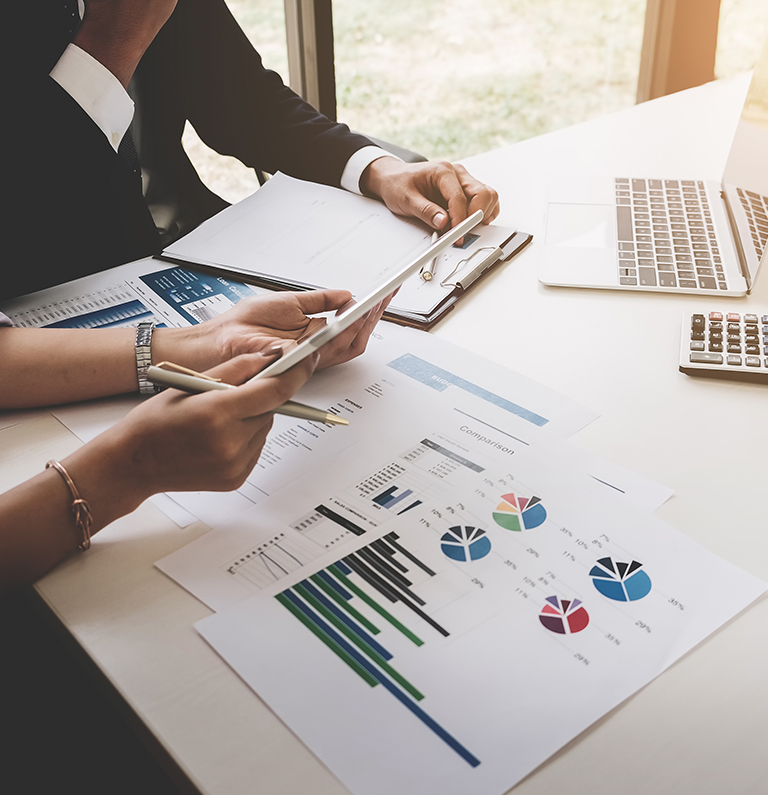 Competition Analysis
We do a SWOT analysis to understand where your brand stands at the moment against your competitors. Once we understand this thoroughly, we can understand our own strengths and fall backs and competitors as well and therefore, provide a strategy that takes the best from both and works on improving the weaknesses that are identified.
Dynamic Model Planning
Planning your digital campaign based on digital platforms and regular target groups is made at ease for you by our experts. Our digital campaign planning gives you a momentum of approach where we can run AB testing of various campaign plans. The one that fetches the maximum ROI can be retained. Also, the biggest benefit is once your objective is met, we can stop the digital campaign. By this, we save the budgets of our clients. We work on a dynamic model.
Budget Planning
Organic or paid, both types of campaigns involve time and money. But well-planned campaigns can reap the best benefits and save the cost at the same time. We help you plan and execute as we at Red Berries Kuwait, have an in-house digital strategy team that will help you execute appropriate strategies within your allocated budget on various digital platforms.
Content Marketing Plan
Based on your objective the content will vary. Be it a keyword search campaign or long form blog content, we will create a plan that meets your objectives. We will not isolate this process from the planning stage. Your content should be consistent on all the digital platforms. We have the experienced creative team to carry out this task.
Digital Marketing KPIs
Before we set the desired goals, you need to know where you stand currently so that when the campaign is over, you would be able to know if you have met the desired goal or not. We create a structure with certain key indicators to benchmark and monitor the progress of the campaign.
Conclusion
Our strategies and solutions at the digital campaign planning stage involve providing ideas to fulfill your digital marketing needs, be it brand awareness, lead generation, increasing website visibility or any other such objective. Red Berries Kuwait has decades of experience in delivering optimum results for their clients and run a successful digital campaign. Get in touch with our experts to book an appointment and know more about us.