We at RedBerries Kuwait, provide clients with detailed analytical reports with actionable insights that help them to achieve their business goals. We create tailor-made advanced reports from scratch to meet your objective. We also have curated reports to measure every campaign's success. We have specialized data scientists who dig deeper into your data to improve your digital presence strategy. At RedBerries Kuwait, our team guides you to make better decisions based on data from your marketing campaigns.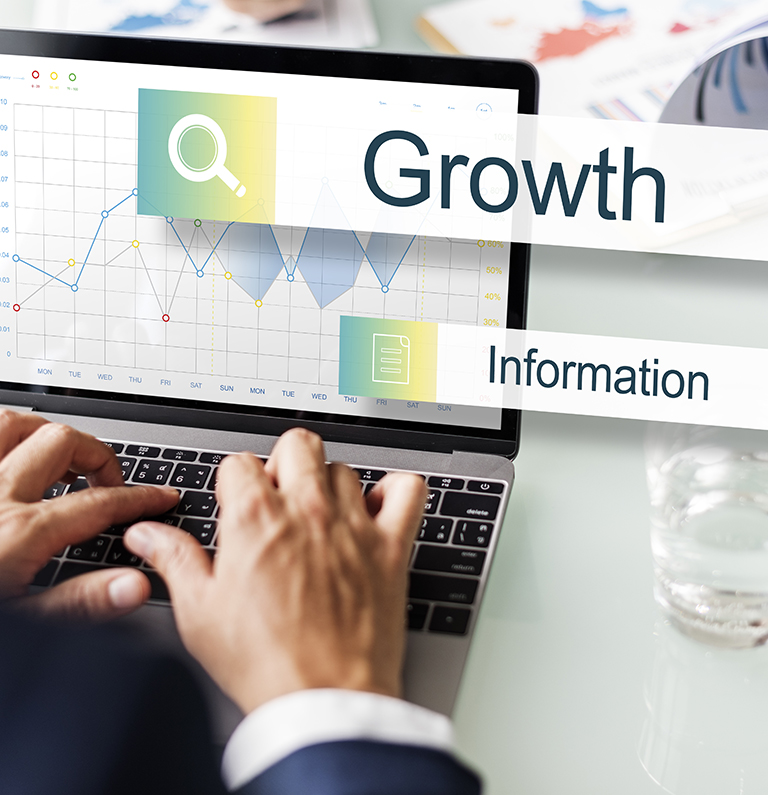 Get the Best of Advanced Reporting
When it comes to digital marketing, data reporting is of utmost importance. Our Kuwait team provides advanced reports that cover everything, from lead generation to call tracking, and beyond. We also find out what is working best for you based on your current and long-term goals. The process of our advanced reporting is 100% transparent. We provide you with timely updates. Pre, as well as post-campaign reports, generated and sent
Why is Advanced Reporting Important?
The report will also provide detailed data including conversions, impressions, reach, cost-per-lead (CPL) and goal status. RedBerries Kuwait generates specific, measurable, accurate, reliable, and time-bound advanced reporting. These advanced reports provide your business with highly detailed data on every month, quarter, and annual basis. The reports include the following:
– Traffic and revenue reporting for every marketing channel including social media, organic search engine traffic, and PPC.
– The creation of custom dashboards in Google Analytics with goals, events, and other website analytics platforms for advanced monthly tracking.
– Advanced reporting on cost-per-lead, call tracking, e-commerce, lead attribution, target audience analysis, source of a device through which customers visit the website, and so on, are analyzed to improve your digital visibility.
Some clients request additional data beyond what is included in their standard custom monthly reports. If you sign up for an SEO plan or our inbound marketing plans, you will receive detailed monthly reports from the key account project manager of the RedBerries Kuwait team. In advanced reports, we go beyond what is present in the normal report analysis. These reports may include data on website revenue.
Our advanced monthly reporting solutions include a more detailed outlook of revenue which is specific to the traffic per platform. This enables our clients to make better decisions about their specific marketing channels. Every money spent will be accounted for because we will be able to gather more information about the revenue attributed to external sources like social media, leads, email marketing, and affiliated marketing campaigns. We provide a separate report as well for the revenue that can be attributed to your SEO campaigns.
These reports can be customized based on your preference and presented in different formats that may suit the needs of your company for interdepartmental meetings to make vital decisions.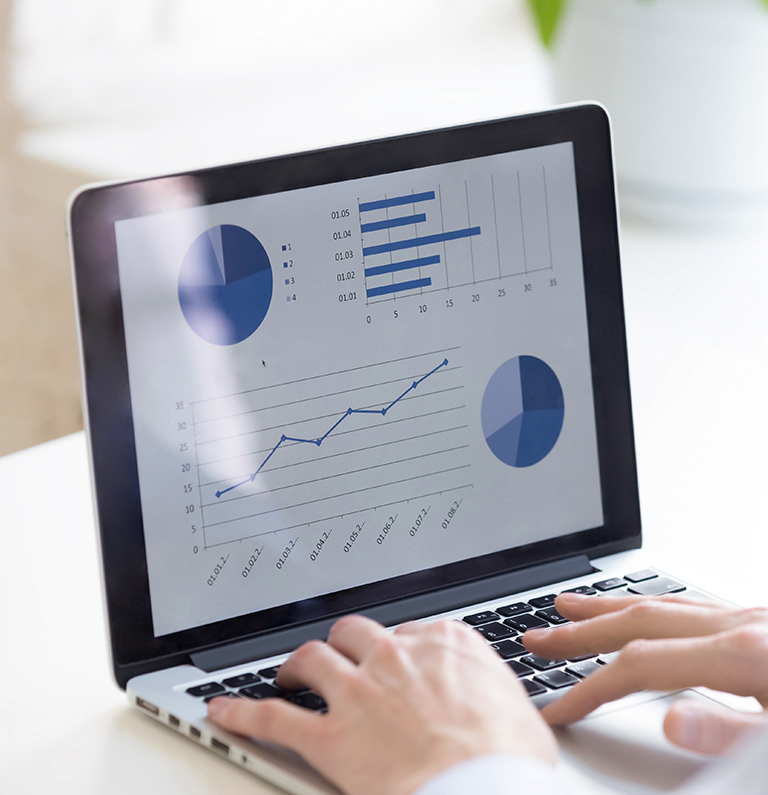 What are the Advantages of Advanced Reports?
Our advanced reporting solution provides detailed data on the amount of money that you are spending to gain new potential customers. It allows businesses with multiple marketing channels to track ROI, on the progress of potential leads in your marketing funnel, identify successful marketing campaigns, and set specific monthly goals per channel. For both B2B and B2C businesses operating an online store we also offer detailed e-commerce advanced reports. Our website call tracking works by integrating phone numbers with Google Analytics for actionable call data.
Identify and Optimize Your SWOT Strategy
Management Analysis and Control
These powerful reports will help you identify and manage the growth of your most successful relationships, and focus on profitability. Some of the important reports are as follows:
– Product Sales Report,
– Invoice Profitability Report, and
– Salesforce Performance Report
On-Screen Trend Analytics Report
This report shows you your month-to-month performance in a graphical format. The graph shows the inquiries received, the value of orders and gives you a clear year-on-year indication of how your business has performed.
Customized Advanced Report
You can also create your reports using any parameters you like and they can be labelled and saved for multiple users to access at various times. Some of those reports are:
– Commission Reports,
– Supplier Performance,
– Order Status
And many more can be provided based on your organisation needs. We cater to all Industries in Kuwait.
Segmentation and Positioning of Your Database
RedBerries makes the task of targeting your customers and prospects with appropriate and timely messages very simple. With product marketing reports we can create lists of customers based on their order history, quote based on each sub-brands in the last month or quarter but didn't order. This list can be used to send an email with a special offer to increase the conversion rate.
If you think you should invest in advanced reporting, we at RedBerries Kuwait will be able to advise you on the best reporting option for your business.