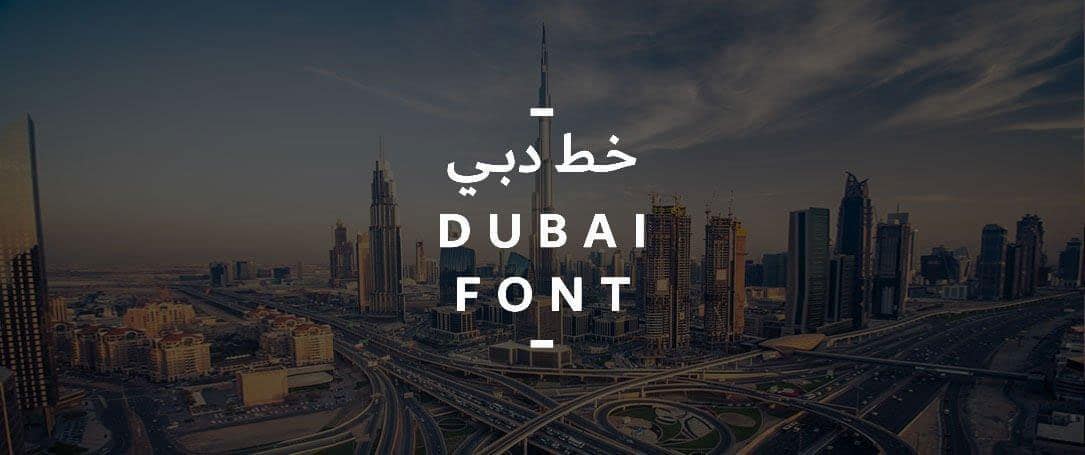 This is the first time in history that a font is named after a city. Really a unique idea, with a potential of reaching more than 85 million users in 180 countries.
According to the official website of Dubai Font, the project was commissioned by His Highness Sheikh Hamdan bin Mohammed bin Rashid al-Maktoum, Crown Prince of Dubai and launched by The Executive Council of Dubai. The initiative is in partnership with Microsoft and is supported by the renowned font company, Monotype.
The font is a reflection of modern day Dubai. With Light, Regular, Medium and Bold weights, the font supports 23 character sets. The Dubai font is said to create a harmony between Latin and Arabic.
Keep in touch with Red Berries – A web Design and Web Development Company In Dubai to keep yourself updated on emerging issues in Digital industry, web design and development. If you have any question, require any help or you looking for an Digital Marketing Company In Dubai then, contact us today! Follow us on FaceBook & Instagram for newly updates.