A font remains as a font until used good. The selection of a font is usually discretion of a designer. Type faces are sometimes related to the mood a designer creates with a design. Sometimes, it's the purpose and some other times its sheer compulsion by a client☺.
Here are some examples on how you can use Dubai Font. Let's know how you like it!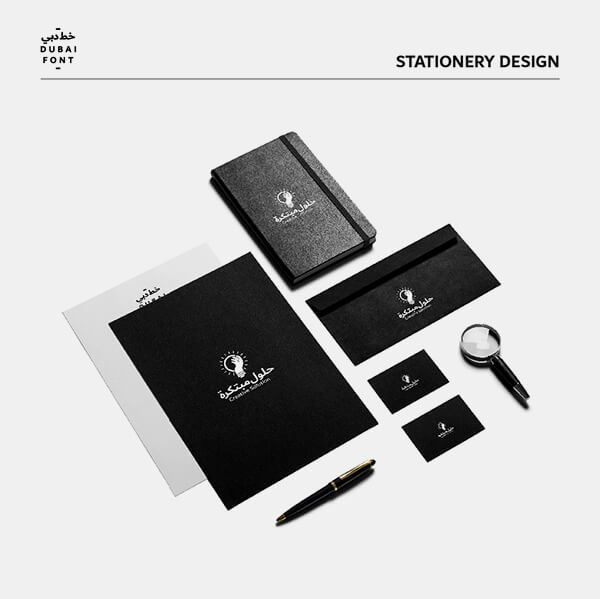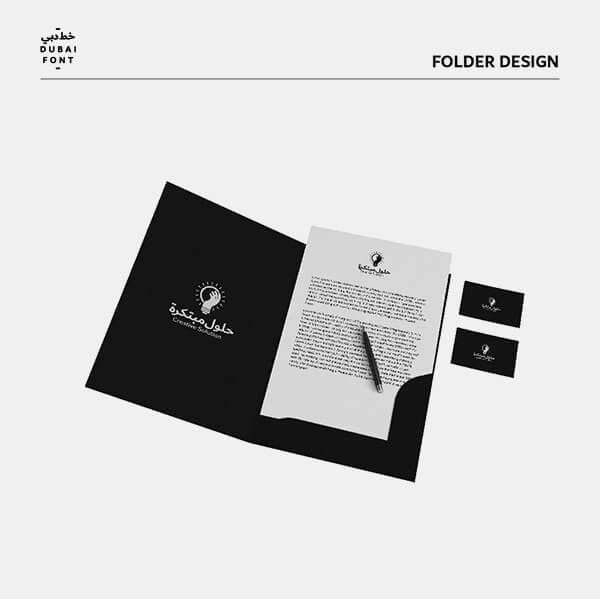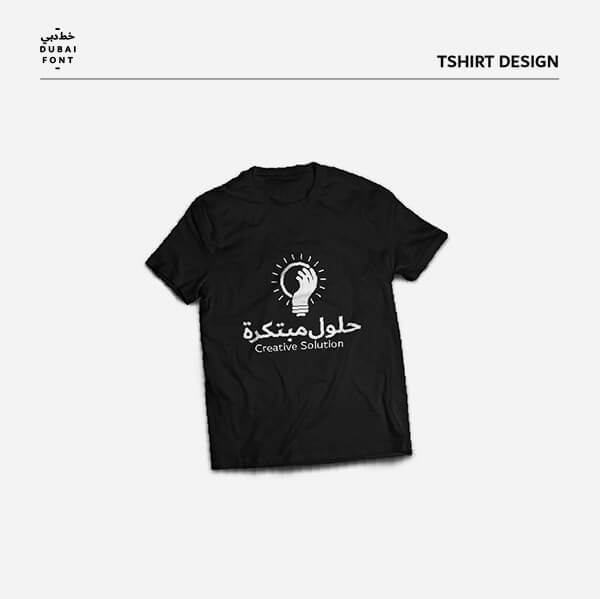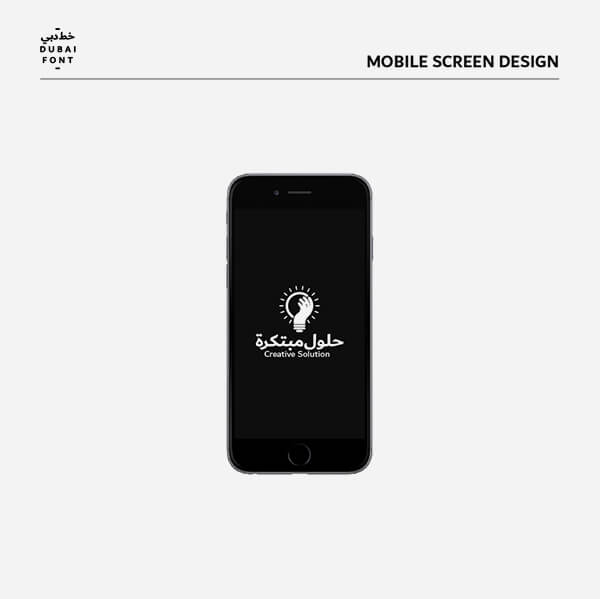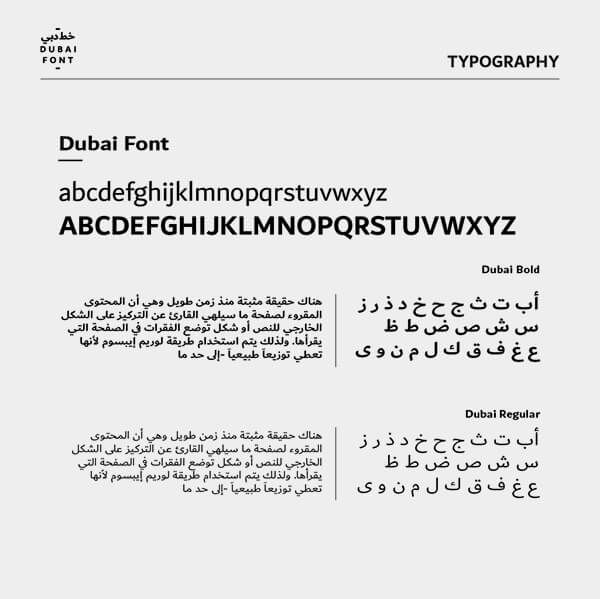 Keep in touch with Red Berries – A web Design and Web Development Company In Dubai to keep yourself updated on emerging issues in Digital industry, web design and development. If you have any question, require any help or you looking for an Digital Marketing Company In Dubai then, contact us today! Follow us on FaceBook & Instagram for newly updates.